COVID-19 | Saudi Arabia Reinstates Lockdown in Jeddah
After Experiencing a Spike in COVID-19 Cases, Saudi Arabia Has Reinstated Its Lockdown Period in Jeddah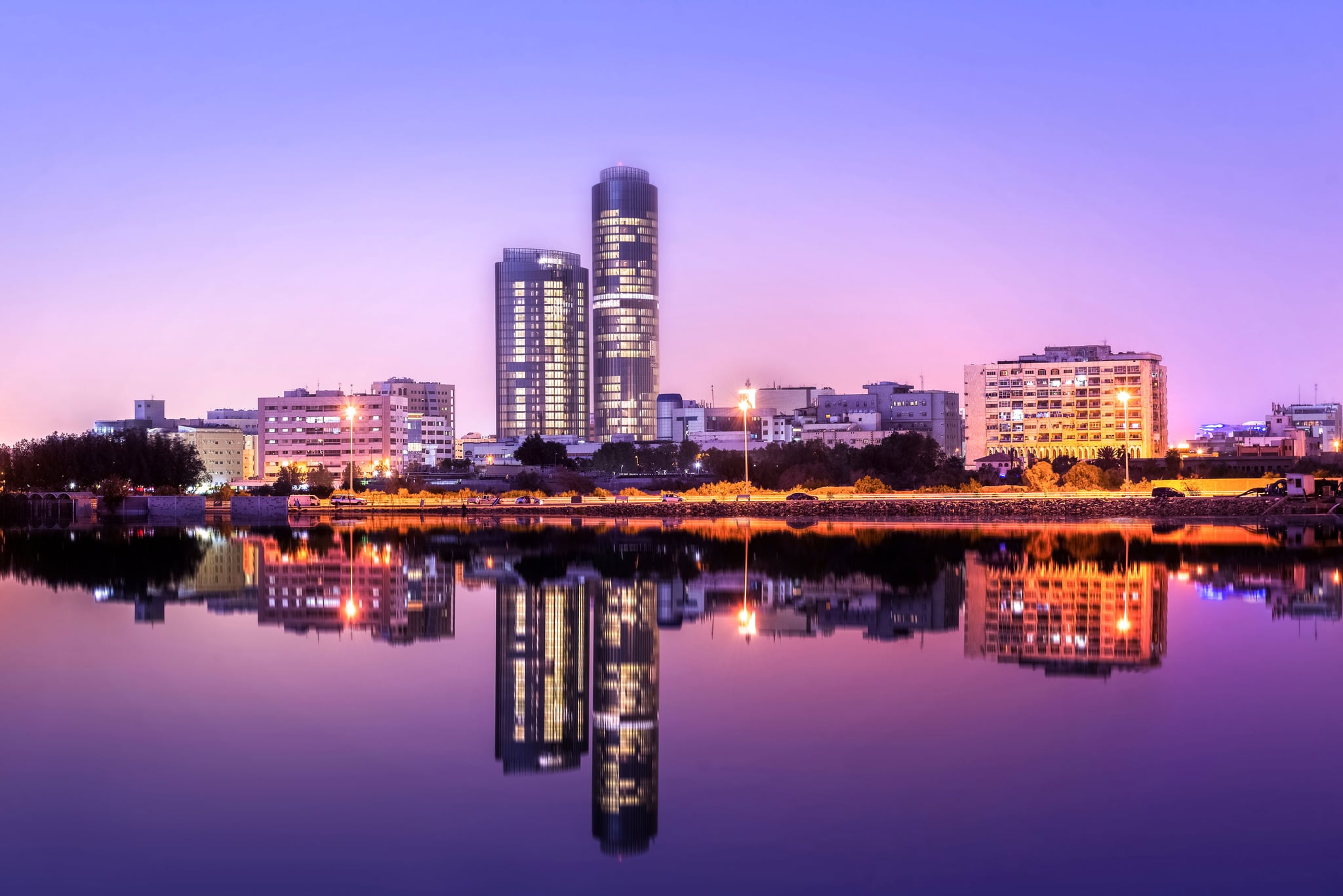 Saudi Arabia has officially reinstated a lockdown period in Jeddah.
As of June 6, residents in the city will undergo a strict 15-hour curfew between the hours of 3 pm and 6 am.
Prayers in mosques within the city have also been suspended.
The decision to reinstate the two week lockdown comes after an increase in COVID-19 cases.
"After reviewing the epidemiological situation and the high occupancy rates of intensive care departments, it was decided to take strict health precautions in the city of Jeddah for two weeks," explains the Saudi Health Ministry.
In the UAE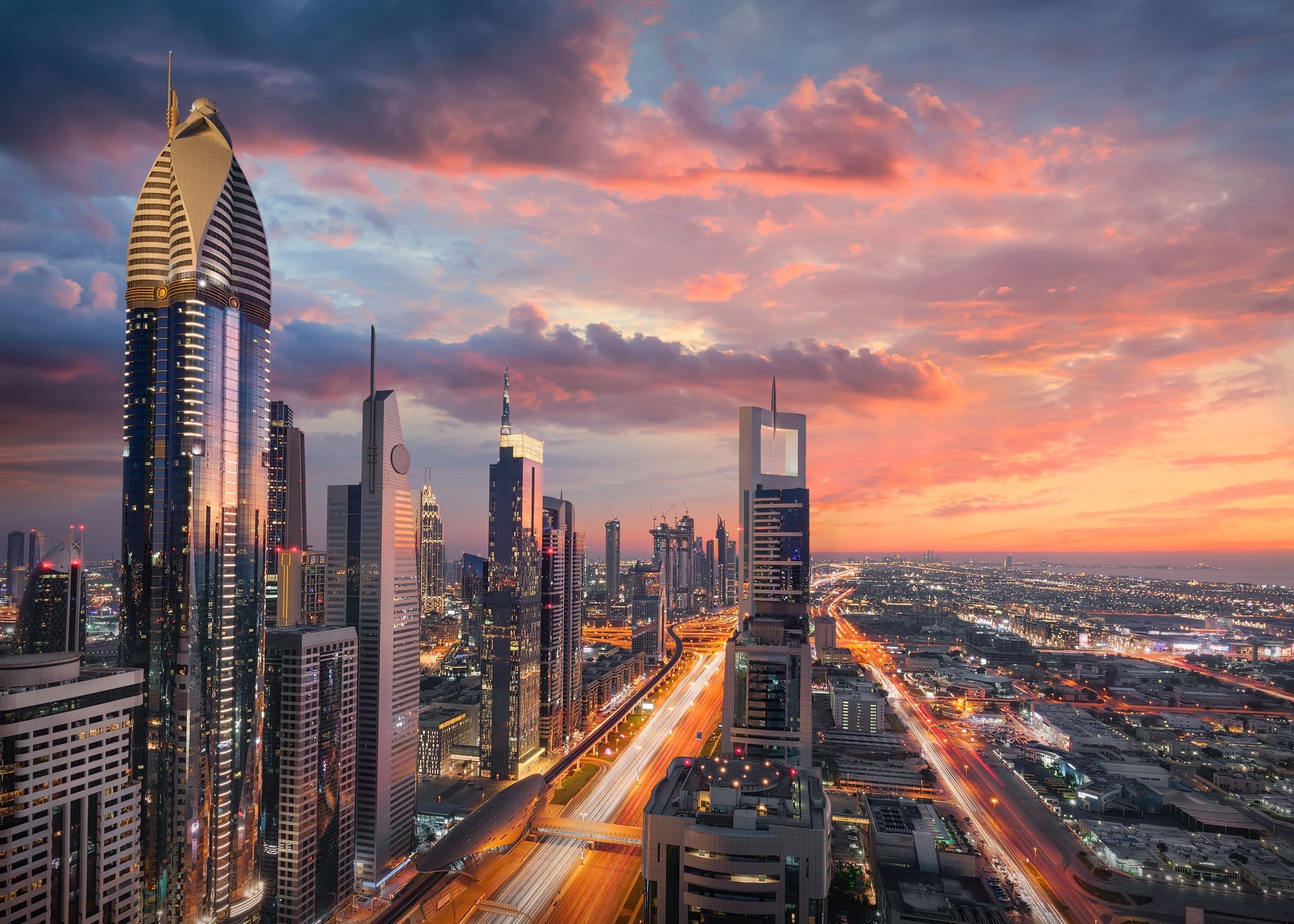 Retail and Business Sectors
Under the directives of His Highness Sheikh Mohammed bin Rashid Al Maktoum, Vice President and Prime Minister of UAE and Ruler of Dubai, all shopping malls and private sector businesses in Dubai have resumed operations at 100 percent capacity from Wednesday, June 3.
Hotels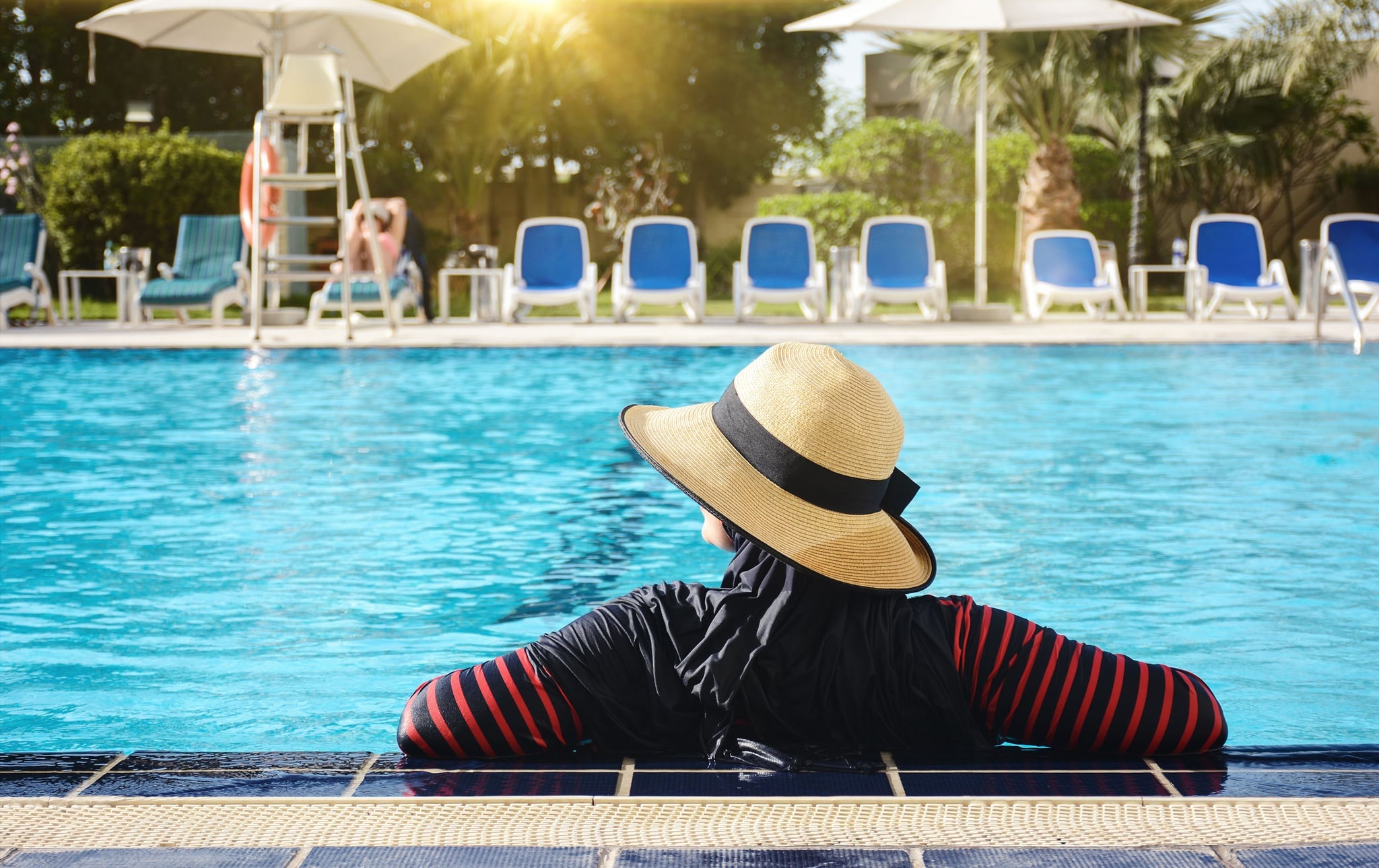 As of June 6, all Dubai hotels were granted access to re-open their swimming pools to hotel guests.
According to the official circular issued by the Dubai Government, hotel swimming pools have re-opened to hotel guests, in line with a new set of COVID-19 rules.
Aside from outlining the new swimming rules, the circular listed several new of COVID-19 regulations that are to be followed by hotels across the emirate.
These include ensuring that rooms are regularly sanitized and are to be left vacant for 24 hours between room guests. All hotels are to install thermometer and thermal camera systems to monitor employee and guest temperatures throughout the day. Guests are required to wear masks when the hotel's general areas and elevators are to be used by a maximum of four guests at a time. For hotel dining, only four guests can sit at a table at one time.
Facilities like restaurants and cafes, gyms, and beaches within the city's many hotels have also resumed operations at limited capacity.
Leisure activities
As of May 26, all gyms, cinemas, and other entertainment venues in Dubai re-opened with new COVID-19 restrictions and guidelines in place.
Gyms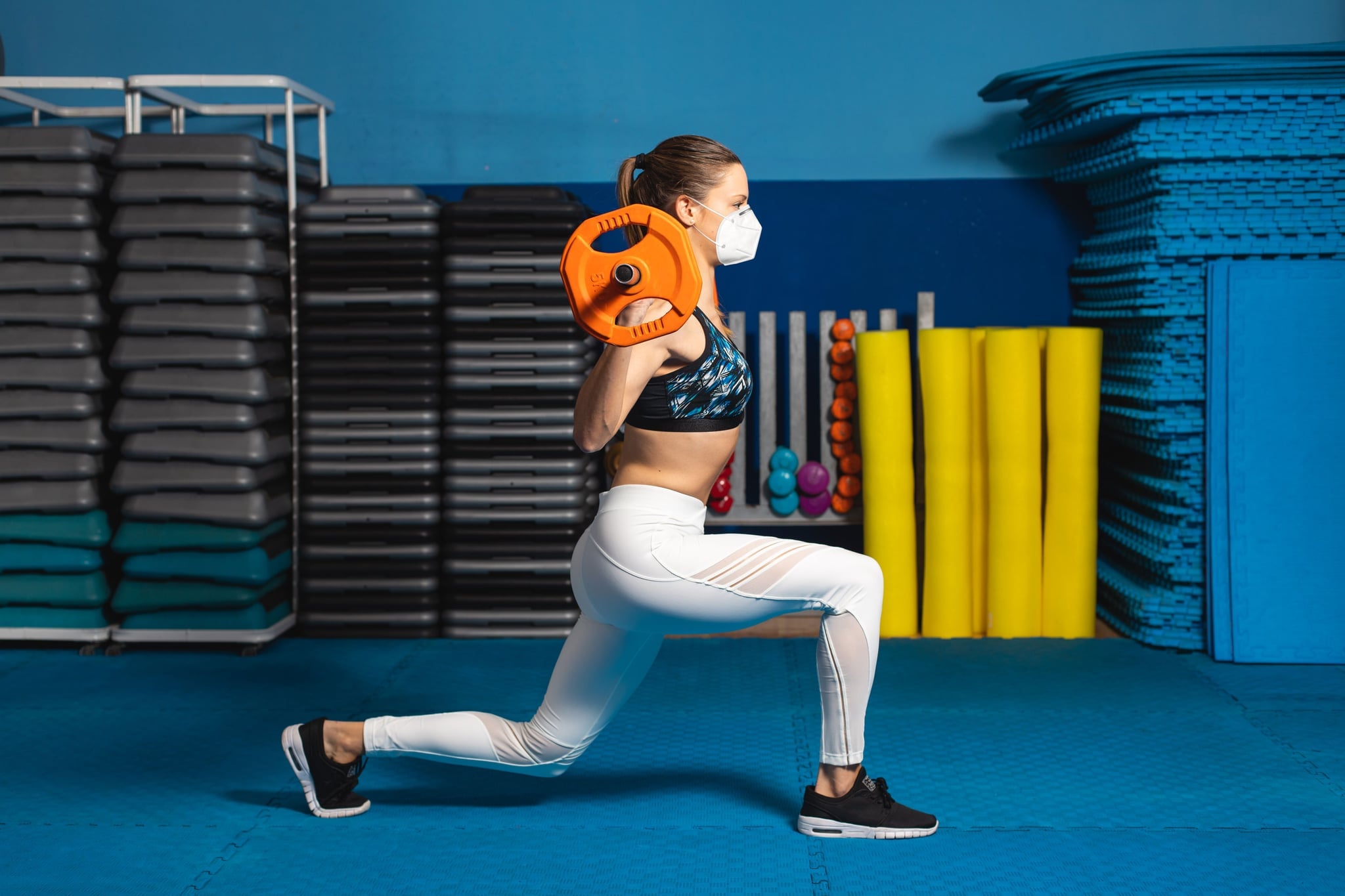 Under the rules of the official "Reopening Dubai" document, gyms can operate at 50 percent capacity, with all gym-goers required to wear face masks when doing moderate or light physical activity. Face masks can be briefly lowered if someone undertook "strenuous physical exercise." All exercise machines will be divided using plastic dividers. Children under 12, as well as those over the age of 60, are not permitted to enter. Changing and restrooms will remain closed until further notice, and a strict cleaning program is to be followed for all areas of the fitness facility. Guests gym sessions will be limited to one hour per day.
Cinemas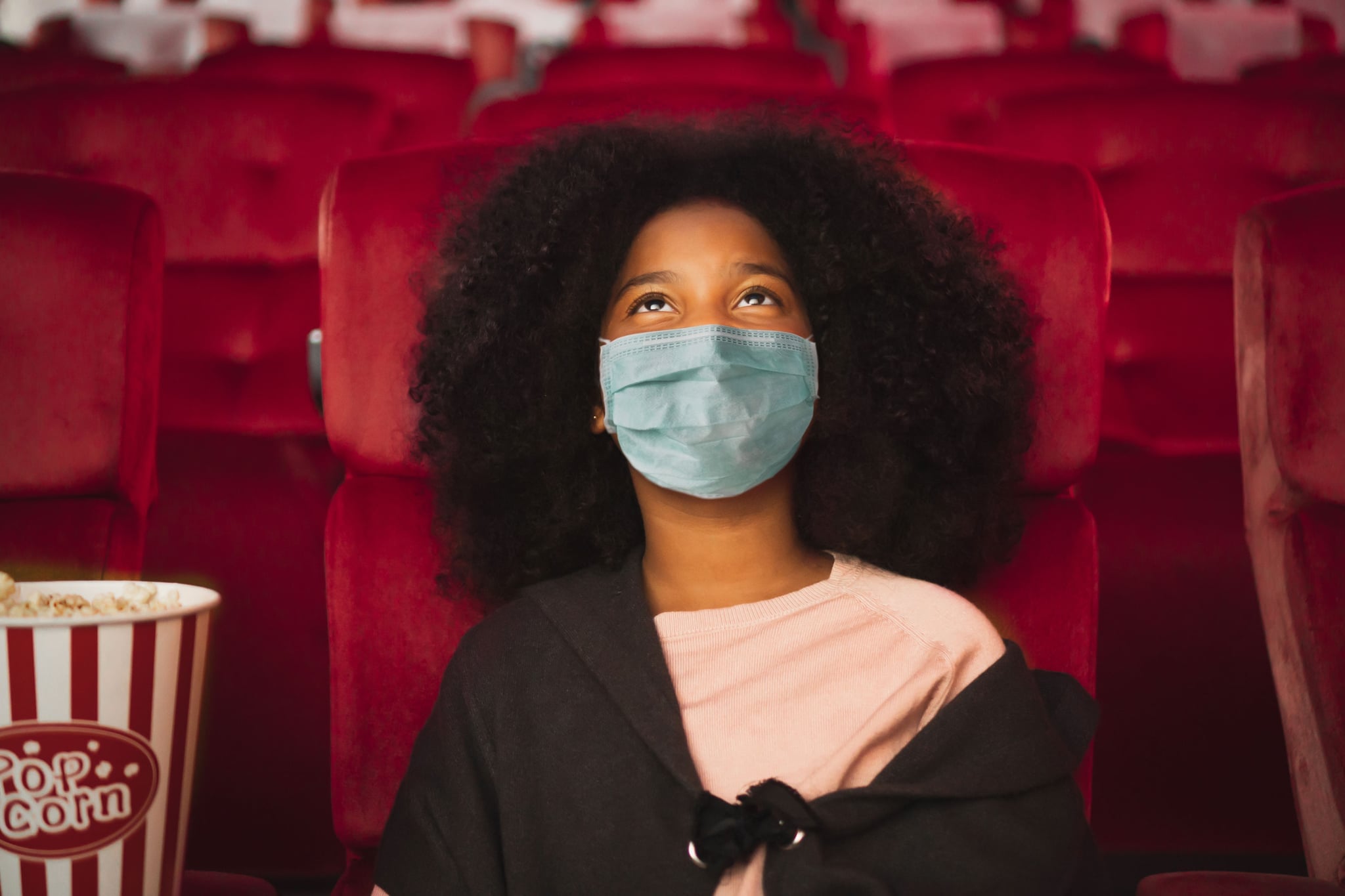 Temperature checks will be conducted regularly for all visitors and staff members, while sanitizers will be made readily available to both cinema employees and visitors. A strict social distance requirement will see viewers spread out, both in the cinema queues and seating. However, families of four can sit together. Children under 12, as well as those over the age of 60, are not permitted to enter, guests will be required to show their Emirates ID to provide proof if there is any doubt of age.
Salons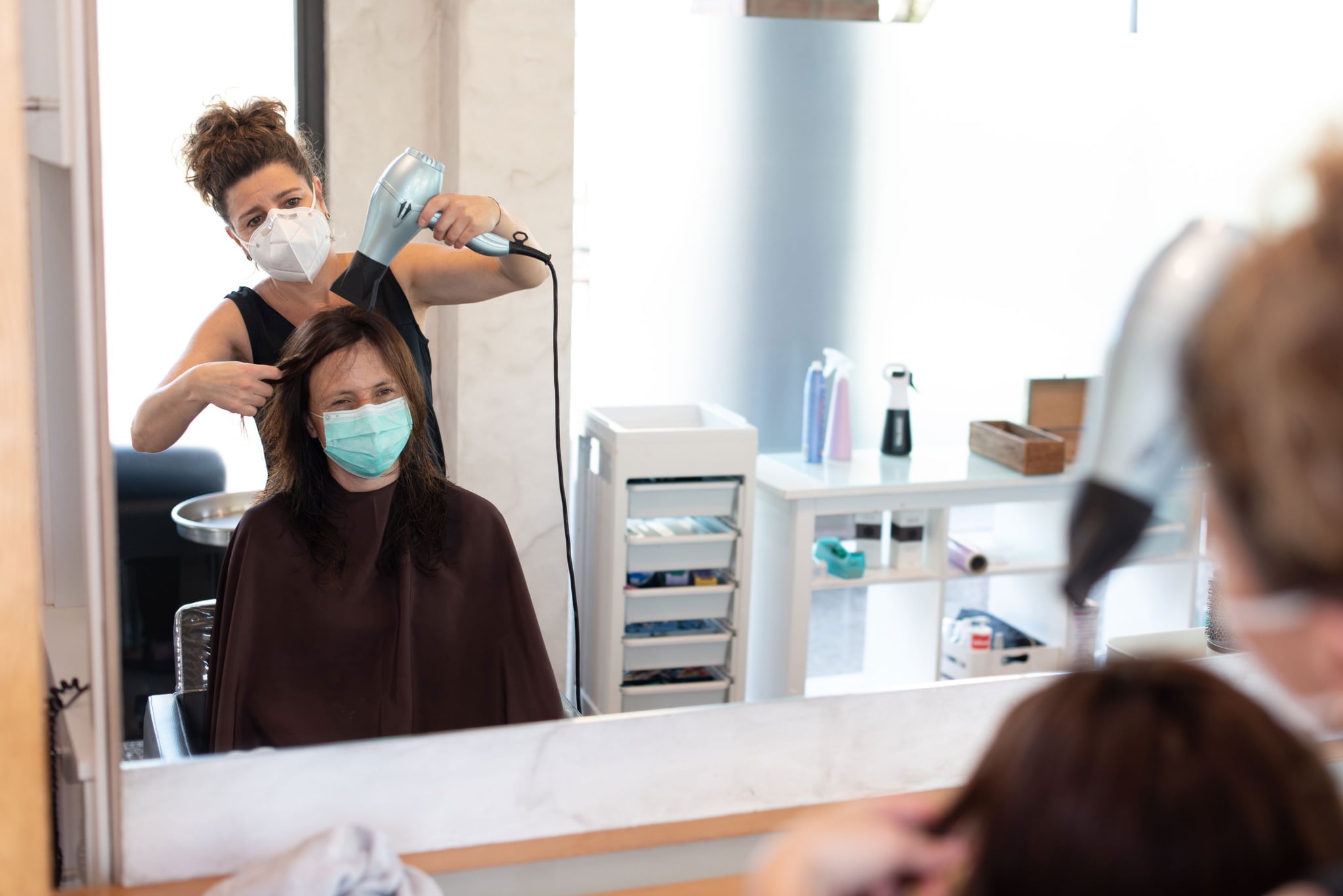 Salons across the city can now re-open at 50 percent capacity, provided that face masks are worn at all times, strict social distance is maintained between work stations, and gloves are worn by all staff members. Temperature checks are to be conducted regularly for visitors and staff members. Children under 12, as well as those over the age of 60, are not permitted to enter. Parents looking to take their kids under the age of 12 for a haircut, can do so at designated kids salons, located outside of the emirate's many malls.
Updated Face Mask Guidelines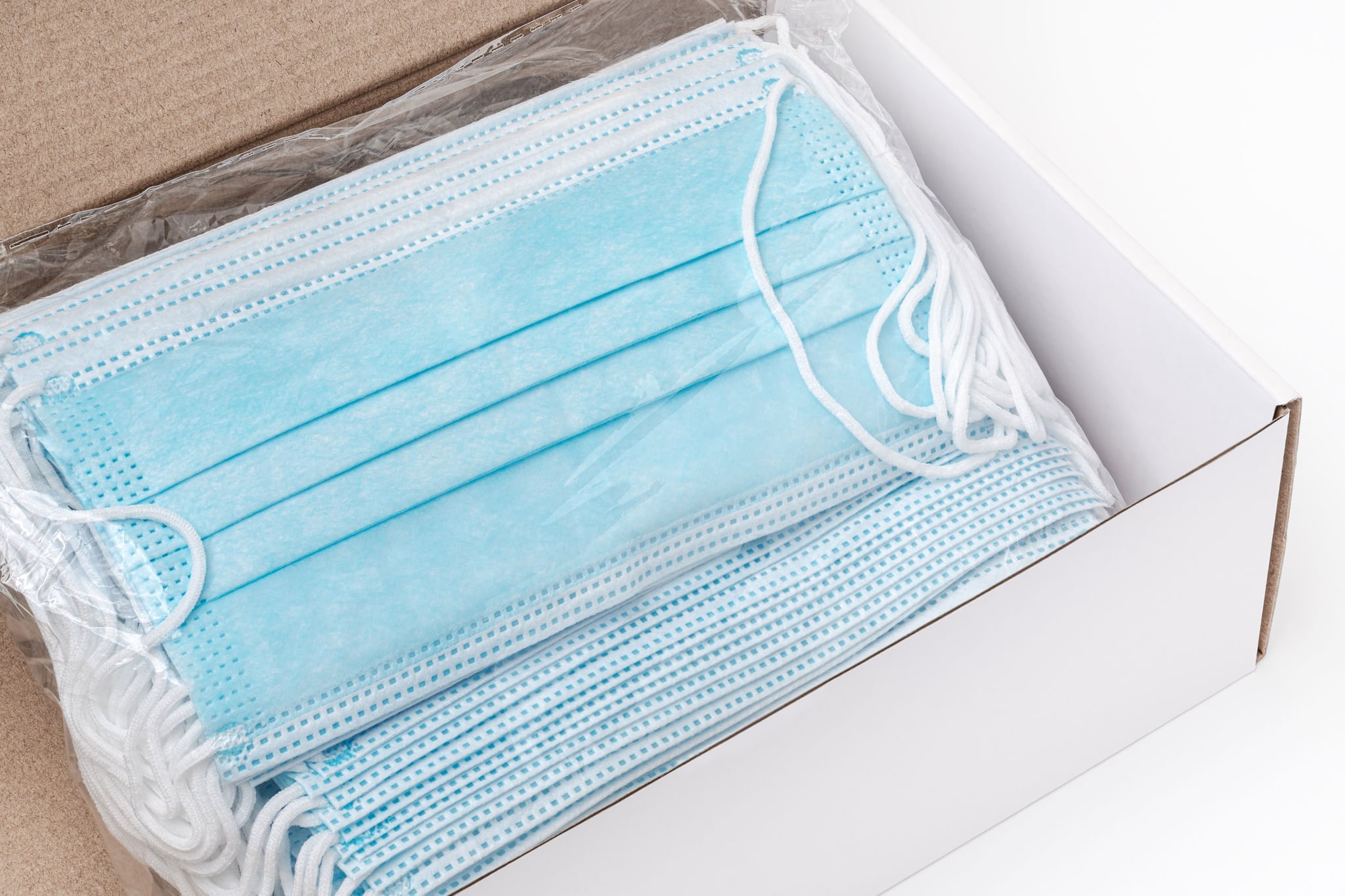 According to the official guidelines issued by the Supreme Committee of Crisis and Disaster Management in Dubai, children under the age of six are now exempt from wearing face masks, as are people of determination with cognitive, intellectual, sensory disorders or impairments which hinder their ability to breathe or communicate. Individuals who require breathing assistance and those with severe respiratory conditions are also exempt from wearing face masks.
The guidelines, issued on May 31, also detail when the temporary removal of protective face masks is permitted.
Instances, where Dubai residents and locals can temporarily remove their face masks, include driving alone in a car or driving in the presence of members of the same household. When eating or drinking at a restaurant (both indoors and outdoors), when performing strenuous exercise, and when seated at an office alone. Those undergoing medical treatment such as dental and ocular surgery are also temporarily exempt from wearing face masks.
The Committee revealed that the new guidelines are based on recommendations of the COVID-19 Command and Control Centre as well as a comprehensive review of global best practices.
Within the guidelines, the Committee stressed the importance and the needs for parents and guardians of the exempted groups to ensure that a strict social distance of two meters is maintained. It also emphasized that face masks could only be removed under the conditions specified in the guidelines.
Click here more COVID-19 news, updates, and information.