COVID-19 | School and University Reopening Safety Guidelines
If Your Child Is Going Back to School In Dubai This September — We Have a Few Important Updates For You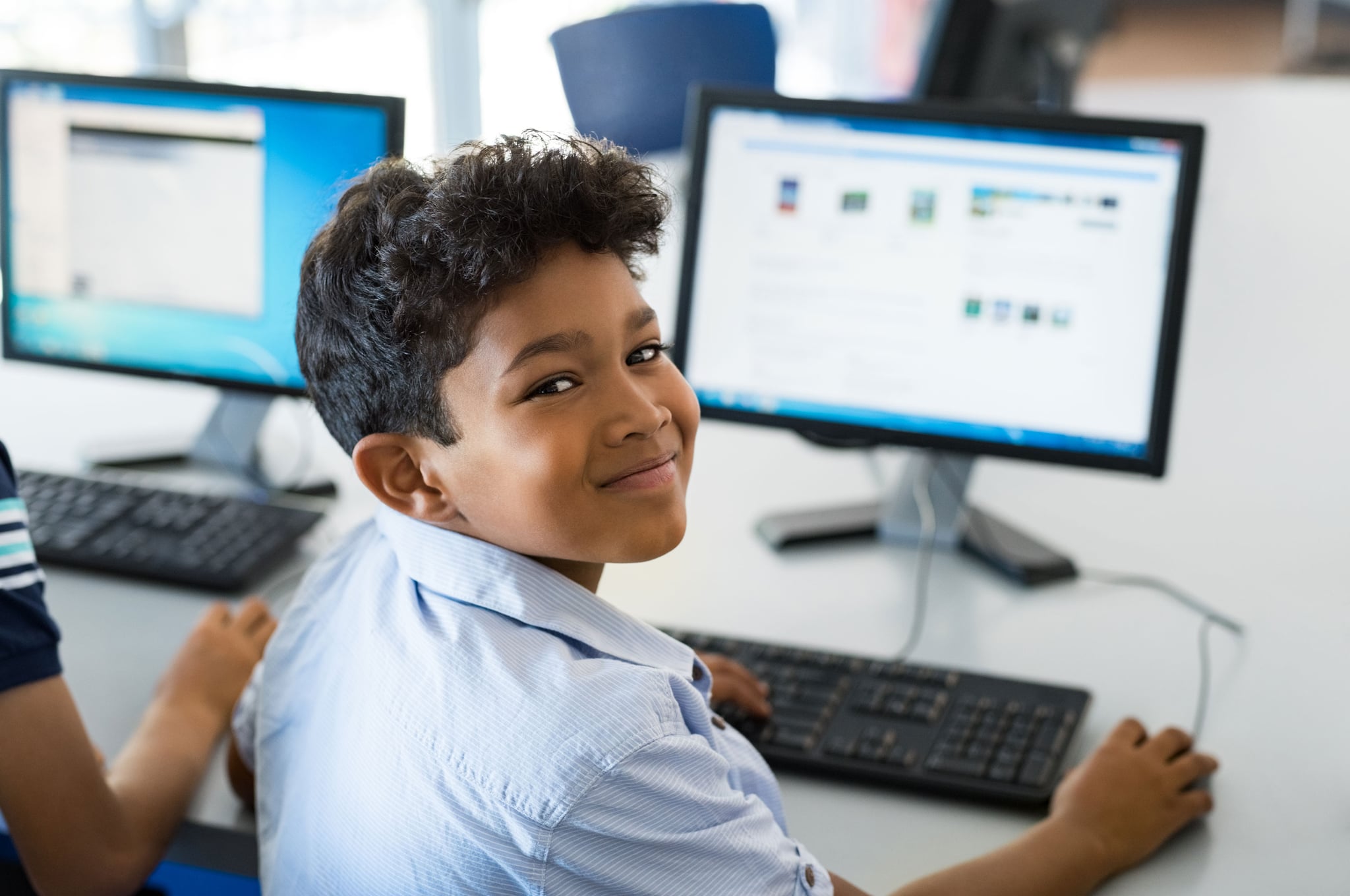 With schools and universities set to physically reopen and resume operations for the new school year in September, the Knowledge and Human Development Authority (KHDA) has outlined a few rules to ensure the safety of staff and students.

School COVID-19 Safety Guidelines
All staff members and students over the age of six will be required to wear protective face masks.
Regular temperature checks will be conducted on all staff members and students entering the educational establishment. Temperatures should not exceed 37.5 degrees Celsius.
Only one parent will be allowed to pick up and drop off their children in an attempt to avoid overcrowding. During pick up and drop off, parents will be permitted to wait in a designated area for up to 10 minutes. Parents will not be allowed to enter the school unless stated otherwise.
School desks will be placed 1.5 meters apart.
Teachers will move between classes to give lessons, in an attempt to avoid overcrowding in school hallways
Subjects such as Physical Education (PE) will be thought. However, the classes will feature non-contact sports and activities. Swimming pools will remain closed until further notice.
All educational institutes have to set up a separate isolation room for students suspected of carrying the COVID-19 virus. Parents will be alerted immediately and will be asked to pick up their child and have them take an official COVID-19 test. Children will be permitted to re-enter the school premises; once a negative test result is shown.
The guidelines listed are to be added to previous COVID-19 precautions issued by the KHDA earlier this year. These include; sanitizing all common areas and frequently items, limiting school busses' capacity to 30 percent, and limiting the number of field trips, sporting activities, and school parties.
Click here for more COVID-19 updates, news, and features.