COVID-19 | UAE Airports Reopen for Transit Passengers
UAE Airports Have Officially Reopened For Transit Passengers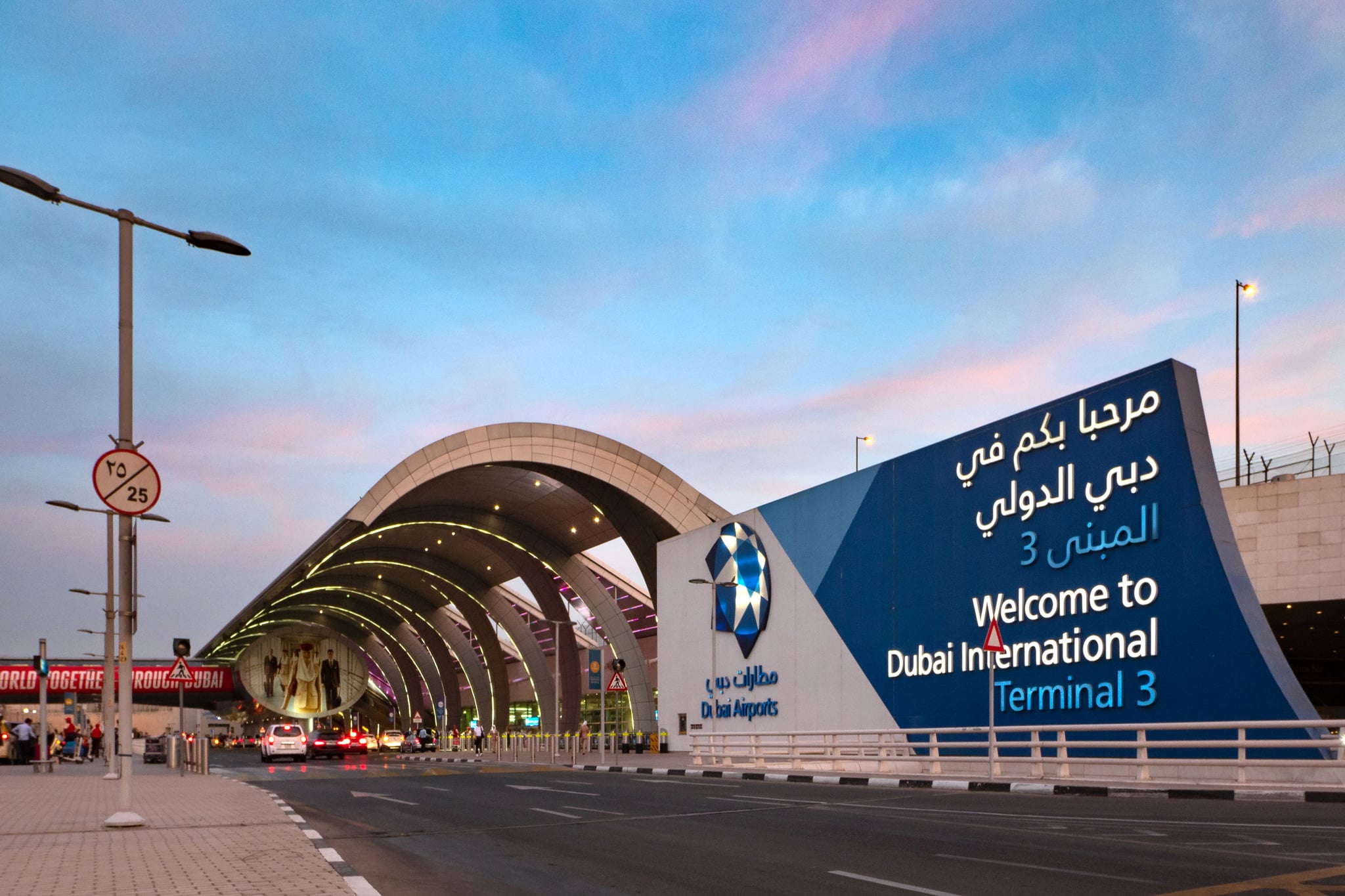 Travelers, we have some great news. All airports in the UAE have officially reopened for transit passengers.
"The decision to resume flights comes after comprehensive assessment of the COVID situation," explains Dr. Saif Al Dhaheri, the spokesperson for the National Crisis & Emergency Management Authority.
"Covid-19 flight and travel restrictions remain in place across many countries around the world. But the situation is changing fast and more countries are going to ease travel restrictions this month and it will help revive trade, tourism, aviation and the economy," explained Dr. Al Dhaheri.
During his interview with Khaleej Times, Dr. Al Dhaheri added that the UAE has taken additional steps towards restoring normalcy by allowing some of the country's airports to permit the transfer and transit of passengers from other international ports.
The news comes after Emirates announced that it would be resuming its operations to 50 travel destinations in June. These include scheduled inbound and outbound flights to Lebanon, Saudi Arabia, the US, Germany, Australia.
Determined to ensure the safety of its staff and passengers, Emirates has launched a new of COVID-19 safety rules and guidelines, these include:
Emirates COVID-19 Safety Measures For Crew Members and Emirates Staff:
All customer-facing staff, such as but not limited to cabin crew, boarding agents, and ground staff, will be provided with personal protective equipment to wear. These include gloves, face masks, protective disposable gowns, and a safety visor.
Emirates COVID-19 Safety Measures For Passengers:
Passengers will be required to wear face masks at all times and will be subject to rapid on-site coronavirus tests. The tests will be conducted in coordination with the Dubai Health Authority (DHA), with results expected to take just 10 minutes. Magazines and other printed material will not be available onboard the limited-edition flights, while all food and drink services will be altered to reduce human interaction.
Click here for more news on COVID-9 rules and restrictions in the UAE.