COVID-19 | What Tests Do I Need to Travel to Dubai?
Passengers From These 29 Countries Will Be Required to do Additional COVID-19 Tests Upon Landing in Dubai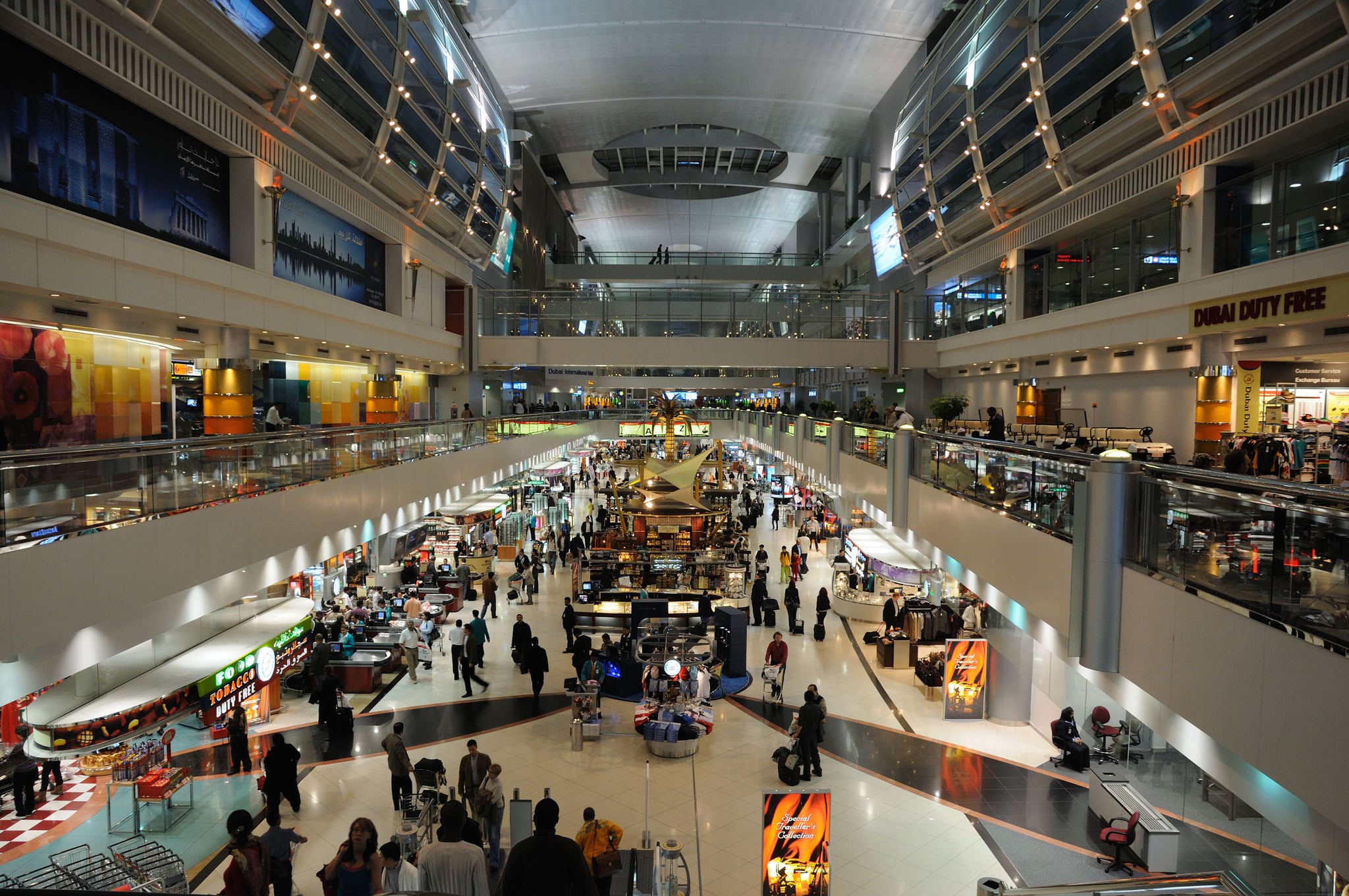 The UAE along with Emirates Airline and Dubai Airports have announced that passengers entering the country from select nations be required to overgo additional tests upon arrival in the UAE.
The full list of countries is as follows:
Djibouti
Egypt
Eritrea
Iran
Iraq
Lebanon
Nigeria
Somalia
Sudan
South Africa
Tanzania
Armenia
Montenegro
Russia
Serbia
Afghanistan
Bangladesh
India
Indonesia
Kazakhstan
Kyrgyzstan
Pakistan
The Philippines
Sri Lanka
Tajikistan
Turkmenistan
Uzbekistan
Brazil
US*
*These include passengers traveling to Dubai from the US, more specifically passengers arriving from Dallas Fort Worth, Houston, Los Angeles, San Francisco, Fort Lauderdale, and Orlando. The list also includes passengers traveling from California, Florida, and Texas connecting to an Emirates flight from any airport to Dubai
The countries listed have been selected due to the high number of new daily cases currently reported or the lack of recognized testing centers present within each nation.
Passengers arriving from these countries will be required to perform a PCR swab test upon landing at any airport in Dubai from August 1.
Once the test has been conducted, the traveler is required to self-isolate until the results are ready.
It is important to note that all passengers landing in Dubai are required to download the COVID19- DXB Smart App upon arrival. All passengers landing in Abu Dhabi are required to undergo additional COVID-19 tests.
Click here for more COVID-19 news, updates, and features.