COVID-19 | When Can Expats Return to Saudi Arabia?
If You're An Expat Resident Looking To Return to Saudi Arabia — You Need to Read This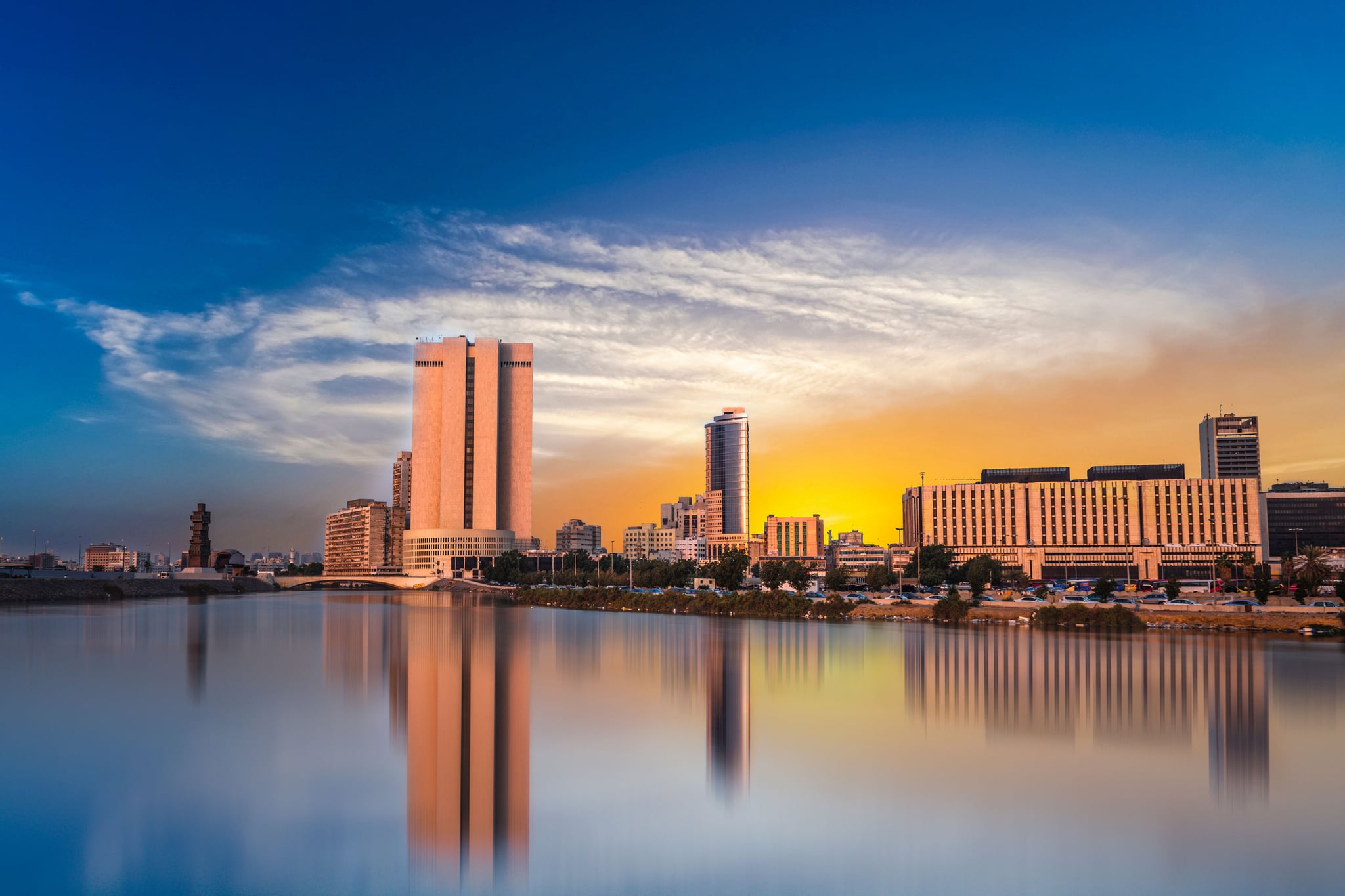 Saudi Arabia has revealed that expat residents currently residing abroad will not be allowed to enter the Kingdom until the current coronavirus pandemic has come to an end.
The news was announced on Twitter by the General Directorate of Saudi Passports (Jawazat) yesterday, June 23.
"No entry for expat residents until the end of the pandemic," the directorate revealed, as a response to an inquiry asking whether a resident with an exit and return visa can return before his entry visa ends.
The translated tweet reads as follows: "Welcome dear, you will not be allowed to return till the end of the coronavirus pandemic crisis, and the decision on return will be announced officially, and under a valid entry visa."
The authority added: "In case a resident is outside the Kingdom, the mechanism for extending the exit and return visa will be announced through official channels after the end of the coronavirus pandemic crisis."
The announcement comes after the Ministry of Hajj and Umrah has decided that Hajj will take place this year. However, only a limited number of nationals residing in Saudi Arabia will be allowed to attend the religious pilgrimage to Mecca.
In the statement issued to the Saudi Press Agency, the Ministry announced that as COVID-19 cases continue to grow, and due of the risks of coronavirus spreading in crowded spaces and from other countries, that Hajj will "take place this year with a limited number of pilgrims from all nationalities residing in Saudi Arabia only, who are willing to perform Hajj."
The Ministry added: "This decision is taken to ensure Hajj is safely performed while committing to all preventive measures to protect Muslims and adhere strictly to the teachings of Islam in preserving our health and safety."
The Ministry's statement added that the Saudi Ministry of Health expects that the risks from coronavirus "are expected to grow further, but there is no vaccine available yet for those infected by the disease. Global health security needs to be preserved." Click here to read the full statement.
Click here for more COVID-19 updates, news, and features.