COVID-19 | When Will Schools Reopen in Dubai?
Schools and Universities to Reopen in Dubai This September – With New COVID-19 Guidelines In Place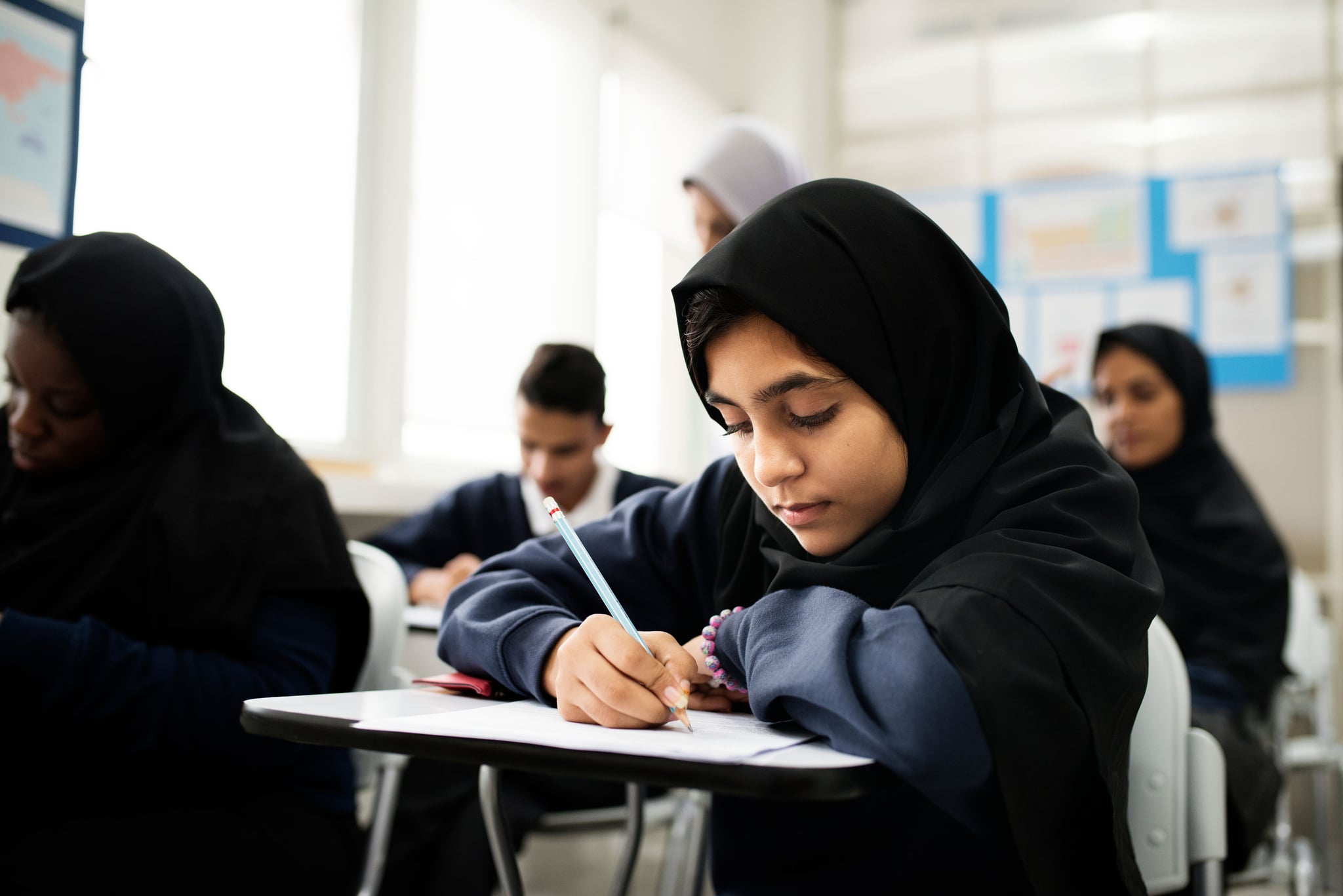 Parents and students of Dubai, we finally have news as to whether or not schools and universities will resume operations as per usual for the next academic year.
Dubai's Knowledge and Human Development Authority has confirmed that all schools and universities within the emirate will reopen this September.
The news was announced in a tweet just hours ago.
Schools will be reopening in the new academic year; some things might look different, but others won't change - making sure children are healthy & safe, and giving them the best learning experience possible. #InThisTogetherDubai #NewDaysNewWays

— KHDA (@KHDA) June 22, 2020
In an official statement, Anoud Abdullah Al-Hajj, a spokesperson for the Ministry of Education in the UAE, listed and elaborated on several COVID-19 safety guidelines that will be implemented once schools and universities reopen.
These include:
All students and staff members will need to have their temperatures checked regularly.
All common areas and frequently touched objects will need to be sanitized regularly.
A strict social distance of two meters is to be maintained, meaning that fewer pupils and staff members will be allowed per room.
School bus capacity will be limited to 30 percent.
The number of school field trips, assemblies, sports games, and parties will be limited.
Al-Hajj added that a health officer will be posted at every education facility and that parents would also have to monitor their children's health closely and inform the school if any COVID-19 symptoms arise.
Students and staff members with underlying health conditions will be monitored on a case-by-case basis.
The news comes after the nation's educational system transitioned to online learning, which includes the use of downloadable assignments and live broadcasts from teachers. The UAE's e-learning system has been in effect since March of this year, following the outbreak of the COVID-19 virus.
Summer Holidays
The UAE Ministry of Education previously announced that all private and public schools in the country will start their Summer break from July 2. July 9 will be the last day at work for all teachers and all educational staff members.
Click here for more COVID-19 updates, news, and features.