COVID19 | Dubai Government Workers Return to Offices in June
If You Work In Dubai's Government Sector, We Have Some Important News For You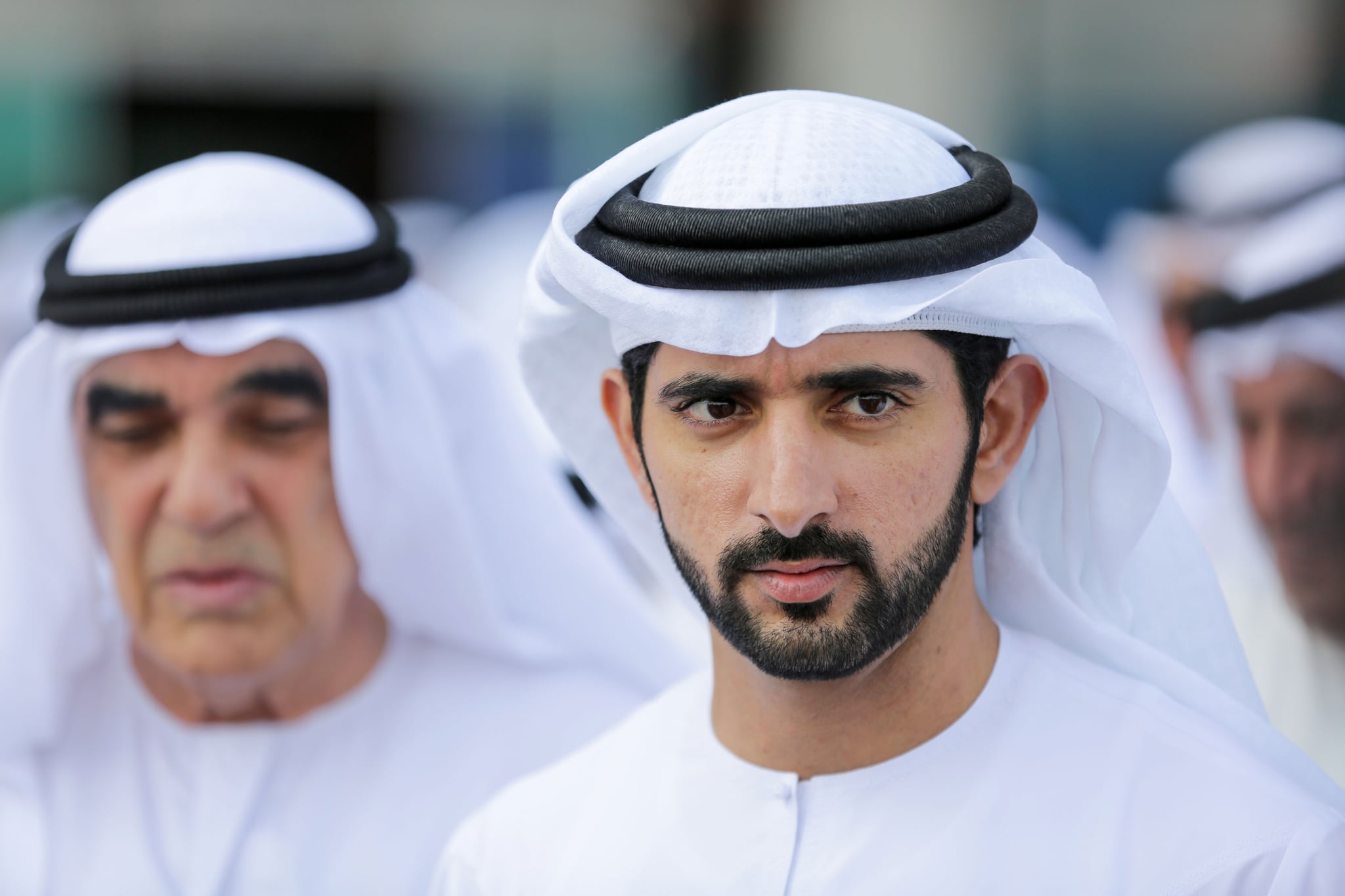 From June 14, all government employees in Dubai will return to their offices.
The news of His Highness Sheikh Hamdan bin Mohammed bin Rashid Al Maktoum, Crown Prince of Dubai and Chairman of Dubai Executive Council, decision to allow 100 percent of the city's government workforce to return to their offices was confirmed on Twitter.
.@HamdanMohammed: Under the directives of @HHShkMohd, we approved a decision that allows 50% of #Dubai government employees to resume work at offices from Sun, May 31, and 100% from June 14, as we continue our gradual return to normal life with intensified precautionary measures.

— Dubai Media Office (@DXBMediaOffice) May 27, 2020
The move forms part of the city's plans to return the emirate to a state of normality, while also ensuring COVID-19 health and safety precautions are taken to reduce the risk and spread of the virus.
The news comes after it was announced that 50 percent of Dubai's private sector would be returning to work from their offices as of May 27. It also comes after the Crown Prince announced that gyms, cinemas, and other entertainment venues located in Dubai would re-open with new COVID-19 restrictions and guidelines in place from May 27.
Gyms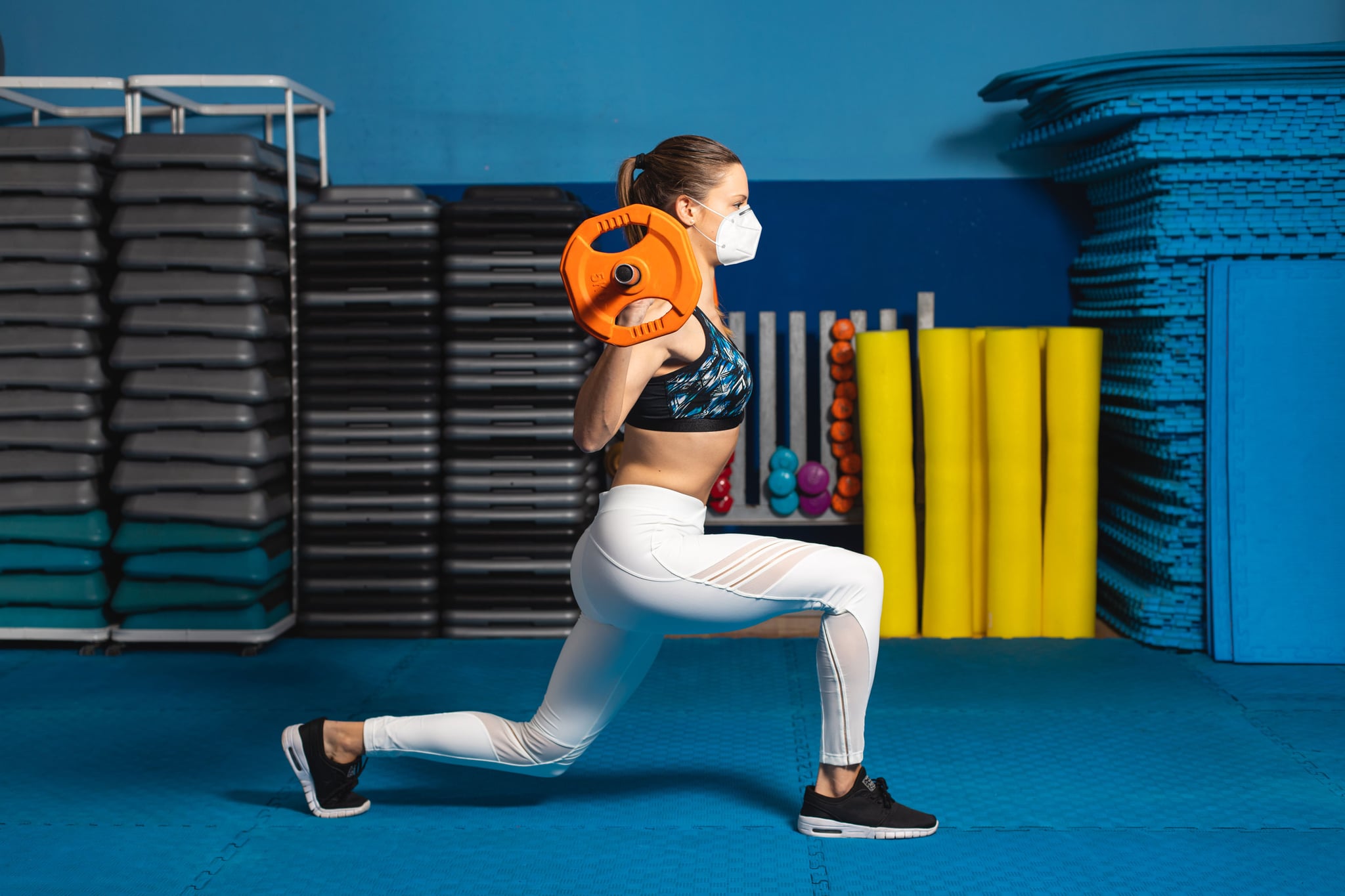 Under the rules of the official "Reopening Dubai" document, gyms can operate at 50 percent capacity, with all gym-goers required to wear face masks when doing moderate or light physical activity. Face masks can be briefly lowered if someone undertook "strenuous physical exercise." All exercise machines will be divided using plastic dividers. Children under 12, as well as those over the age of 60, are not permitted to enter. Changing and restrooms will remain closed until further notice, and a strict cleaning program is to be followed for all areas of the fitness facility. Guests gym sessions will be limited to one hour per day.
Cinemas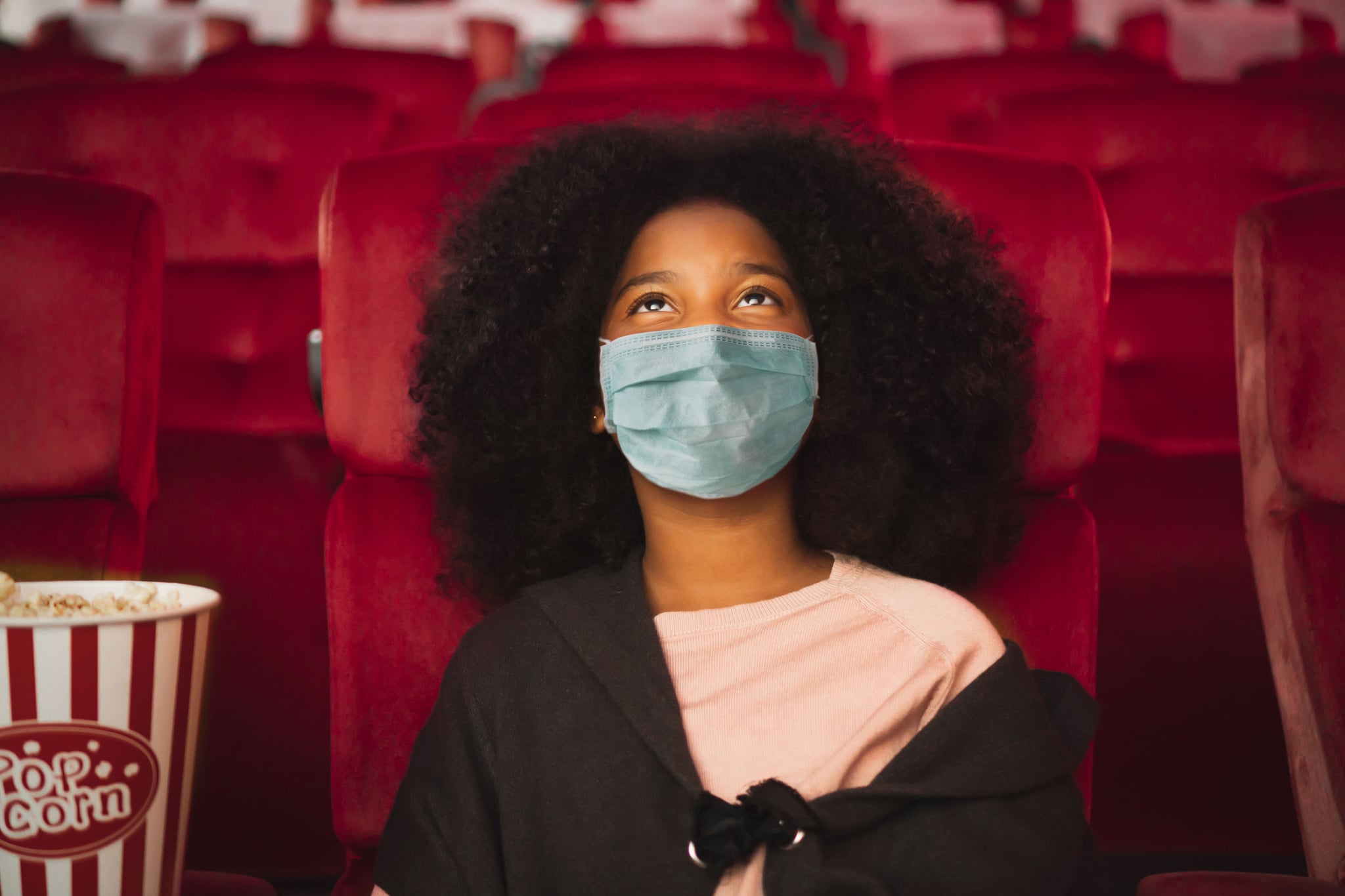 Temperature checks will be conducted regularly for all visitors and staff members, while sanitizers will be made readily available to both cinema employees and visitors. A strict social distance requirement will see viewers spread out, both in the cinema queues and seating. However, families of four can sit together. Children under 12, as well as those over the age of 60, are not permitted to enter, guests will be required to show their Emirates ID to provide proof if there is any doubt of age.
Salons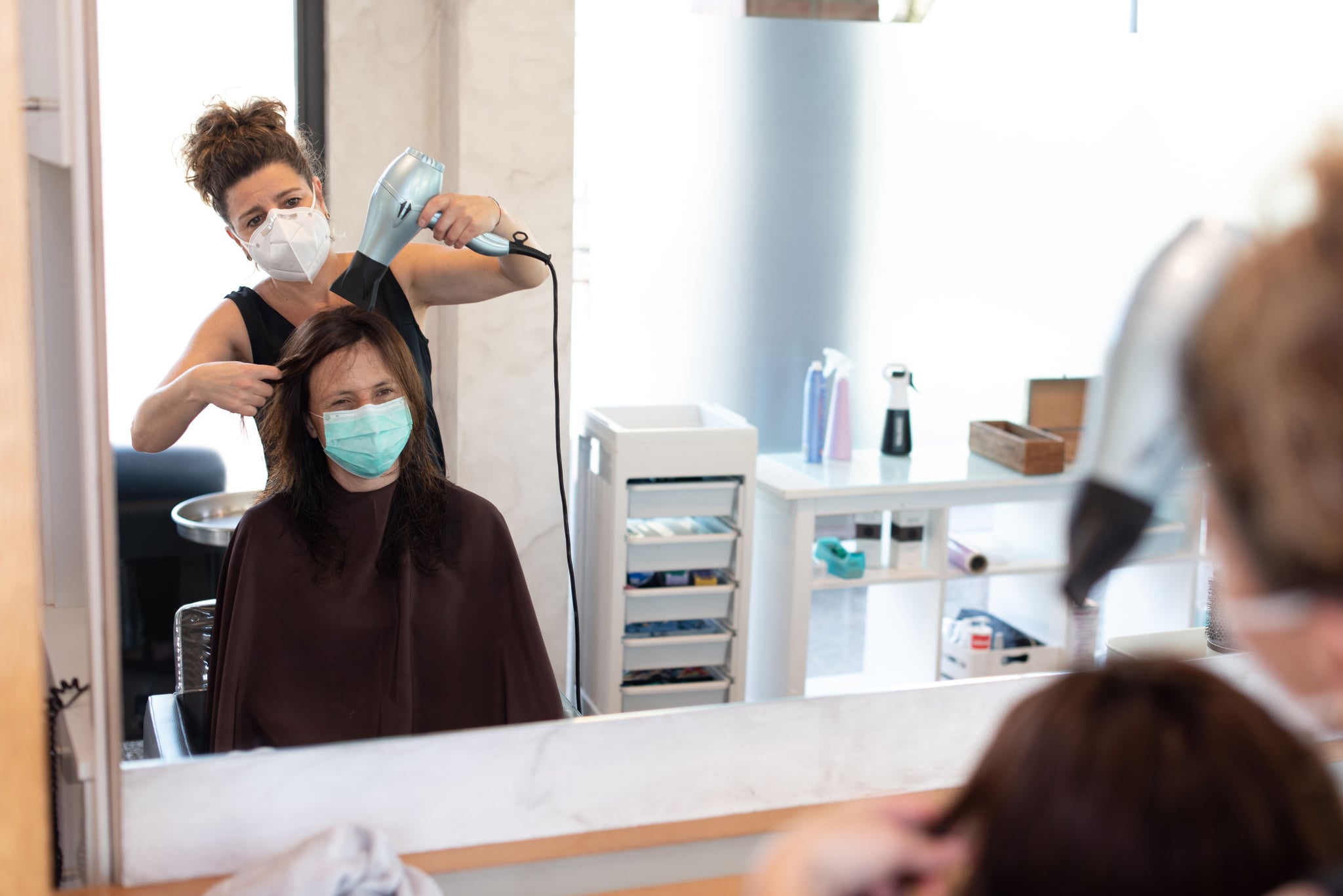 Salons across the city can now re-open at 50 percent capacity, provided that face masks are worn at all times, strict social distance is maintained between work stations, and gloves are worn by all staff members. Temperature checks are to be conducted regularly for visitors and staff members. Children under 12, as well as those over the age of 60, are not permitted to enter. Parents looking to take their kids under the age of 12 for a haircut, can do so at designated kids salons, located outside of the emirate's many malls.
For more news, updates, and information about Dubai's COVID-19 rules, please click here.