du Data Roaming Packages
You'll Actually Want to Switch Your Data Roaming ON the Next Time You Travel Thanks to These du Deals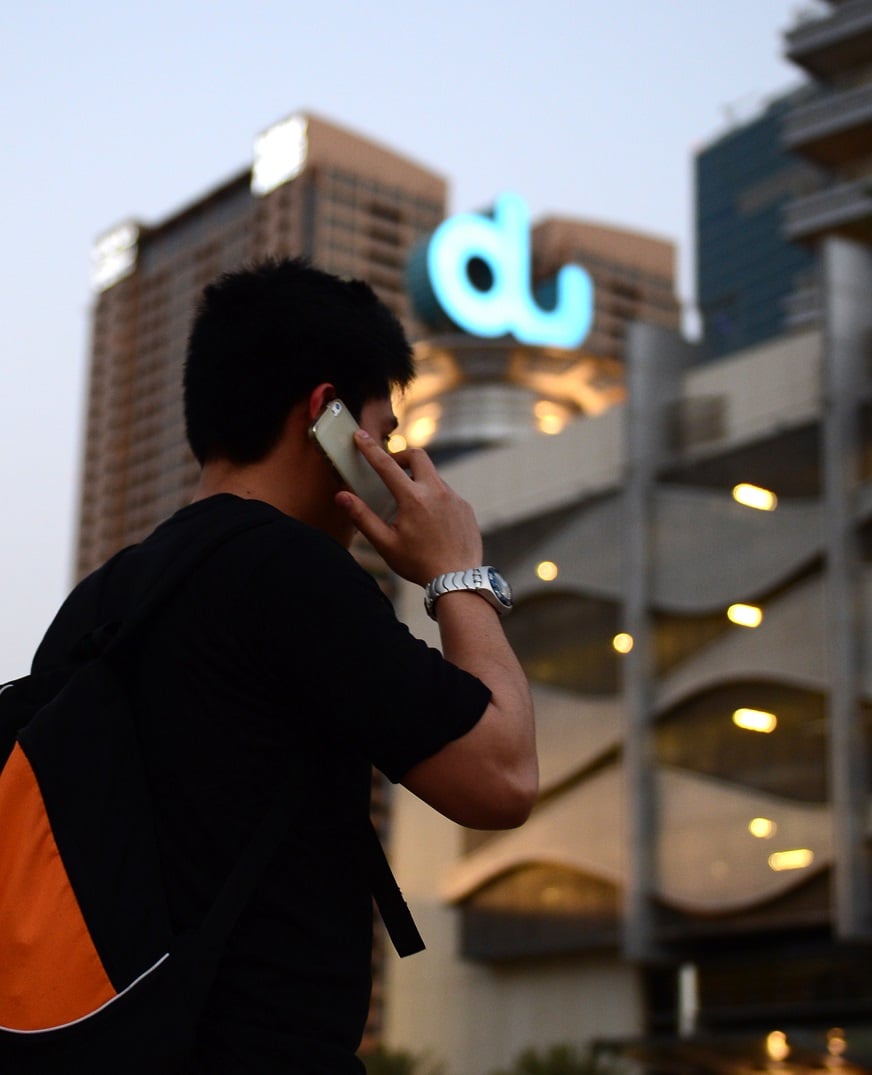 Before I even start boarding the plane I'll have already switch off my data roaming, cellular data, activated airplane mode … basically done everything to make sure I'm not charged extortionate mount when I go abroad.
But as a du customer I'll no longer be freaking out quite so much now I know about these packages. Their new data roaming bundles mean you can get 2.5GB over the space of a week for AED200 or if you're not going to be away for that long you can try the daily package at AED35 per day for 500MB.
Those who are heading off for a long time might want to look at one of the bigger packages which offer either 6GB for AED500 over the course of a month, or 15GB for AED1,000.
Considering how much it could cost to send emergency WhatsApps (or just snaps your desperate for your friends and family to see immediately), it's an absolute bargain and makes a lot more sense Han buying a separate SIM card for the country you're traveling to, or constantly searching for WiFi spots abroad.
The offer is available in over 86 countries; just SMS SMS "data" to 5102 for information on how to activate or check the website for more info.