Dubai Attractions| When Will Global Village in 2020?
Dubai's Famed Tourist Attraction, Global Village To Reopen This October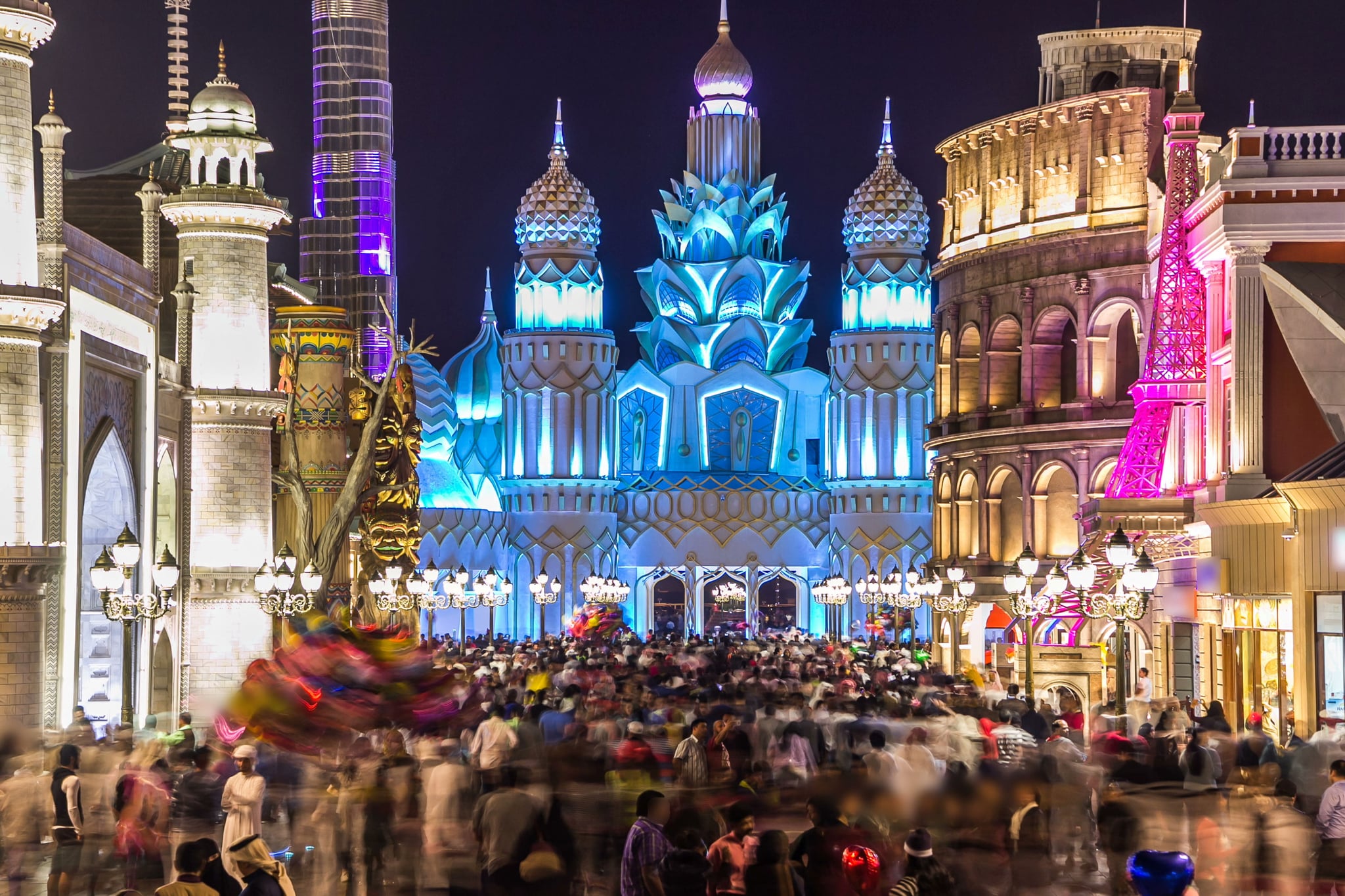 We have some great news! Dubai's much-loved tourist destination, Global Village, will be opening its doors for a brand new season in October of this year.
Tickets to the family-friendly attraction, which showcases the very best that popular tourist destinations such as Kenya, Egypt, and more have to offer, will cost AED15.
The season marks the 25 of the festival so, tourists can be sure to expect several surprise musical performances from big names, which has previously included former One Direction singer turned solo-artist, Liam Payne.
Due to the current pandemic, the famed Dubai-based destination closed its doors before it's original end date earlier this year. However, organizers have revealed that extra precautions and safety guidelines will be put in place when Global Village opens for the new season.
While we wait, here's a list of the things we're excited to see once it opens this October.
The Food
From floating food markets to stalls, the family-friendly destination never ceases to disappoint. We'll we're massive fans of the floating food market, we spent far more time that we would like to admit, munching on Bosnian delights. If you're a fan of cheese-stuffed bread and meat, be sure to check it out.
The Rides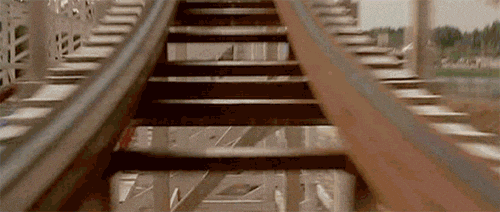 From the massive Ferris wheel that offers exceptional views of the entire attraction and the city, to the adrenaline-fueled rides ranging from Global Burj to the Honolo Loop, you'd be hard-pressed to find a ride that you wouldn't want to try. And yes, there are several slower rides more suited to kids and young adults as well.
The Shopping
From souvenirs to bargains on leather and handcrafted wooden goods, you're sure to leave the open-air destination with more than a few bags than what you arrived with.
The Live Shows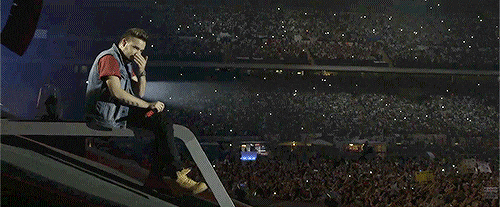 Every year, artists ranging from musicians, dancers, and gymnasts, are flown in from across the globe to give a special, free performance.
Click here for more to find out more about Dubai's many tourist destinations and attractions.