Dubai News | Meraas Reopens La Mer, City Walk and Kite Beach
Kite Beach, La Mer, and More Iconic Meraas Properties in Dubai Reopen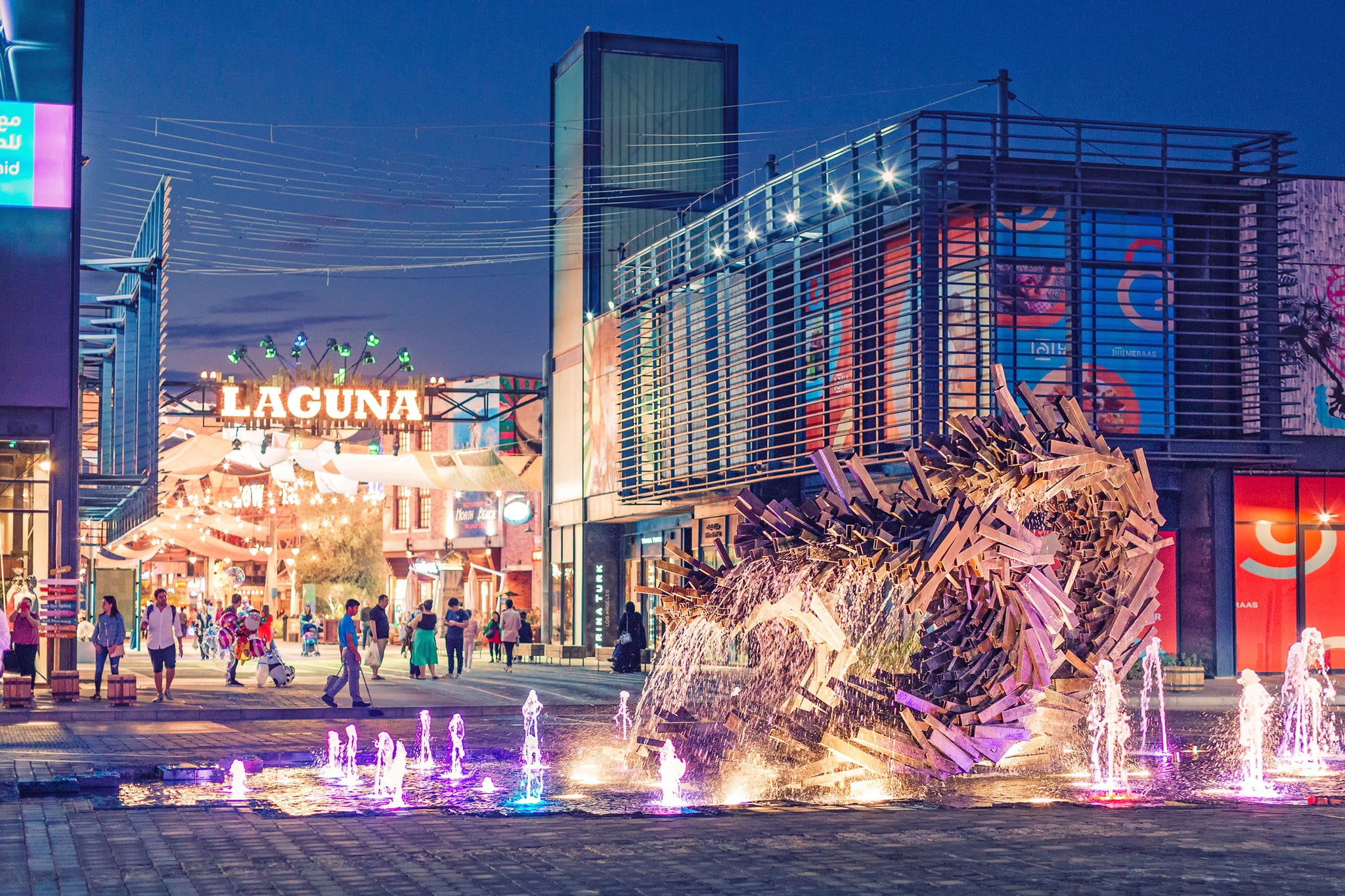 Following a strict 24-hour lockdown, Meraas has announced that has reopened several of its famed Dubai tourist destinations.
Kite Beach, La Mer, City Walk, Boxpark, Al Seef, Bluewaters, The Beach, The Outlet Village, and all of the Last Exit locations, except Al Qudra, are now open to visitors.
The exciting announcement comes just days after the UAE announced that it would be reducing its lockdown restrictions for residents.
For all those looking to visit the iconic Meraas destinations, it is essential to note that face masks and gloves are to be worn at all times. Social distancing is to be maintained, and all stores marked with a red tag are to be avoided. For safety reasons, children aged between three and 12 will not be allowed to enter the facilities, as well as those over 60 years of age.
The shops and eateries situated within the aforementioned Meraas locations will be open from noon until midnight, daily.
Entertainment facilities, changing rooms, and valet parking will remain closed until further notice.
Other Venues of Interest
Rockfish
Helmed by Michelin star chef Marco Garfagnini, Rockfish is home to several pescatarian dishes, inspired by Garfagnini's Italian origins. Our favorite dishes include the lobster risotto, the chicken ravioli del plin, and the free-range baby chicken. The pool-side venue is located in the Jumeirah Al Naseem hotel and will be open for lunch and dinner.
To make your reservation, click here.
KATYO
Spicy edamame glazed in togarashi butter, obsiblue shrimp, and mouthwatering sushi rolls are just a few dishes that guests can expect to devour at this pop-up, roof-top venue located in Jumeirah Al Naseem. Our advice? Leave some space for dessert because the red fruit crumble served alongside vanilla ice-cream is delicious.
To make your reservation, click here.
Shimmers
Expect stunning views of the Jumeirah shoreline and the Burj Al Arab when you dine at the much-loved beachside haunt that is home to some of the best Greek dishes in the region. The wild Greek seabass carpaccio as well the yellowfin tuna crudo are just two of our must-try dishes.
To make your reservation, click here.
For more news, updates, and information about the UAE's COVID-19 restrictions, please click here.