Dubai News | New Office and Mall COVID-19 Rules Post Ramadan
This is How Malls and Offices will Operate in Dubai Post Ramadan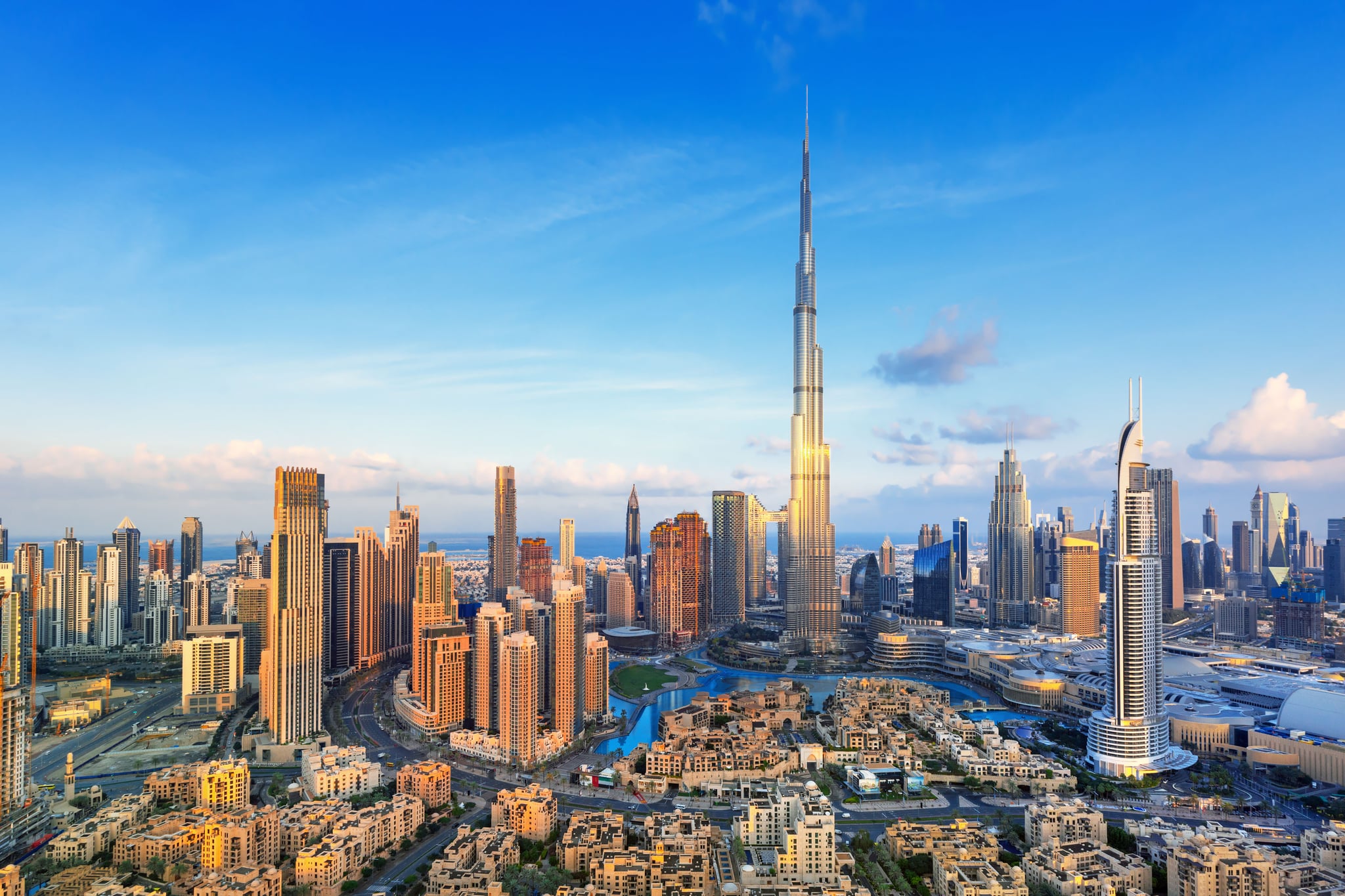 Dubai Government officials have released the "reopening" plan for malls and offices post Ramadan.
Reopening Plan for Dubai Malls Post Ramadan:
According to the official circular released earlier today, malls within the emirate that is home to the likes of The Dubai Mall, Mall of the Emirates, and Marina Mall, will continue to operate with reduced staff numbers once Ramadan has ended.
Malls will remain open from 10am to 10pm, while stores will continue to operate at 30 percent of their capacity, in terms of staff and customer numbers.
75 percent of mall parking will remain closed.
Elevators are only to be used by people of determination.
Children under the age of 12 and those aged above 60 will continue to be restricted from entering shopping malls, supermarkets, and local convince stores.
Returns and exchanges
Goods will be allowed to be exchanged and returned, provided they are sanitized and left isolated for 24 hours before being placed back on shelves.
Fitting Room Policies
All customers are required to wear face masks at all times. Customers will be allowed try up to five items in each store, as long as no more than 10 minutes are spent in a fitting room. Changing rooms are also required to cleaned on regularly

Sales and Promotions
Once the Holy Month of Ramadan comes to an end, stores will be allowed to display sale and promotion signs.
Food and Beverage Outlets
Food and beverage outlets can remain open and operating on a 30 percent capacity. All tables are to be placed two-meters apart.
Reopening Plan for Offices Post Ramadan
Offices will continue to function at a 30 percent capacity.
Kitchens and pantries will be allowed to open, provided that strict social distancing is practiced and disposable cutlery is used.
The use of water dispensers will not be allowed.
All employees and visitors are required to wear face masks at all times.
Hand sanitizers are to be installed at all common communal key points such as office entrances and pantries.
A strict social distance of two meters is to be maintained at all times.
Office meetings should have no more than five attendees and a minimum distance of two meters is be maintained at all times.
For the full list of changes, please see the official circular below.
For more news, information, and updates about COVID-19 in the UAE, please click here.