Dubai News | Three Female Drivers Added to RTA Bus Service
Dubai's RTA Recruits Three Female Bus Drivers — Becoming First City in the Middle East To Do So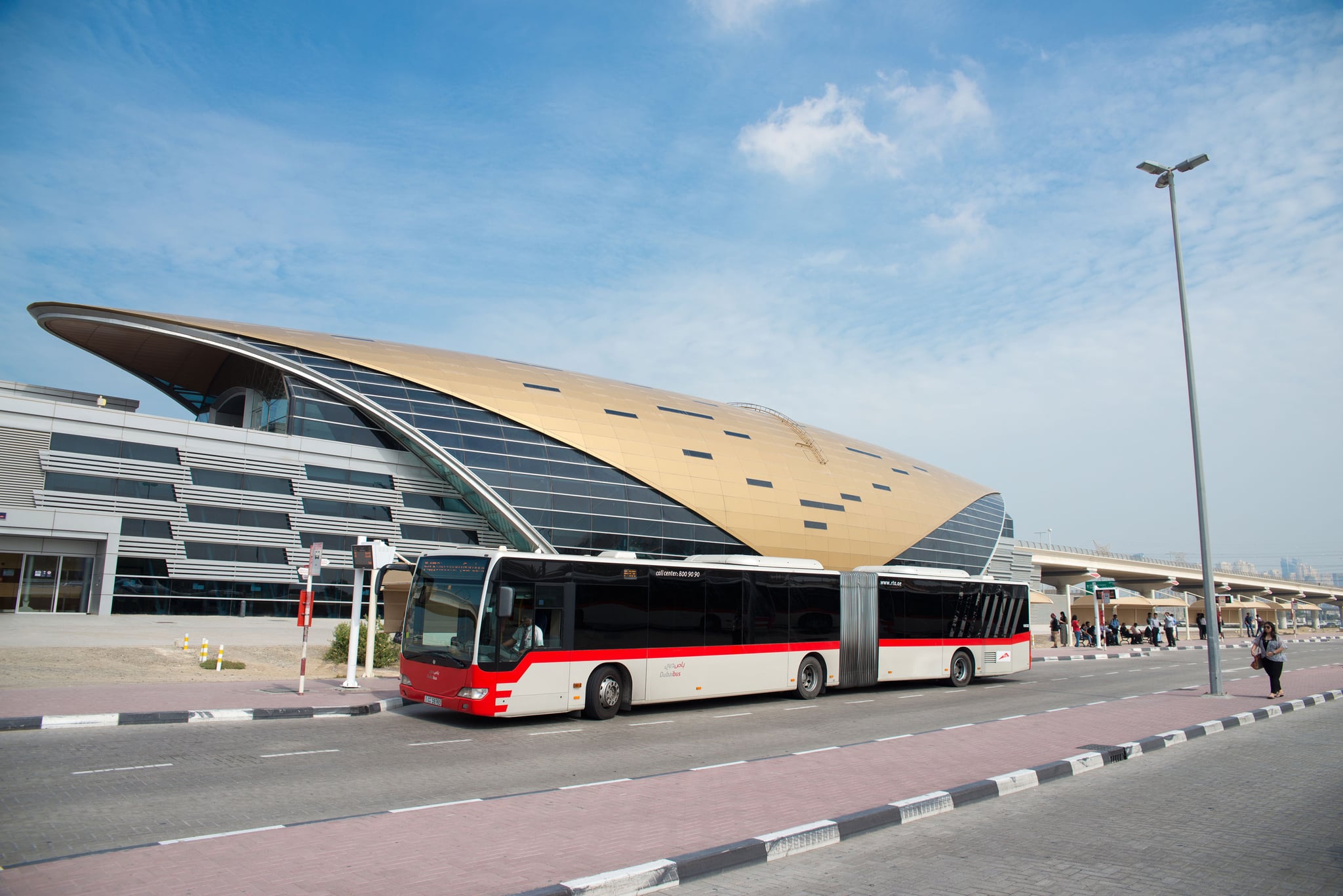 Three female drivers have joined the Dubai Roads and Transport Authority's (RTA) crew of bus drivers.
The move, which is a first in the Middle East, aims to create job opportunities for women in industries previously dominated by men.
Speaking on the news, the CEO of RTA's Public Transport Agency, Ahmed Hashim Bahrozyan, revealed that the decision to do so would help promote a culture of using public transport, which would ultimately contribute to the delivery of better services to public transport users.
RTA has recently recruited the first batch of three female bus drivers for deployment on the internal bus network, thus becoming the first entity in the Middle East region to take this initiative. https://t.co/6pqh6VIL3f pic.twitter.com/RMw08B7Qeo

— RTA (@rta_dubai) July 6, 2020
The three female drivers, join RTA's impressive fleet of female drivers, which includes 165 taxi drivers, 41 limo chauffeurs, and one school bus driver. More female bus drivers are to be recruited in the months to come.
The female bus drivers will operate in three internal routes.
The first is Circular Route 77, which links Baniyas, Deira City Centre, and Terminal One and Three of Dubai International Airport. The second is Route F36, which is a metro link service that transports passengers between Mall of the Emirates, Dubai Science Park, and Al Barsha South. The third and final route (for now) is Route F70, a metro link service that connects commuters to Burjuman, Bur Dubai, and Al Fahidi.

The exciting news comes shortly after Saudi Arabia appointed 13 female members to its Human Rights Council.
The news was announced in a royal decree, issued by Saudi Arabia's King Salman bin Abdulaziz, following the council's reshuffling.
Each of the 13 women appointed will represent the Kingdom during its fourth, four-year term.
"Appointing 13 women as members of the HRC council, with a total of 26 members, is in line with efforts made by the Kingdom's leadership to enable women to occupy leading positions in various fields, and helps achieve what is best for the country," explained Dr. Awwad bin Saleh Al Awwad who is the head of Saudi Arabia's Human Rights Council.
The appointments are just one of the many initiatives launched in the hopes of improving the rights and uplifting the roles of Saudi women. Previous efforts include lifting the driving ban in 2018, which formerly prevented women from driving in the Kingdom and dissolving the "male guardianship" decree, which previously required Saudi women to have permission from a male guardian to travel or obtain a passport.
Click here for more Dubai news, features, and updates.