Dubai News | What You Need to Know about the UAE Pass
Pretty Soon, A UAE Pass Will Be All You Need to Access Dubai Government Services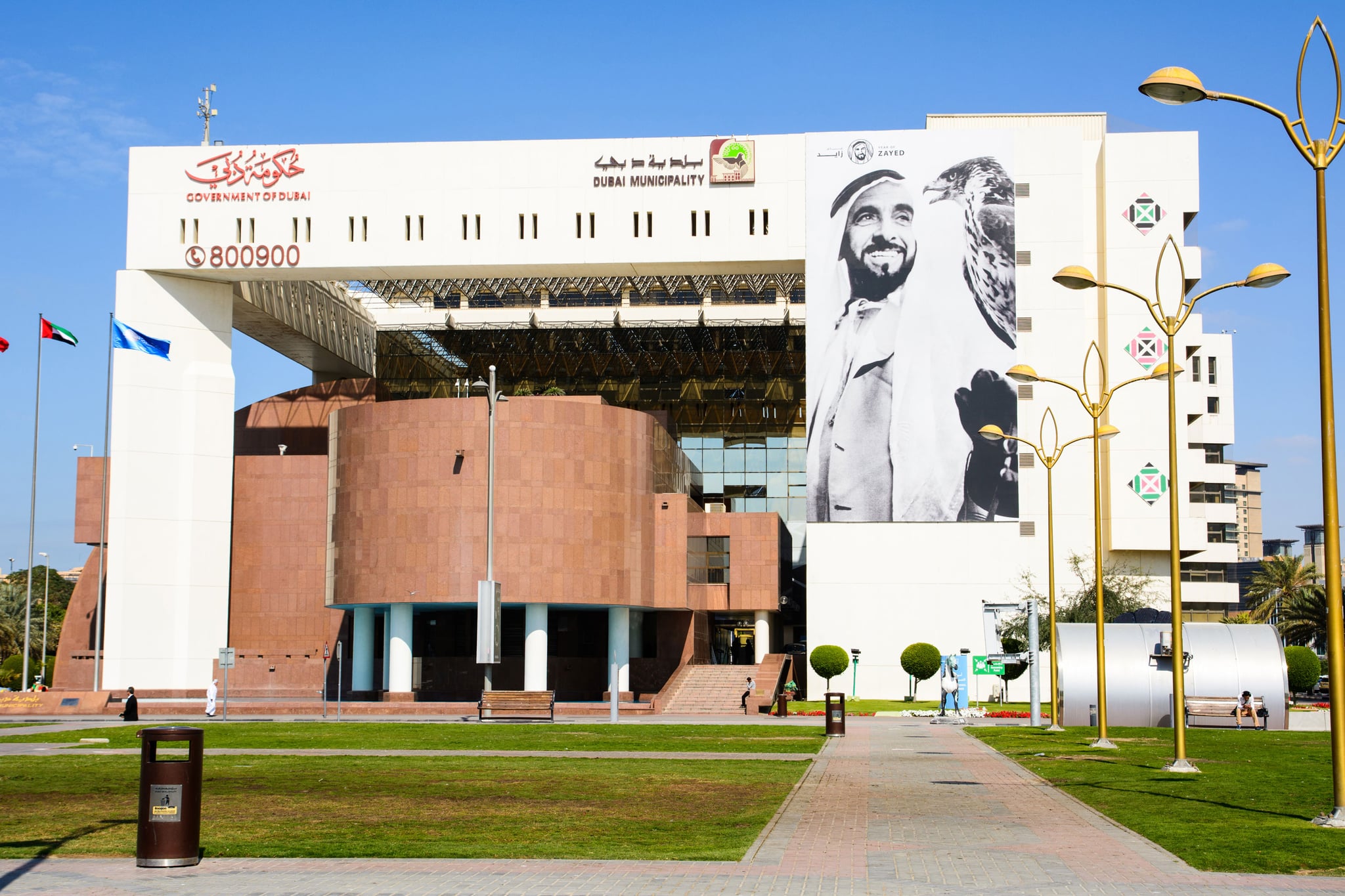 If the thought of visiting government offices makes you anxious, we have some pretty great news. The Strategic Affairs Council has announced that soon, you will not require any form of paper identity, and thanks to its new initiative, you will no longer be required to visit government customer service centers.
UAE Pass will grant all Dubai residents and citizens fast access to over 5,000 government services through the use of a single username and password.
"UAE Pass allows users to easily access services, as well as to digitally and remotely sign the necessary documents. In partnership with the Telecommunications Regulatory Authority and Abu Dhabi Digital Authority, the UAE Pass project was launched in 2018, in an effort to support our wise leadership's vision to build future-ready smart cities."
The new initiative will eliminate the use of paper, as well as save you time. As once implemented, all you would need to do is log in, select your desired government service, and fill in the required information. An electronic government approval, complete with a signed digital signature, will be sent to you shortly after.
UAE Pass forms part of the Dubai Smart City mission, which aims to make the emirate the smartest city in the world in the next 40 years. As part of the mission, government officials aim to make Dubai a completely paperless city, by making all paper government transactions, digital.
The initiative is expected to save 1,000,000 trees, as a result.
UAE Pass has already been distributed to over 200,000 residents and citizens in Dubai. To register for yours, please click here.
For more news and updates about Dubai, please click here.