eBay Delivery by noon in UAE and Saudi Arabia
This New Service Cracks the Difficult Case of Receiving eBay Deliveries in the UAE and KSA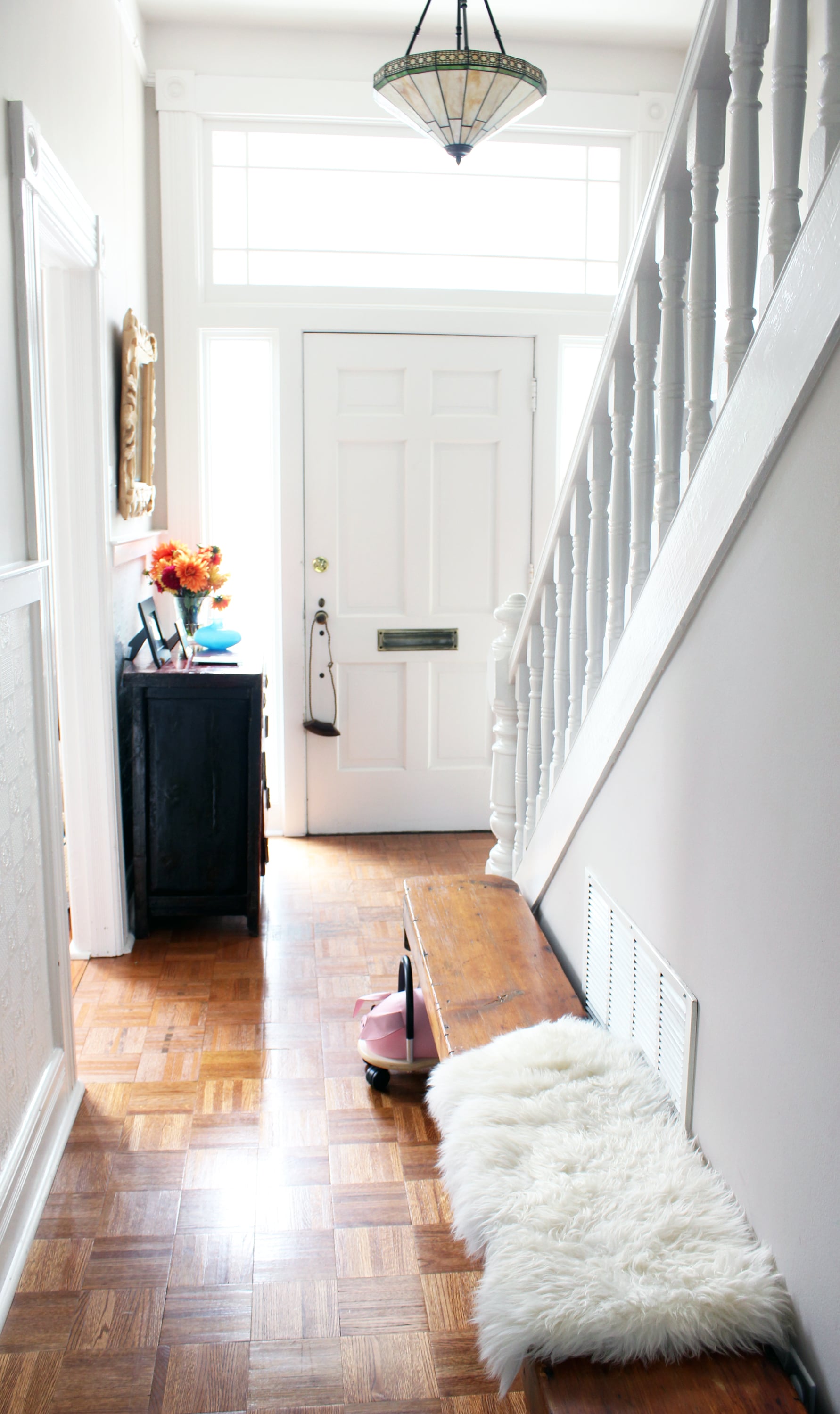 While eBay is without a doubt the best place to go for great deals on items both new and second-hand, places like the United Arab Emirates have had to settle for the likes of Shedd to get a bargain.
The local app uses the Fetchr delivery service for regular folk to sell to others in the country, and despite using trendy features like hashtags for search, and an easy listings process, it's just not as sophisticated as the California-grown web giant.
But now the auction site has teamed up with noon so deliveries from abroad will come straight to your door. Previously, it could be quite a hassle and an extra cost arranging mail from home or abroad, but now the website will ensure the goods won't get stuck at the post office, and probably increase the likelihood of orders from eBay in general in this region.
Online marketplace, noon powered by eBay, might mean bad news for our bank accounts but it certainly takes the stress out of our online shopping obsession!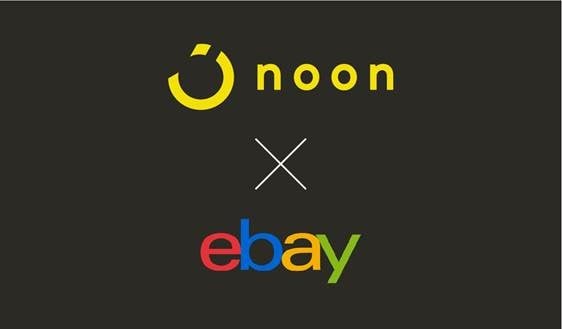 Image Source: POPSUGAR Photography / Lisette Mejia