Fun Things to Do at Home During Coronavirus Outbreak
If You're Bored and Wondering What to Do at Home, We've Got You Covered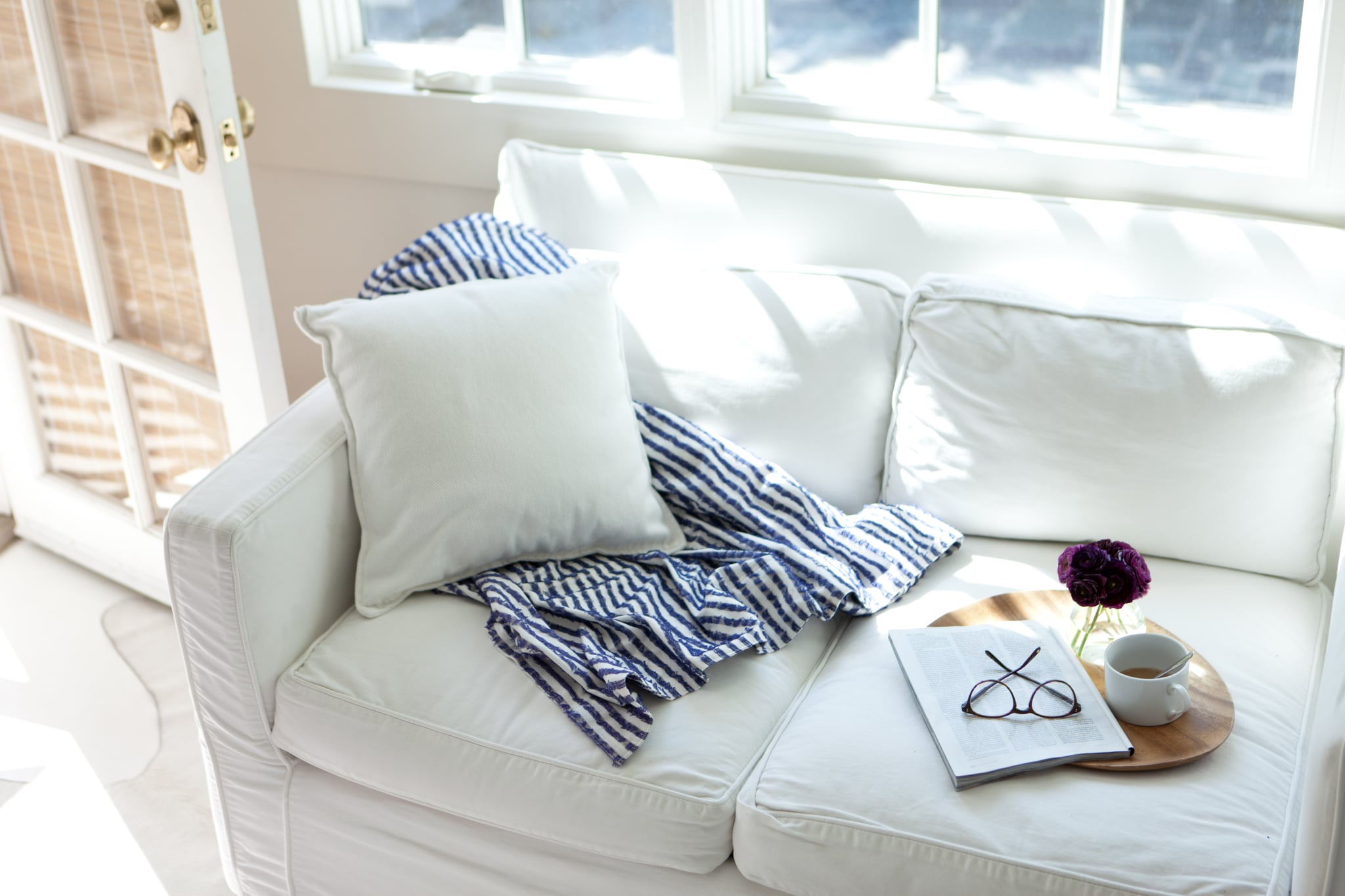 With the current coronavirus outbreak, people are taking all the necessary precautions to prevent themselves and the people they come into contact with from spreading the virus any further. And now, as "social distancing" and self-quarantining are also highly recommended, we've got you covered on some awesome ways to occupy your time and spark some joy at home. Watching the news can be extremely disheartening and scary, and it's important to find things that bring happiness during this time. Please take these suggestions lightly, as the ultimate priority is your health. Contact your doctor if you're not feeling well. Understand the differences between coronavirus, the flu, and the common cold. Take care of yourself. But overall, don't lose sight of humanity and the joys of life during this difficult time.
That pile of clothes in the corner of your room that's been building up for weeks? Let's put 'em away.
The emails you've marked as unread for an embarrassing amount of time? Read 'em.
Yeah, let's go through our closets and gather some things to get rid of.
It's probably a good time to give your house that deep, restore-to-factory-settings clean, too.
Cleaning and organization are the obvious time-occupiers, but that might not be your version of fun, so let's get creative in other ways!
Image Source: POPSUGAR Photography / Mark Popovich