When it comes to finding a job, the search can be hard, long, and incredibly emotionally and physically draining. And, the current global pandemic, which has already impacted the lives and livelihoods of millions worldwide, the feelings of stress, defeat, and some cases, helplessness is, unfortunately, on the rise.
We reached out to world-leading recruitment agency, Michael Page [1], for their expert advice on how to stay motivated during your job search.
Before we dive into their tips, we want to remind everyone looking for a job right now, that you will succeed, it may take time but will find one best suited for you and your needs. You got this, we, and everyone who loves you, believe in you.
Knowledge is Power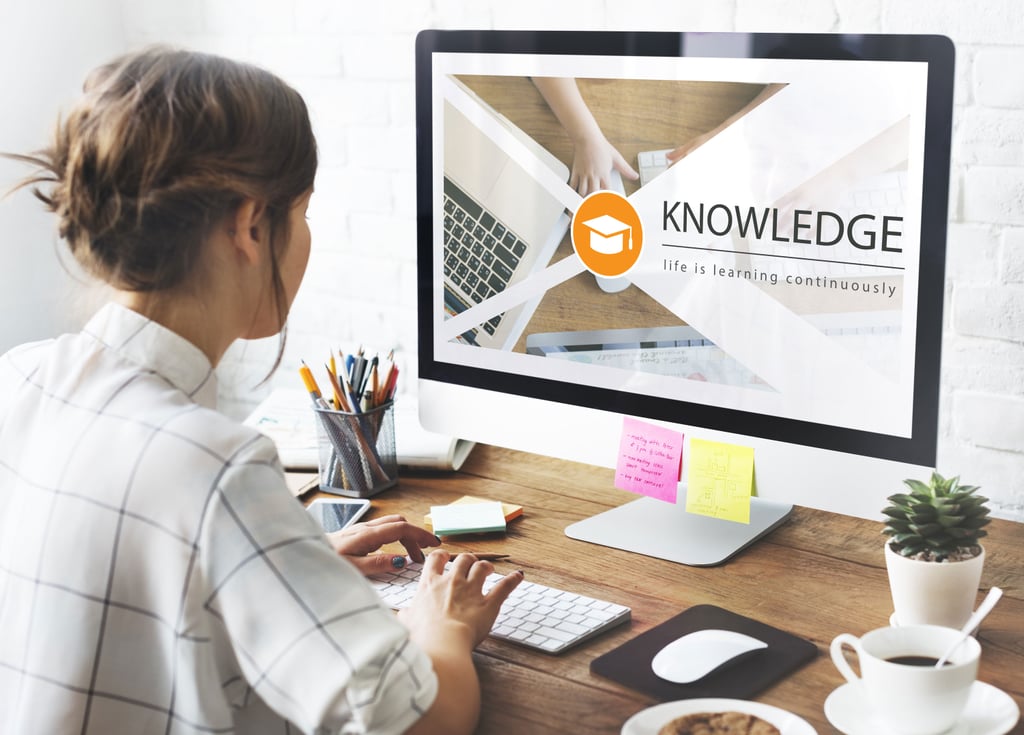 If you're currently not working, take this opportunity to update your skills and knowledge. This could either be through a professional training course, personal project or by shadowing someone you admire. The benefits of a mentor can also prove incredibly helpful during your job search.
Get Social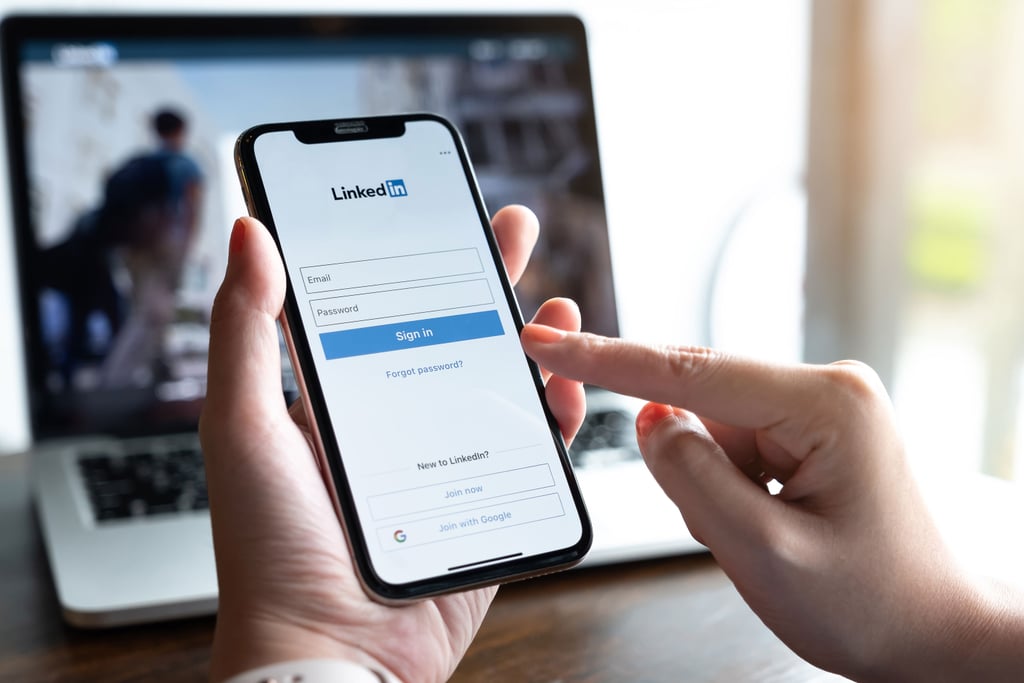 Memes and news aside, social media is a brilliant recruitment tool. Make sure that your LinkedIn [2] profile is up to date and follow both the organizations and the people that you admire on Twitter. Recruitment updates [3] are often pushed out through these two social channels, which means that by joining or staying up to date with them, you could find out about career opportunities as they happen.
Lend a Helping Hand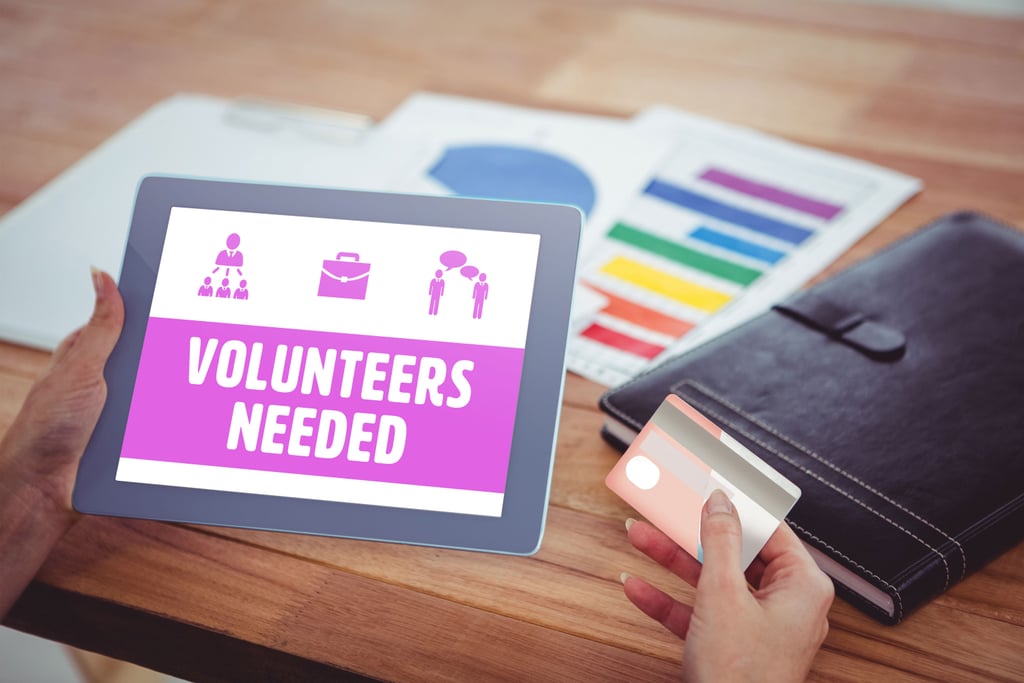 Look out for any voluntary projects where you might be able to add value. By offering your skills and experience to a charity campaign, for example, you could gain great experience, build knowledge in a new field, and keep actively engaged in new challenges. Besides making a positive impact for the cause, doing so will also have a positive effect on your CV.
Get Creative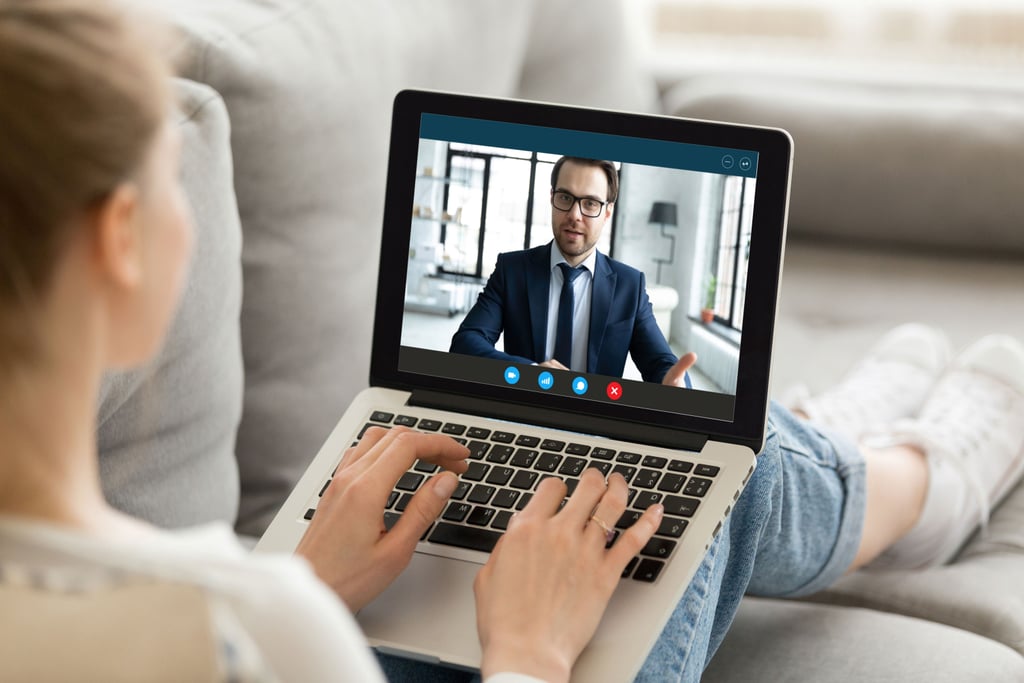 A job search might start to feel dull and mundane if you continually search the same channels for inspiration. Instead of refreshing the same job website for new career opportunities, try broadening your search to individuals, such as friends and professional recruiters [4].
Set yourself a task of trying at least three different career approaches; job websites, speaking to friends in your industry of interest, newspapers, Facebook groups, at the start of every week.
Confidence is Key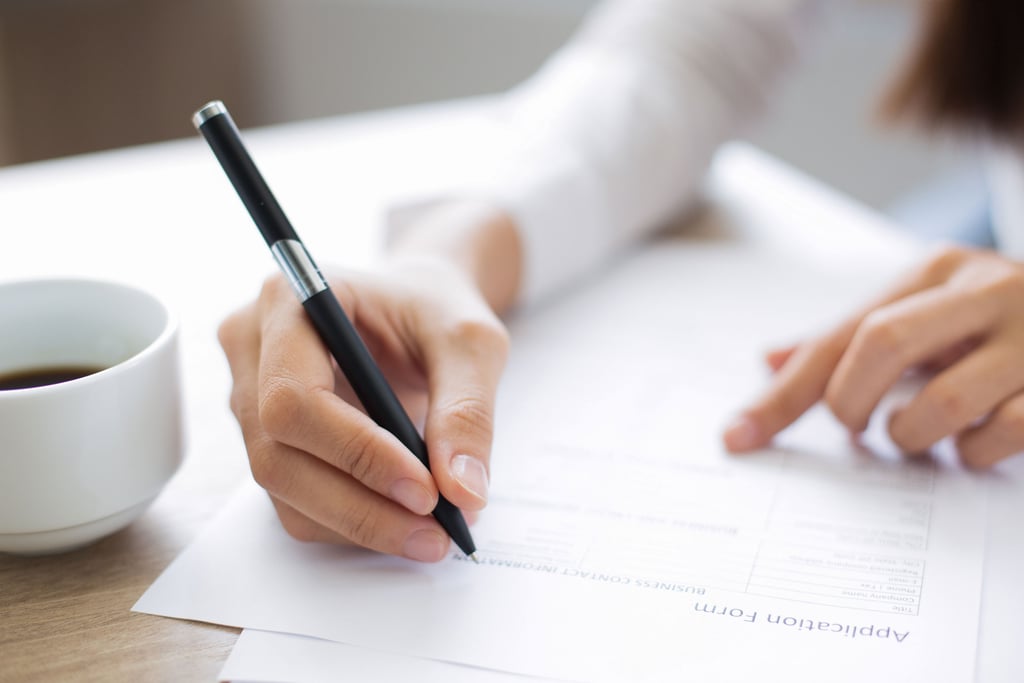 Do everything you can to remain optimistic throughout your job search. Write down ten positive points about your skills, qualities, and experience that make you a great catch for any organization. Tip: ask a former colleague to write a short recommendation for you on LinkedIn.
Allow these positive comments to inspire confidence.
Skills, Skills, and More Skills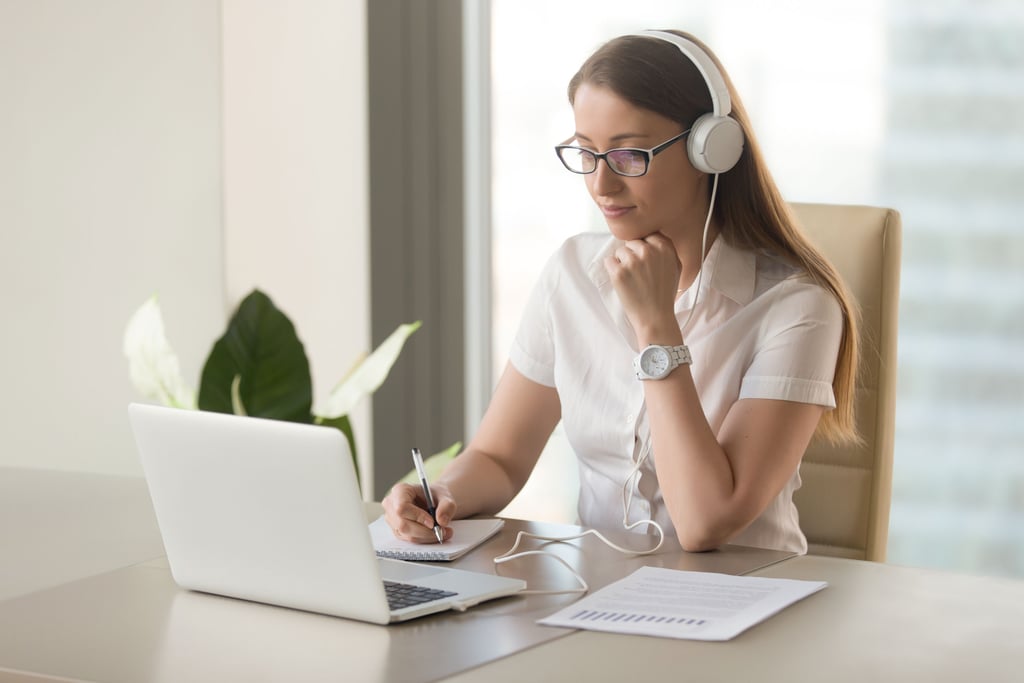 You need to assess your skills and identify any that you may be lacking. Once you have pinpointed the areas that you need work on – work on them. Make use of the many free online tutorials and training. The most important thing is to use your time wisely and to take advantage of all the information available.
Assert Yourself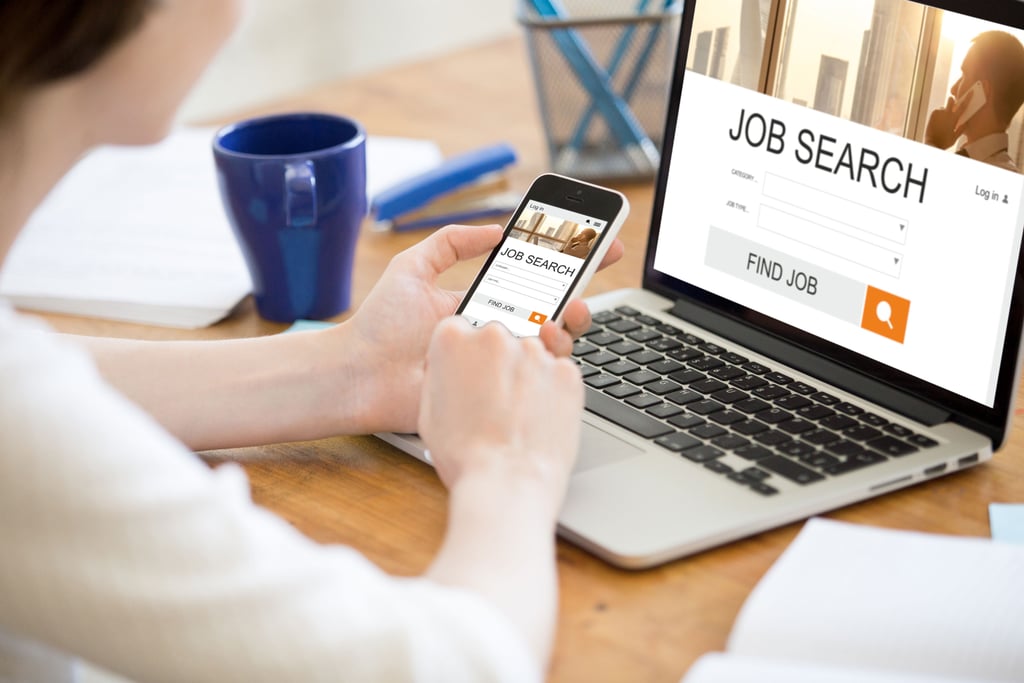 Don't wait around for opportunity to come knocking. Be assertive and proactive – make things happen. While cold calling potential employers can be intimidating and awkward, it is a useful tool. Be persistent; it will help.
For more career tips and advice, be sure to register for Michael Page [5]'s specially created webinar series, "Building a Resilient Approach to Your Job Search during COVID-19". The next installment takes place this Thursday, May 14, at 2 pm GST. Topics of discussion include; in-demand skills and sectors, tips for virtual networking, video interview preparation, and tips on staying connected with recruiters.
To register for the Michael Page webinar, click here [6].