iPic Theaters Review
I Checked Out the Upscale Movie Theater Coming to Saudi Arabia and It Doesn't Disappoint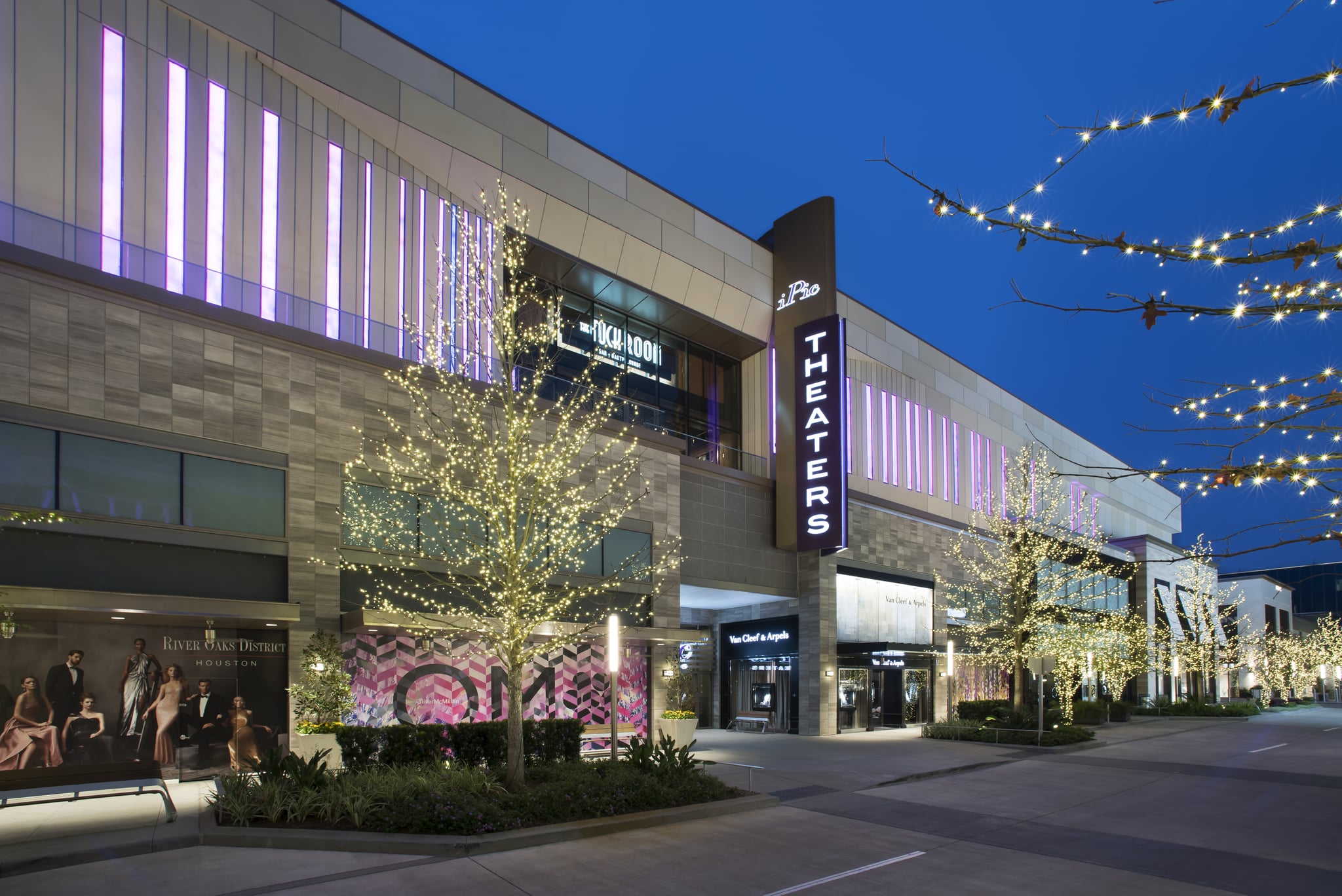 Back in February, a 35-year ban on movie theaters was lifted as the Kingdom of Saudi Arabia goes through a massive transformation, thanks to Crown Prince Mohammed bin Salman. Then only in March it was revealed that iPic Theaters would be making sure the cinema experience in the country is just as plush as you'd expect.
So, on a recent trip to New York, where they have their biggest venue, I checked out iPic Theaters for a preview of exactly what the theater in KSA is likely to offer.
First of all, it's in a brilliant location; situated at South Street Seaport by the East River piers and next to the famous Brooklyn Bridge, it's an ideal strolling spot pre or post-date. But with plenty to do inside iPic Theaters, you won't need to look elsewhere for fun.
With 115 screens across 15 locations in nine states, the brand certainly knows how to do a night at the movies well. It's set over three levels; the lower dedicated to ticketing, the next floor up for the screening rooms, bar and quick bites area, then The Tuck Room restaurant on the top level.
Even when you're not in a screening room or the restaurant, it's an exciting experience for the eyes and ears. As music plays around the low-light venue, you might think you've gone to an exhibition as you glimpse the ceilings and walls around the venue, which feature graffiti-style street art from local talents.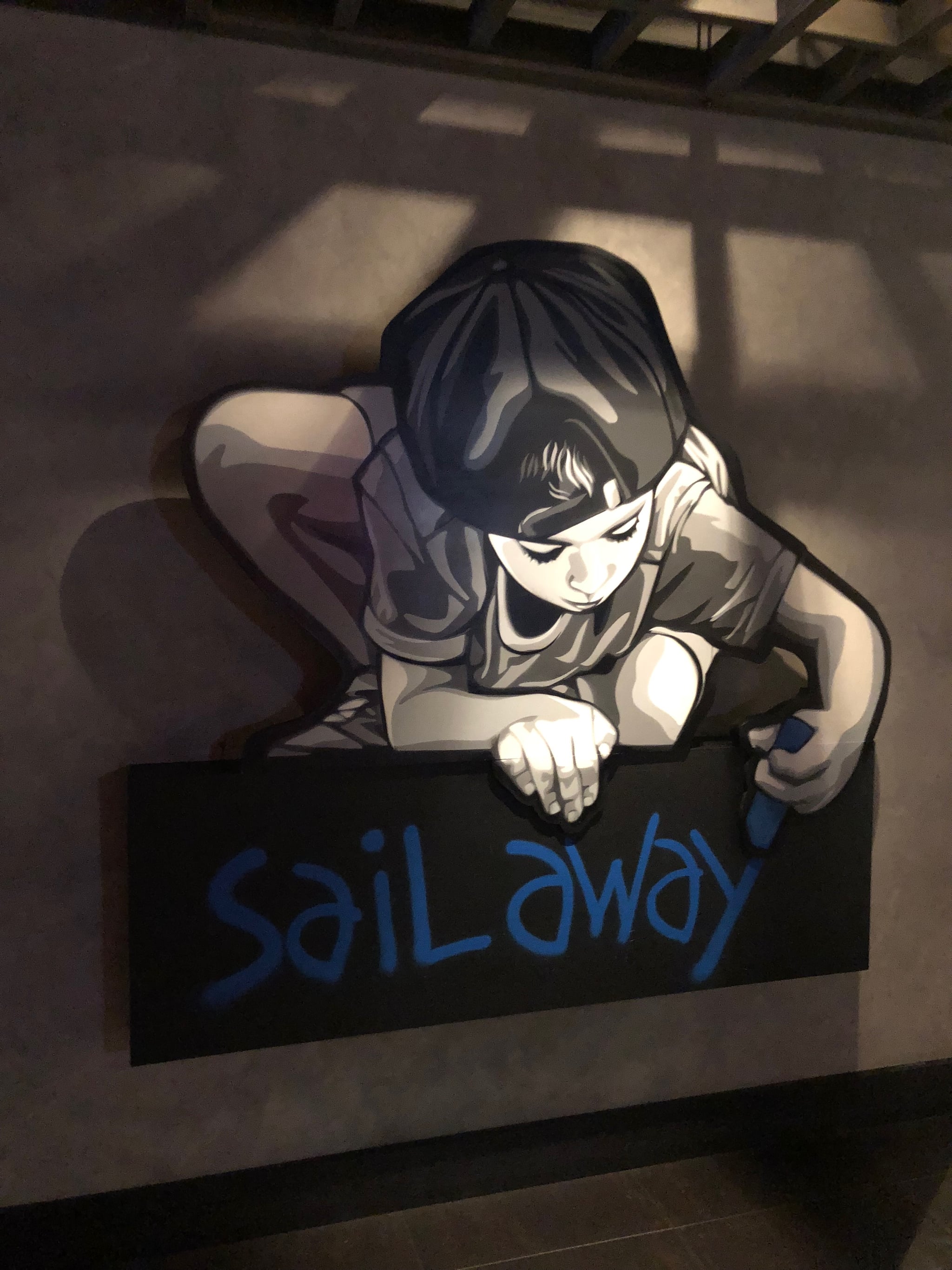 Inside the screening rooms you can cozy up in iPic's patented designed pods, each row on a new elevated level, which allows visitors to sit in pairs for the ultimate privacy. The pods absorb sound, so although I wouldn't recommend talking a lot during the movie, people are less likely to get annoyed at the odd whisper. Each person gets a super comfortable leather seat which reclines to almost flat-bed at the push of a button. Added comfort is provided with pillows and blankets that you won't ever want to peel off, and the best part is, if you choose a premium plus seat, you won't have to.
Ninjas, which is what they call their waiters, will bring you all the food and drink you need if you press the call button on the dining table. Separate drinks holders are tucked away on the sides you have space for ordering an array of dishes without having to finish your Old Fashioned first.
Yes, there's a long list of cocktails and wine to choose from across several pages, and although it's the exact food you'd order in a restaurant, it's designed to be eaten in the dark. I ordered Mac and cheese fries which are thick sticks (about the width of three of my fingers) of the comfort food that you can just pick up, dip in sauce and munch on. You'd think a Caesar Salad isn't exactly film-friendly food but it's delivered on a platter with all the filly ingredients on top of lettuce boats you can just sail into your mouth.
The lower price seats, premium, simply ask you to order at the iPic Express counter before you enter the theater and carry your own food. But it's still from the same great menu.
If you don't want to eat during your film, check out the The Tuck Room which offers the full restaurant experience with food from award-winning Chef Sherry Yard. Think ribs with cornbread and coleslaw, lobster rolls and potato chips, plus my personal favorites; the spicy tuna on crispy rice and Ruben croquettes.
Want to continue the party at iPic afterwards? Aside from the main bar, there's a secret one hidden behind the bookcase, you just need to push the right book for it to open up. While I can't tell you exactly which one it is, I'm sure if you ask nicely, the staff will tell you.
If the iPic in New York is anything like I experienced (even the bathrooms are pretty plush!) then I'm sure it will be a hit with Saudi Arabia's luxury-loving consumers. And if it's good enough for Cuba Gooding Jr., who was spotted there in March, it's good enough for me. While there's only one confirmed in the region for now, they're bound to announce more in future, so watch this space.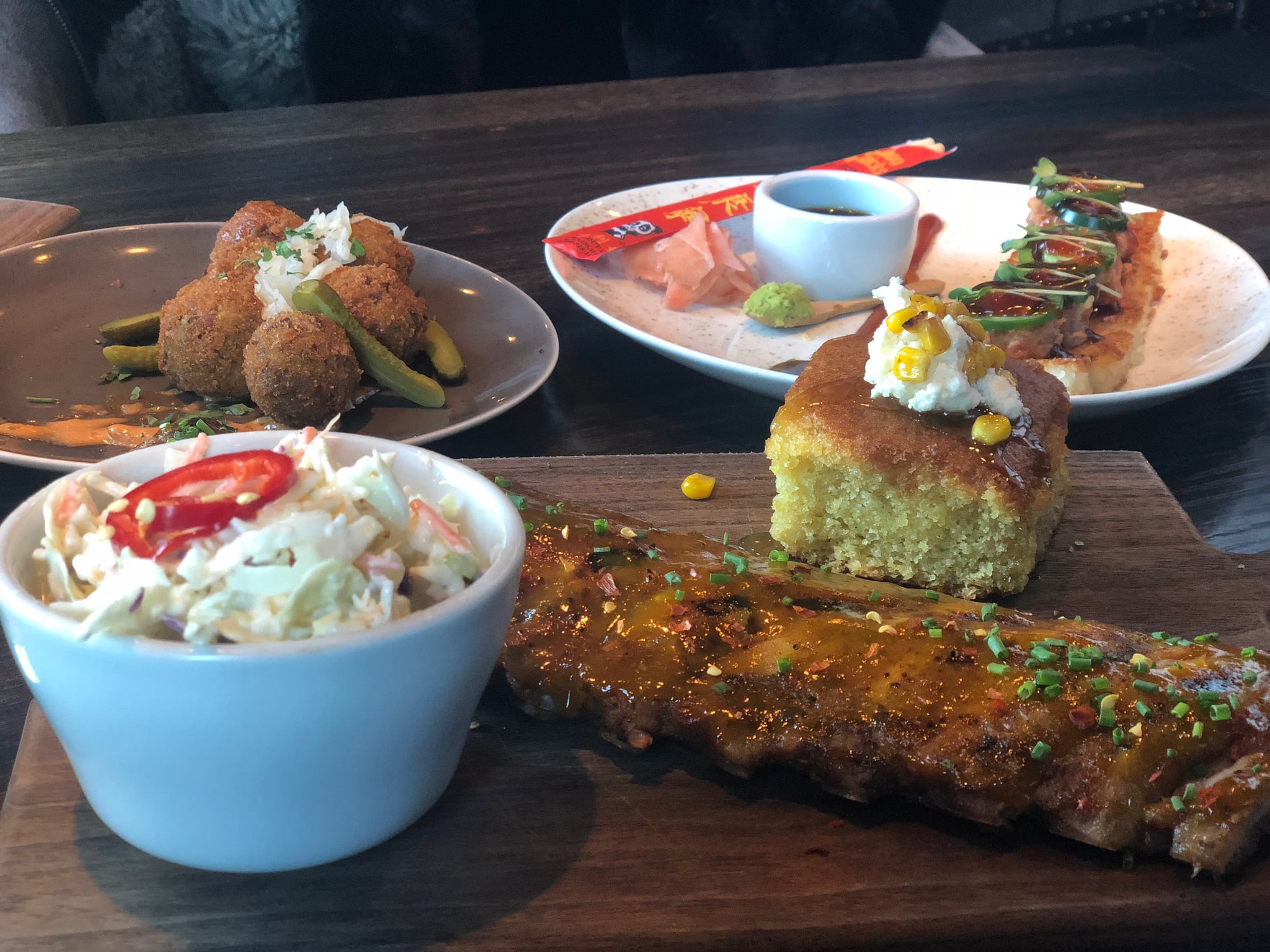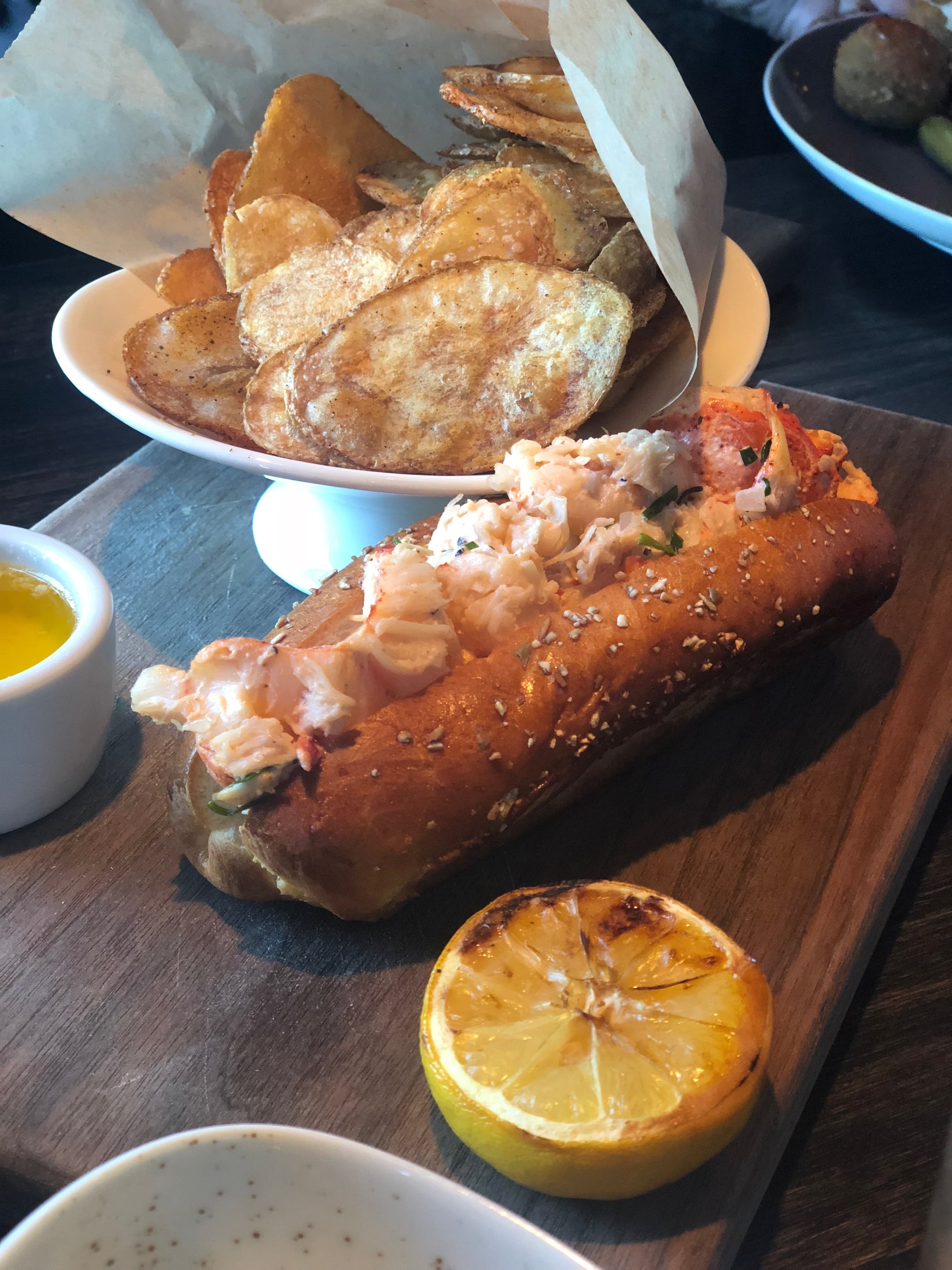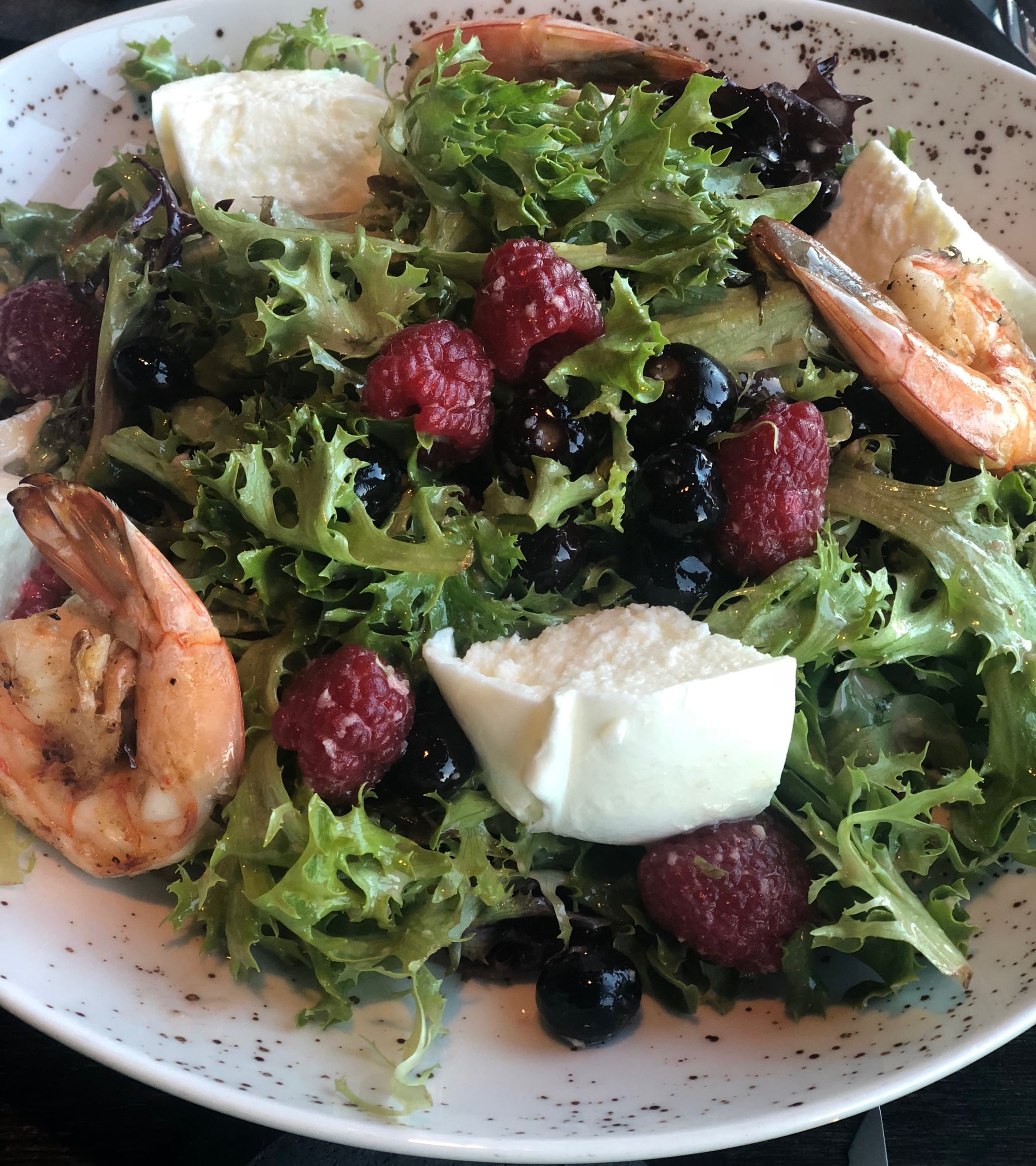 Image Source: iPic Theaters