Mental Health and Domestic Abuse Support in the Middle East
"Here to Listen" is the Virtual Mental Health Talk We All Need Right Now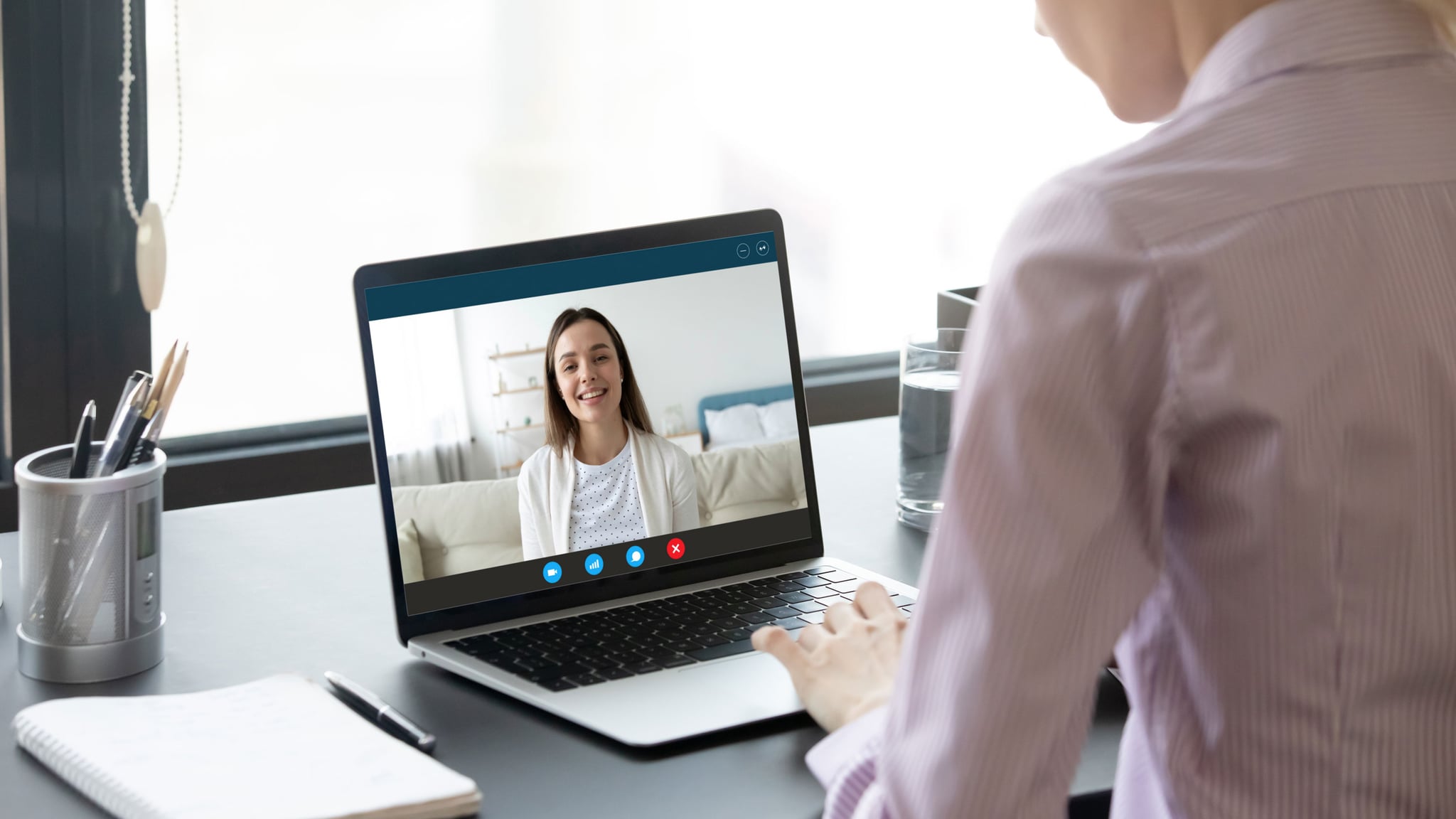 In light of our current, uncertain time, finding inspiration, motivation, and finding the will to do the simple things can be a tough thing to do. Fortunately, a new virtual talk created by HRH Sheikha Mariam bint Khalifa bin Saif Al Nahyan, the founder of MKS Jewellery, is here to help.
The "Here to Listen" series aims to help women across the region express, connect, and support topics related to mental health, during the current COVID-19 pandemic.
"This pandemic has brought up so many questions and discomforts to us all, equally giving us all perspective and forcing us all to rethink and check in on our value systems. I love that this initiative gives us the opportunity to come together to try to make sense of it all and hopefully take forward some valuable learnings forward, too," explains HRH Sheikha Mariam.
The final talk of the series will take place this Wednesday, May 13, at 2 pm (GMT+4). The talk will focus on domestic violence, gender dynamics, and standing up for one's beliefs and those of others.
The talk will be moderated by journalist and crisis counselor for women victims of domestic violence, Georgie Bradley. The lineup of panellists also includes the founder of Shamsaha, Mary-Justine Todd, the co-founder of Illuminations, Laila Saif, and Hadil A M from Illuminations.
Aside from tuning into the talk, we highly suggest that you do, you can give back to the many organizations fighting issues by using the code "MKS Cares" upon checkout. By doing so, you will get a 10 percent discount on any MKS purchase, while 10 percent of your purchase will go to the organizations' nonprofit activities, which include funding and supporting women of domestic abuse, funding wellness checks, and subsidizing long term therapy for healthcare workers.
To register for the Zoom talk, please click here.
Before we leave you, we would like to remind each and every one of our readers that we are in this together. Your struggle is our struggle. Your worries are ours too. Should you ever wish to chat, please reach out to us on Instagram or Twitter, while we may not have all of the answers right away, you can be rest assured that we will stop at nothing to find them.