Saudi Arabia to Implement 24 Hr Lockdown During Eid Al-Fitr
Saudi Arabia To Undergo Strict 24 Hour Lockdown During Eid Al-Fitr Holiday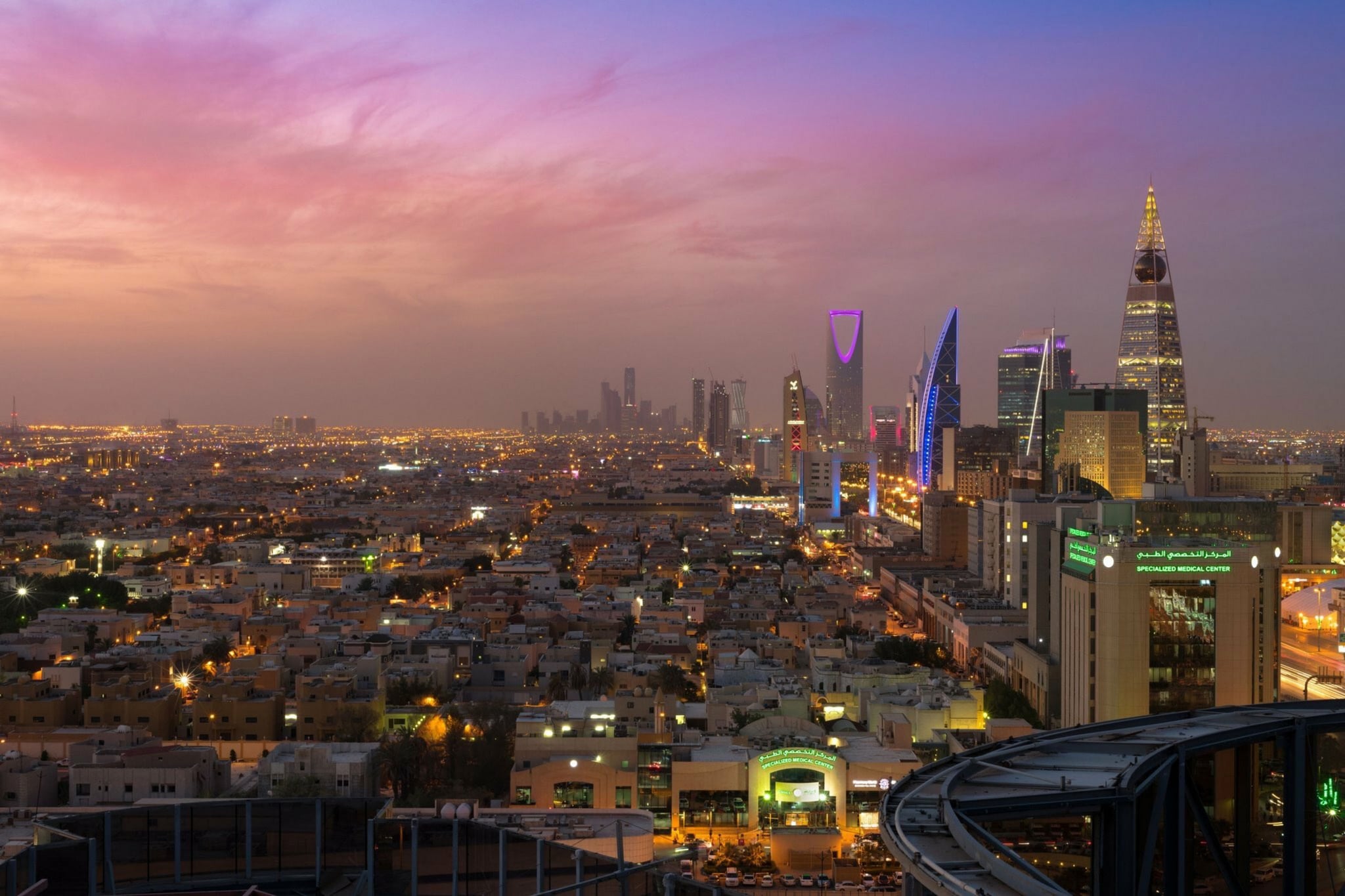 The Kingdom of Saudi Arabia has announced a complete lockdown across the country during Eid Al-Fitr this year.
The upcoming holiday, which will take place from May 23 to 27, will see a 24-hour curfew implemented in the Kingdom. The move aims to help reduce the risk and spread of the coronavirus.
The news was announced by the Saudi Interior Ministry.
The decision to implement the 24 hour lockdown comes after the nation announced that as of April 26, all residents within the Kingdom would be subject to a curfew, which currently runs from 9 am to 5 pm daily.
During which time, all residents were to continue practicing social distancing and wearing face masks when out in public places. The curfew aimed to lessen the economic toll experienced.
In The UAE
Dubai Government officials have released the "reopening" plan for malls and offices post Ramadan.

According to the official circular released earlier today, malls within the emirate that is home to the likes of The Dubai Mall, Mall of the Emirates, and Marina Mall, will continue to operate with reduced staff numbers once Ramadan has ended. All malls within the emirate will remain open from 10am to 10pm, while stores will continue to operate at 30 percent of their capacity, in terms of staff and customer numbers. Children under the age of 12 and those aged above 60 will continue to be restricted from entering shopping malls, supermarkets, and local convince stores.
Offices will continue to function at a 30 percent capacity. All employees and visitors are required to wear face masks at all times, while kitchens and pantries will be allowed to open, provided that strict social distancing is practiced and disposable cutlery is used. The use of water dispensers will not be allowed.

Leisure Activities in the UAE
Dubai Tourism announced that as of Tuesday, May 12, all private beaches in the emirate will be open to hotel guests. Public beaches will remain closed, however.
A strict social distancing of two meters is to be maintained, and face masks are to be worn at all times. Showers and general restrooms will remain closed. All hotel guests need to bring their own towels, as per health and safety guidelines. Groups can consist of no more than ten people.
Water sports such as jet-skiing and paddleboarding, as well as renting private boats, are now permitted, provided that gathering consist of five or less people.
The Supreme Committee of Crisis and Disaster Management in Dubai announced that all public parks will now be open to the public. Provided face masks are worn, strict social distancing is maintained, and that gatherings consist of no more than five people.
Those looking to workout outside can now exercise in groups of five, again, provided that strict social distancing is maintained that face masks are worn at all times.
For more COVID-19 news and updates, please click here.