skyTran Driverless Flying Pods on Abu Dhabi's Yas Island
This is What it Will Look Like When Driverless 'Flying Pods' Come to the Middle East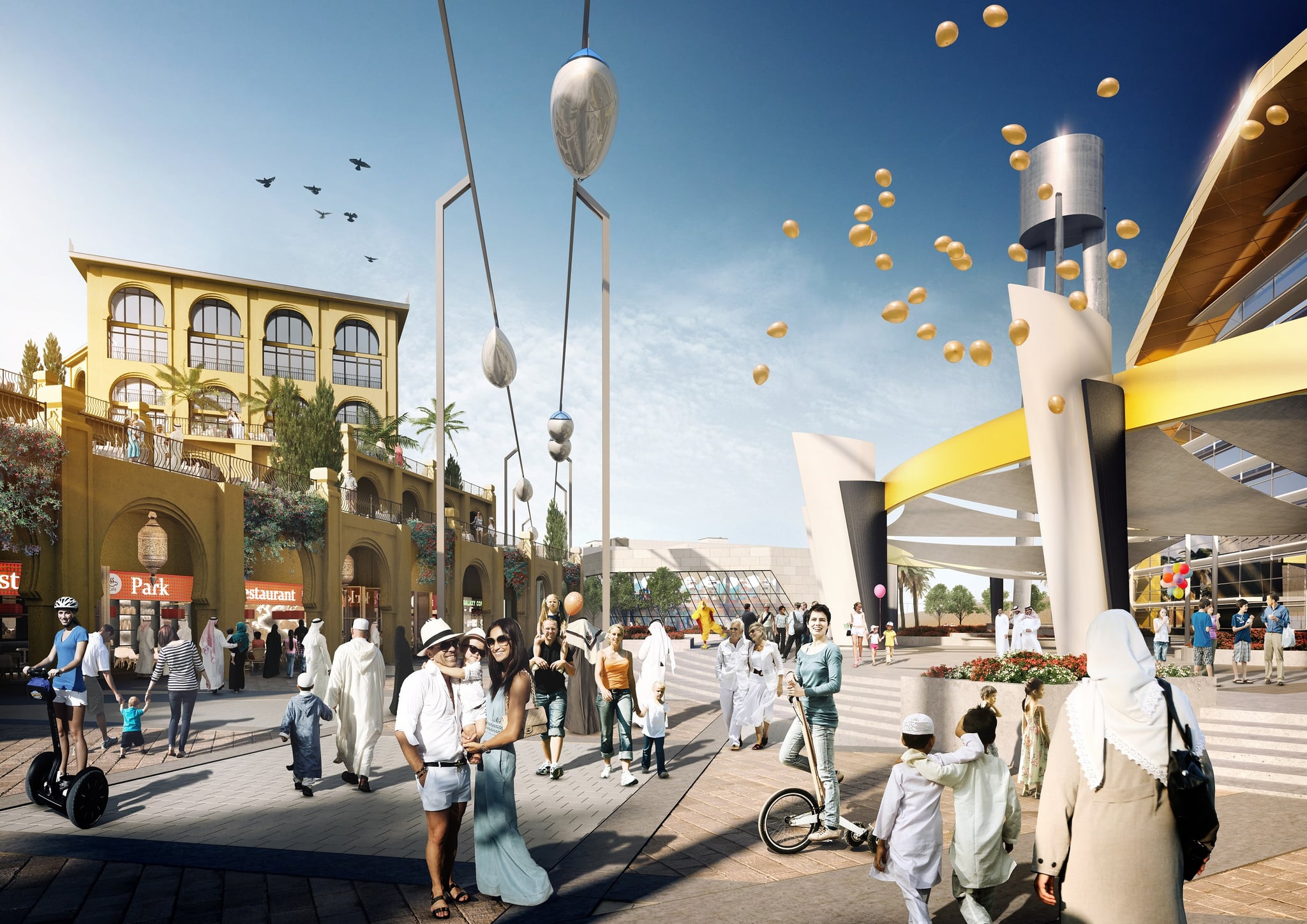 It was recently revealed Dubai would be getting driverless cars on the roads, but this new project in the UAE completely outdoes that. A two-hour journey could be cut down to a mere 10 minutes when skyTran arrives in the Middle East.
Much like the driverless cars, these flying pods will be computer-controlled. However, instead of using wheels to get passengers around, we have Magnetic Levitation to look forward to.
The NASA Space Act Company's project will serve Abu Dhabi's Yas Island at first but future plans include zipping people to the airport above ground at great speed and low-cost. Yas Island attracts over 25 million visitors every year and that number is expected to grow to a staggering 30 million with the opening of Warner Bros. theme park in 2018. So the new form of transportation will certainly come in handy for connecting people to destinations such as Ferrari World Abu Dhabi, Yas Waterworld, and the Yas Marina Formula 1 circuit.
"skyTran truly is a smart transportation solution for smart cities and we are proud to be able to bring this path-breaking technology to the Middle East for the first time. With our access to NASA's cutting-edge technology and expertise, we are able to introduce a solution on Yas Island which paves the way for Abu Dhabi to define the Middle East's innovative mode of transport for the future," said Jerry Sanders, CEO, skyTran.
Who needs a private jet anyway?
Image Source: skyTran