Start Date of Dubai Summer Surprises 2020 Announced
Attention All Shoppers — The Start Date of Dubai Summer Surprises Has Been Announced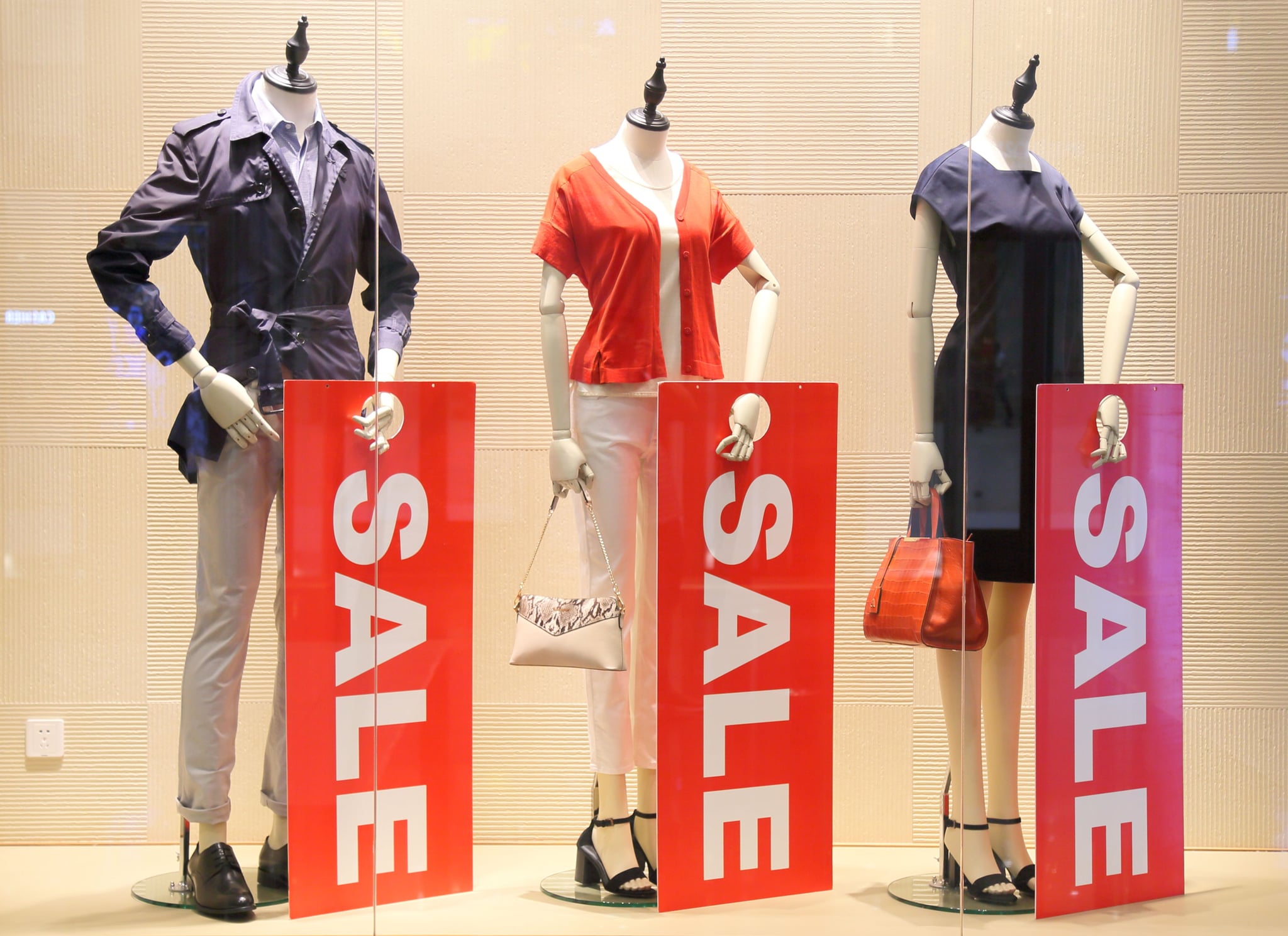 Shoppers gather around! The start date of Dubai Summer Surprises has been announced.
From July 9 until August 29, countless retailers (3,000 to be more specific) across the city are offering massive discounts of up to 75 percent.
For 23 years, the DSS has paved the way for shopping festivals globally and has proven that it can evolve with the changing times and trends. This summer will be no different, as the city opens up and is set to showcase the best of retail and entertainment, as well as an array of innovative virtual and physical elements, to keep everyone entertained all summer long," explained Ahmed Al Khaja, the CEO of Dubai Festivals and Retail Establishment.
While the outlets taking part are yet to be announced, we imagine that the list will include festival regulars like Forever 21, Sharaf DG, Home Center, and Zara.
Discounts aside, the shopping festival will also include fan favorite, deal of the day, which will see select outlets offer further reductions on sale items for just 24 hours. The outlet will be announced daily on DSS social media pages.
Daily competitions ranging from cash prizes to automobiles and home appliances will also take place throughout the festival.
To celebrate this year's Dubai Summer Surprises, over 200 palm trees will be decorated with DSS lighting. From June 10 to August 30, 10 installations will be set up across 10 locations, to provide photo opportunities for visitors and shoppers.
Click here to find out the hottest fashion Summer trends of the season.