UAE Eid Al-Fitr 2020 Dates Announced for Private Sector
The Eid Al-Fitr Holiday Dates for the UAE Private Sector Have Been Announced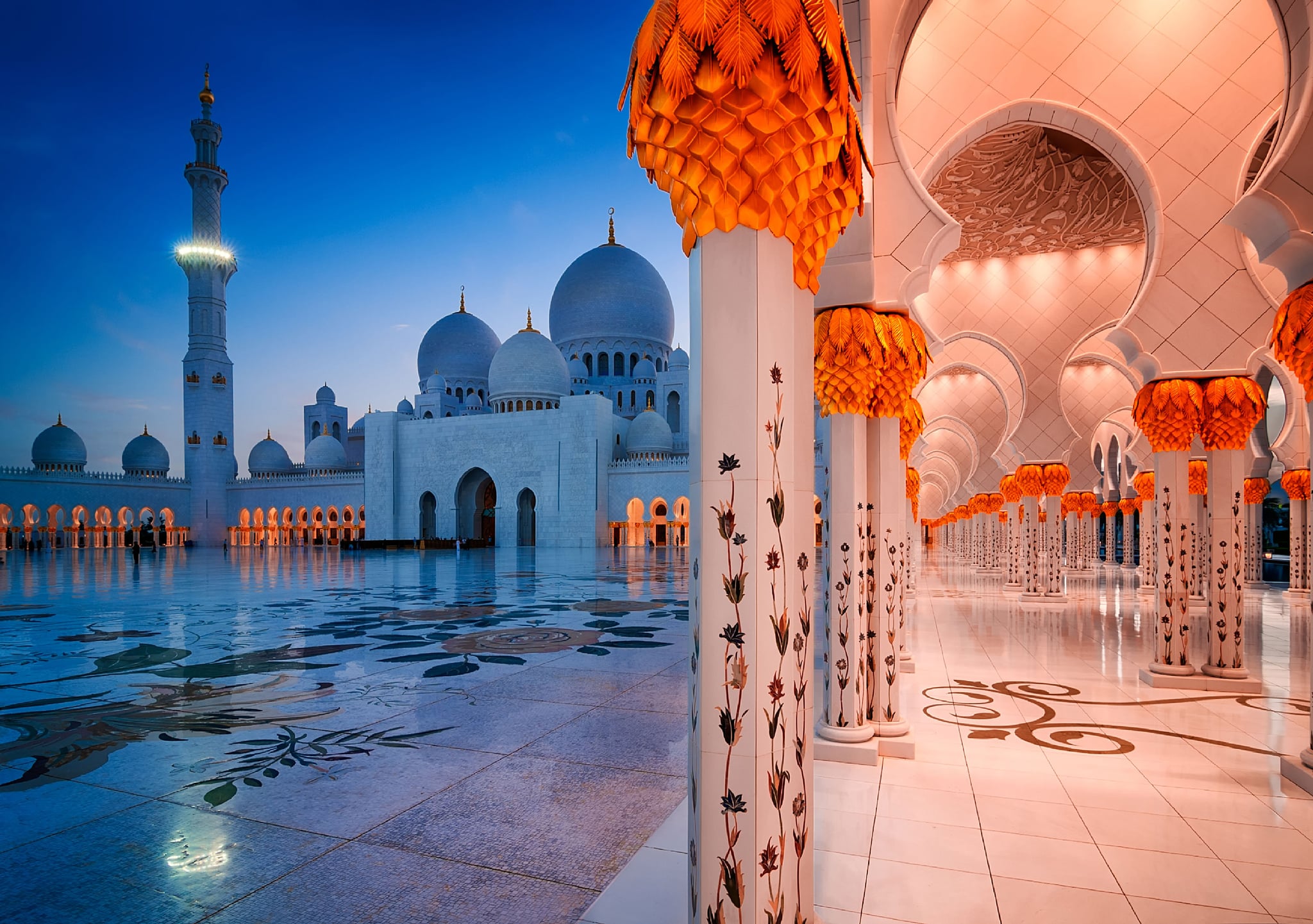 The Eid Al-Fitr holiday dates for the UAE's private sector have been confirmed.
The UAE Ministry of Human Resources and Emiratisation (MOHRE) has announced that Ramadan 29 and Shawwal 3 will be a paid holiday for all those working in the nation's private sector.
#MOHRE announced the dates between 29 Ramadan and 3 Shawwal 1441 (Hijri) to be a paid holiday for all employees working in the private sector in the UAE on the occasion of Eid Al Fitr pic.twitter.com/ksdOBykRIk

— MOHRE_UAE وزارة الموارد البشرية والتوطين (@MOHRE_UAE) May 13, 2020
Ramadan 29 is expected to fall on Friday, May 22, while Shawwal 3 is expected to take place on Tuesday, May 26. The exact dates will be confirmed at a later stage, in accordance with the Islamic calendar, which is dependent on the movements of the moon.
The UAE's Federal Authority For Government Human Resources already announced that all those working in the public sector will receive five days off, in celebration of the religious occasion that marks the end of the Holy Month of Ramadan.
The religious holiday is celebrated on the first day of Shawwal, the tenth month of the Islamic calendar.
Traditionally, the religious holiday sees millions of practicing Muslims across the globe gather at their local mosques to celebrate the holy occasion. This year, however, it is believed that mosques will remain closed, in an attempt to reduce the risk and spread of coronavirus. Should this change, we will, of course, keep you posted.
For more COVID-19 news, updates, and information, please click here.