UAE Lifts National Curfew Restrictions
UAE Lifts National Curfew Restrictions Across All Seven Emirates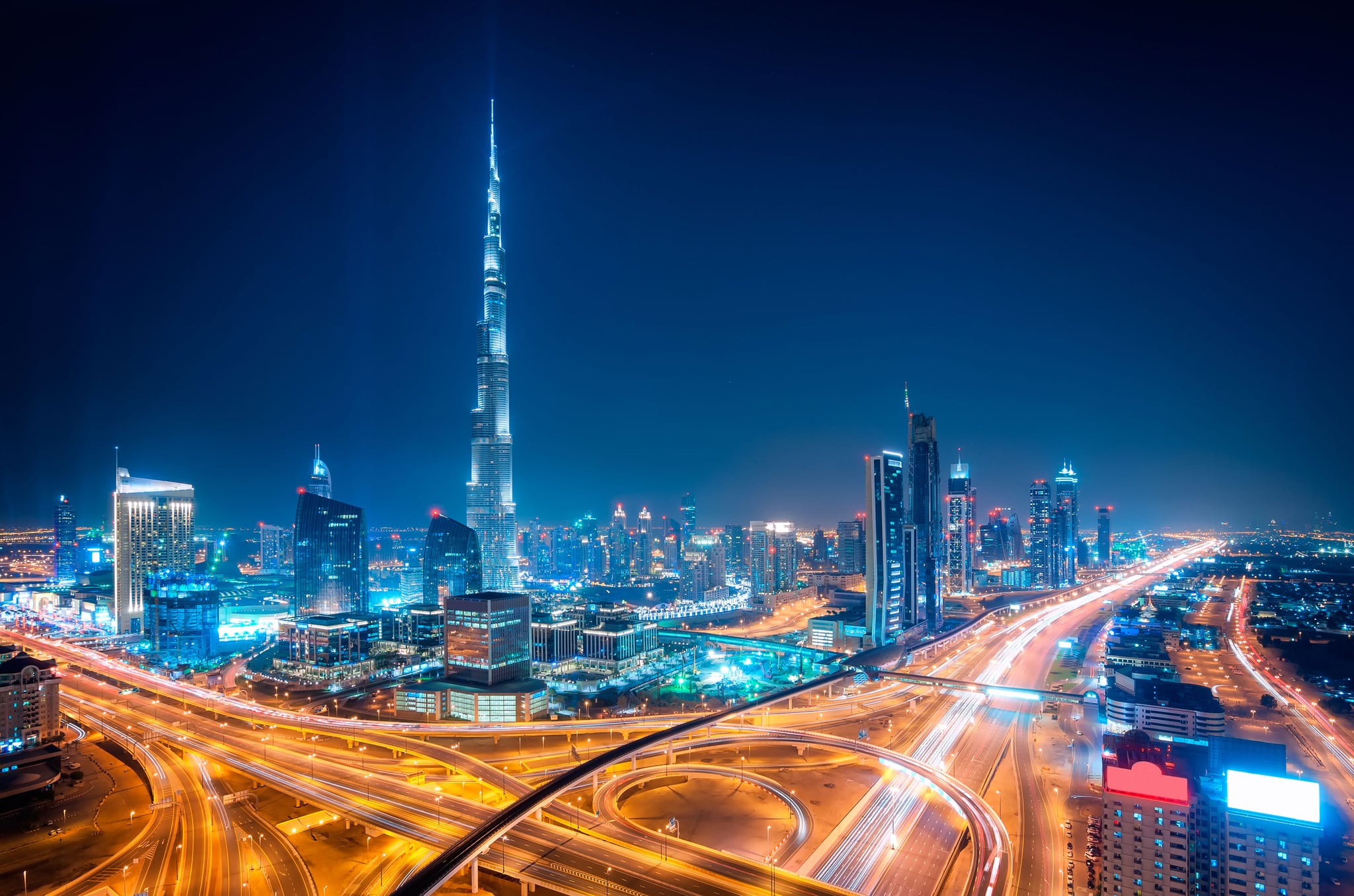 The curfew restrictions across Dubai and the rest of the United Arab Emirates have officially been lifted.

The news was announced on the Dubai Media Office Twitter page.
#Dubai's Supreme Committee of Crisis & Disaster Management, announces the completion of the National Sterilisation Programme, in line with @NCEMAUAE, allowing free movement all day & night,subject to compliance to precautionary measures including wearing masks & social distancing.

— Dubai Media Office (@DXBMediaOffice) June 24, 2020
"Today we announce the completion of the National Disinfection Programme, which covered the country's public facilities and transportation. However, the public buildings will continue to be regularly disinfected," explained Dr Saif Al Dhaheri, spokesman for National Crisis and Emergency Management Authority in a separate statement.
The nation wide curfew was first introduced on March 26, in an attempt to reduce the risk and spread of the COVID-19 virus.
The latest curfew timing in Dubai was from 11 pm to 6 am.
While curfew restrictions have been lifted in each of the seven emirates, it is important to note that COVID-19 safety guidelines still have to be followed. These include maintaining a strict social distance of two meters and wearing a protective face mask when out in public.

It is also important to note that the movement ban in Abu Dhabi, which prevents residents and locals from entering the capital is still in place.
Following the completion of the National Sterilisation Programme in #AbuDhabi, residents may now move freely within Abu Dhabi emirate. Exiting Abu Dhabi does not require a permit. The entry ban to Abu Dhabi remains in place, except for pre-exempted categories. pic.twitter.com/FU4yEtNWcD

— مكتب أبوظبي الإعلامي (@admediaoffice) June 24, 2020
As of June 23, those residing in the capital are now allowed to move freely between regions without the need of an exit permit.
Those working in vital sectors, as well as patients with chronic diseases in need of medical attention, and those transporting essential goods, are exempt from the movement ban, which was first implemented on June 2, and will be allowed to enter the emirate.
Click here for more COVID-19 updates, news, and features.