UAE Moon Sighting Committee to Announce The End of Ramadan
The UAE Has Set Up A Moon Sighting Committee To Confirm The End Date of Ramadan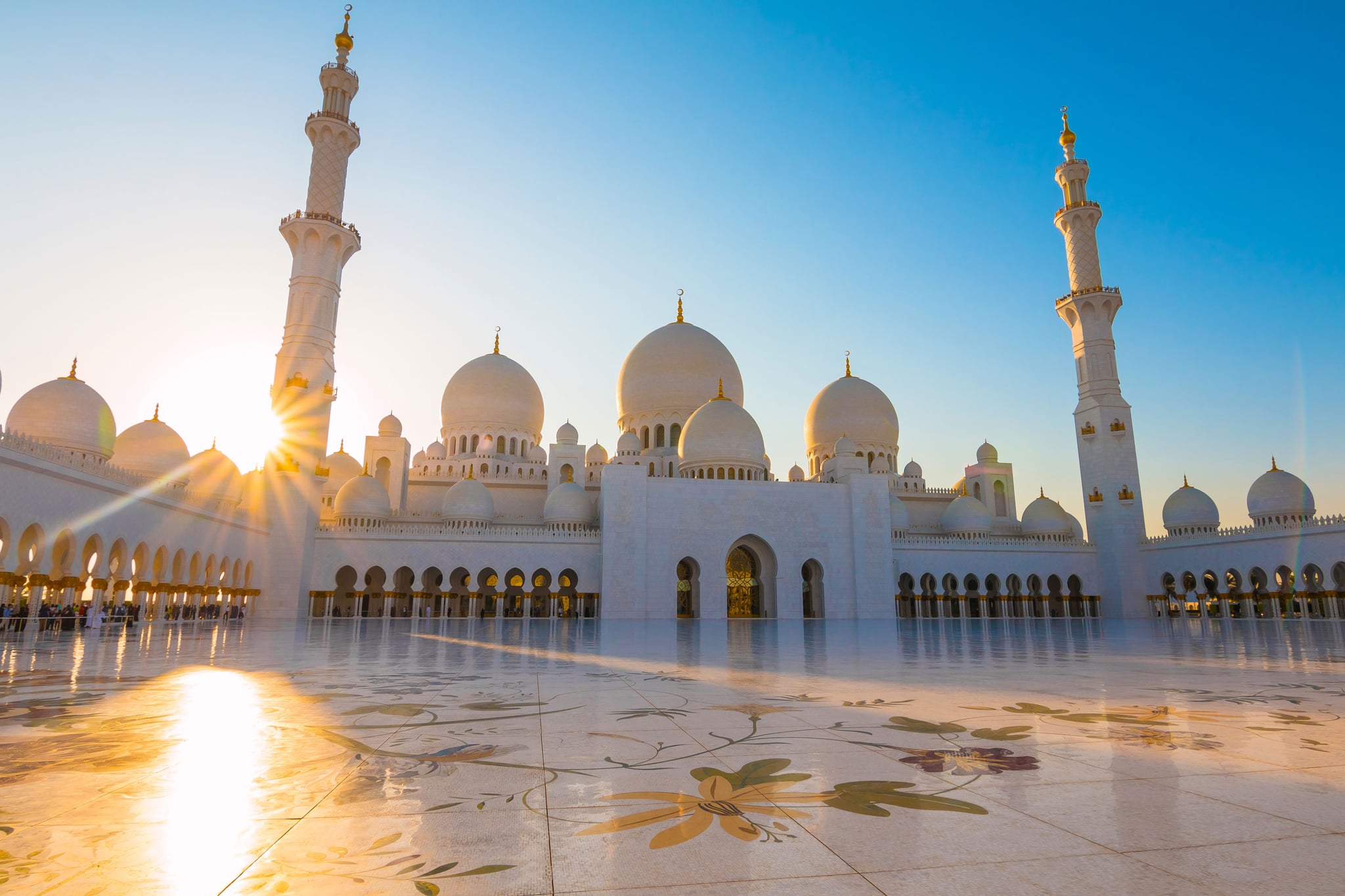 As millions of Muslims across the globe continue to honor the practice of Ramadan, UAE officials have confirmed the formation of a moon-sighting committee, who will gather remotely to try and spot the crescent moon, marking the end of Ramadan.
The moon sighting committee, chaired by Sultan Al Badi, the UAE Minister of Justice, will gather virtually, on Friday, May 22.
Should a crescent moon be spotted, it would mean that the Eid Al-Fitr celebrations will take place on Saturday, May 23, with celebrations to last until Shawwal 3.

UAE officials have previously announced that UAE public sector workers will receive a five day holiday, from Ramadan 29 to Shawal 3, in celebration of the Holy Month. While the country's private sector employees will receive three days of paid leave, from Ramadan 29 to Shawal 3.

If the crescent moon is not spotted on Friday, May 22, the holiday will be celebrated the following day.
Eid Al-Fitr Holiday and Celebrations Explained:
Eid Al-Fitr marks the end of the Holy Month of Ramadan. The religious holiday is celebrated on the first day of Shawwal, the tenth month of the Islamic calendar.
Traditionally, the religious holiday sees millions of practicing Muslims across the globe gather at their local mosques to celebrate the holy occasion. This year, however, mosques will remain closed, in an attempt to reduce the risk and spread of coronavirus.
For more Eid Al-Fitr news and updates, please click here.