UAE Redundancy Labour Law Explained | Employee Rights
"I've Just Been Made Redundant, What Am I Entitled To?" – We Speak to the UAE's Legal Experts to Find Out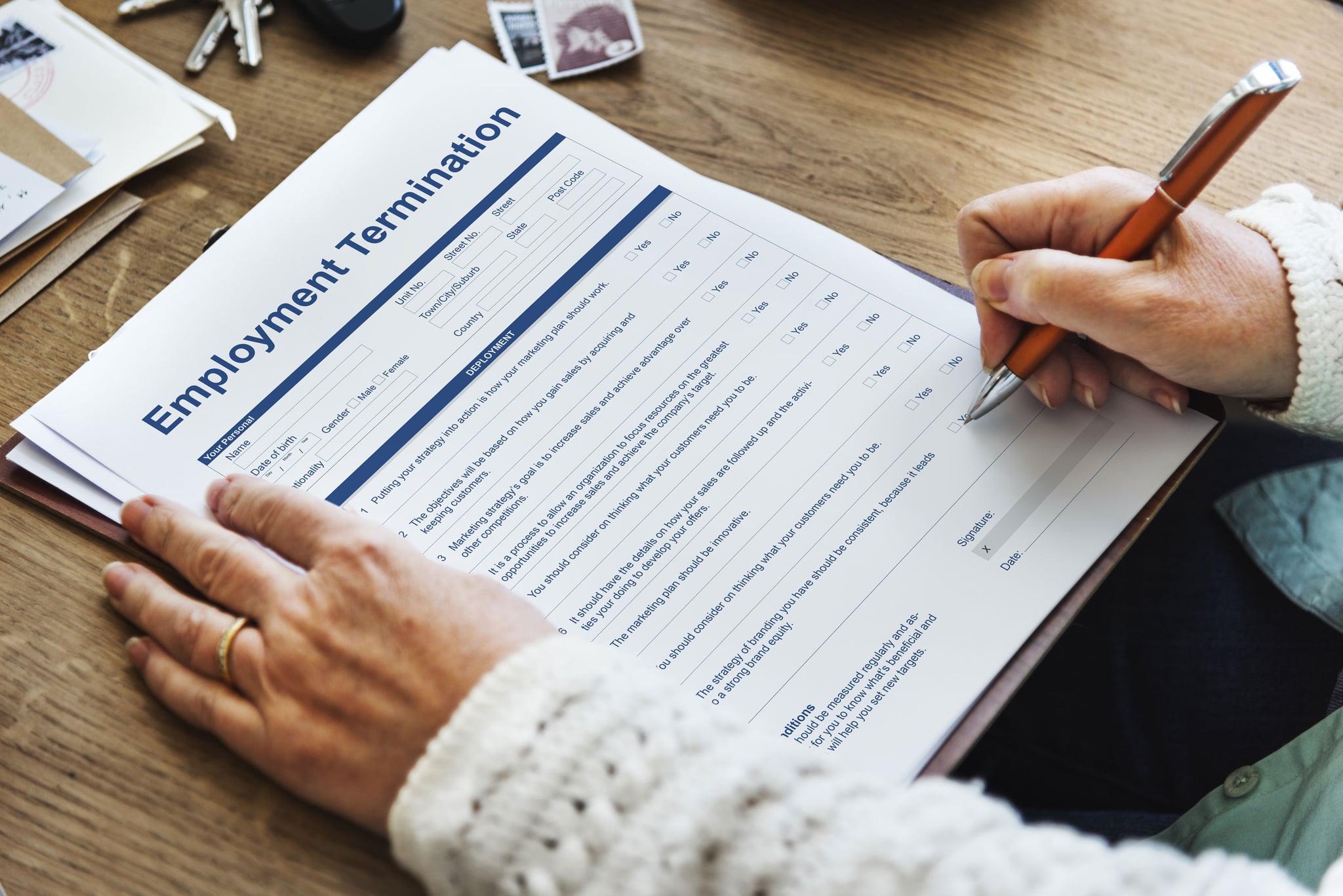 As millions across the globe continue to feel the personal and financial strain of COVID-19 pandemic, companies worldwide have resorted to temporary pay cuts and mass redundancies as a means to cope.
We reach out to Taronish Mistry, Associate at BSA Ahmad Bin Hezeem & Associate LLP, to find out what those who have, unfortunately, been made redundant are legally entitled to under the UAE Labour Law.
Redundancy and the UAE Labor Law
Redundancy refers to the dismissal of an employee as a result of a reduction in the business requirement for that employee's services. Traditionally, Mistry explains, there has been no concept of redundancy in UAE Labour Law (Federal Law No. 8/1980). That was, however, until Ministerial Resolution 279 of 2020 was introduced, in an attempt to support private sector employers in the wake of the COVID-19 response.
"The courts have previously acknowledged that redundancy dismissals can be fair under UAE law," Mistry reveals. He adds that to do so, an employer is legally required to abide by the legal provisions set up to provide employees with certain rights under such circumstances. These include the right to sufficient notice (which is usually 30 days), notice pay (if the employee has completed their probation), and the right to end of service gratuity (assuming one year of service has been completed). Under the legal provisions, an employee also legally has the right to payment for accrued untaken annual leave, as well as repatriation flights, and any other right stipulated in the contract. That said, Mistry reveals that employee rights are dependent on the fixed rules specified in their employment contracts.
So, What Exactly is Ministerial Resolution 279 of 2020?
"Under Ministerial Resolution 279 of 2020, an employer is required to consider putting an employee on unpaid leave, which has to be agreed on by both parties. The steps mentioned above have to be taken before resorting to termination. If an employee is made redundant, their employers have to continue to provide entitlements (except salary), which includes the likes of housing, transport, private medical insurance until the employee leaves the UAE or is employed elsewhere," Mistry explains. He adds that the employer is also obliged to register such employees on the Virtual Labour Market, which seeks to help such employees find new jobs.
Arbitrary Dismissal
Mistry stresses that this is something to watch out for, especially now.
Under Article 122 of the UAE Labour Law, arbitrary or unfair dismissal occurs if the reason is unrelated to the employee's work, or, as a result of the employee filing a complaint against the employer before a relevant authority. Generally, Mistry explains, arbitrary dismissal occurs when an employee is terminated or forced to resign without a justifiable reason. However, certain transgressions on the employee's part justify termination without notice – these can be found in Article 120 of the UAE Labour Law.
As redundancy is business-driven, it is arguable that a redundancy dismissal may turn into an arbitrary or unfair dismissal – especially, if it is not appropriately documented and communicated to the employee. In such cases, Mistry recommends filing a complaint with the Ministry of Human Resources and Emiratisation (MOHRE) if you are unable to resolve the issue directly with your employer.
"The MOHRE aims to resolve the issue amicably. If it is unable to do so, the case will be referred to the courts. If the dismissal is declared arbitrary, the court may order the employer to pay compensation of up to three months of wages to the employee," Mistry states.
Mistry adds the need to know where you stand legally is of utmost importance, and it is always best to seek out advice based on your specific situation to ensure your legal rights are not overlooked.
Click here for more UAE legal advice, tips, and interviews.