UAE Residents and Locals Permitted to Travel From June 2020
UAE Residents, If You've Been Longing To Travel – You're Going To Love This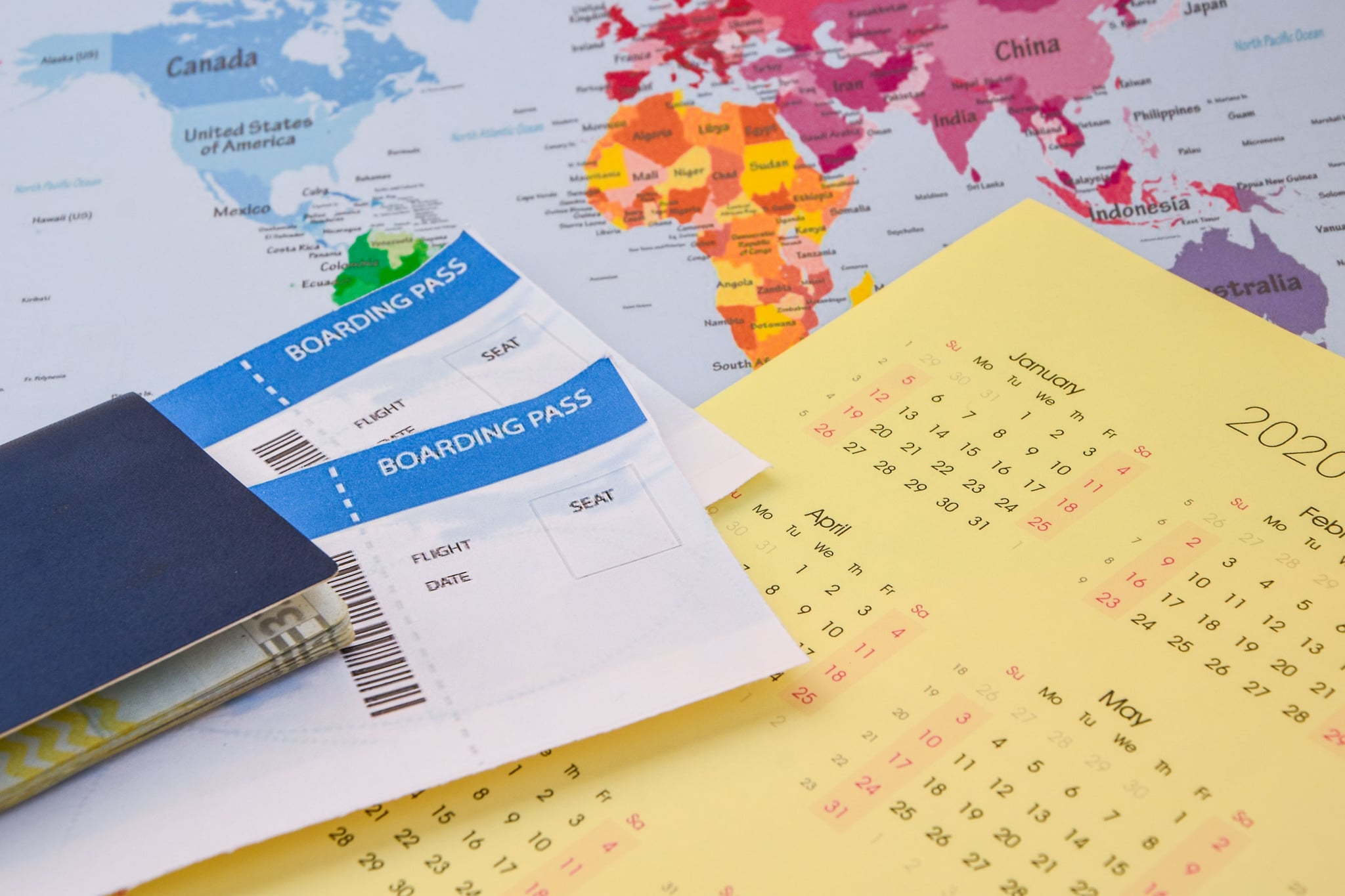 We'd be lying if we said we haven't missed the phrase "Can I see your boarding pass, please?". And now, it looks like we'll finally be able to hear those beautiful words again.
UAE Government officials have confirmed that all UAE residents and citizens can travel overseas from June 23.
Travel, however, will only be permitted to specific destinations and those returning to the UAE after travelling will have to get approval from the Federal Authority for Identity and Citizenship.
The news was announced on the UAE Government Communications Office Twitter account.
اعتبارا من 23 يونيو الجاري .. #الإمارات تعلن السماح للمواطنين و المقيمين بالسفر إلى وجهات محددة وفق اشتراطات و إجراءات سيتم الإعلان عنها لاحقا#uae

— UAEGov (@uaegov) June 15, 2020
Rules for Returning to the UAE after Travel
According to the tweet, locals and expats looking to return to the nation after traveling will be subject to several conditions and procedures which will "be announced later."
UAE Residents Currently Looking to the Return to the UAE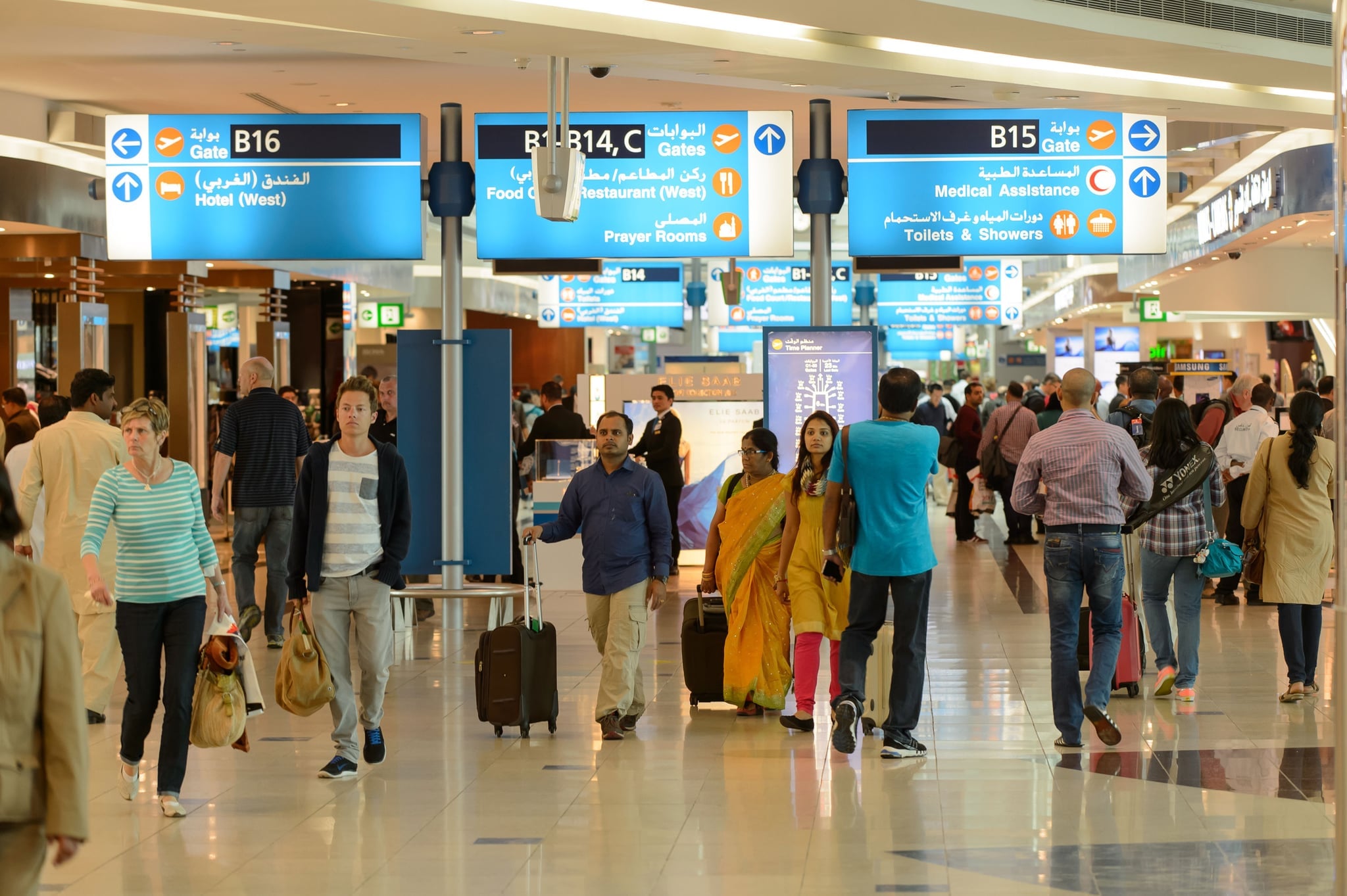 Earlier this week, the UAE government announced a new set of quarantine guidelines for residents looking to return to the UAE. All returning UAE residents will be required to undergo 14 days of quarantine upon arrival as per the instructions. The 14 days of quarantine can either take place hotels and at the homes of the returning residents, provided a pre-approved set of criteria are met.
In More Detail
Upon arrival, passengers will be subject to thermal checks. Those suspected of having COVID-19 will be subject to further tests. All returning UAE residents will be required to download the COVID-19 DXB app. Once residents clear immigration and customs, they will be provided with the option of a hotel or home quarantine. Those who do not meet the criteria for home quarantine are required to pick a hotel from a pre-approved list of options.
Hotel Quarantine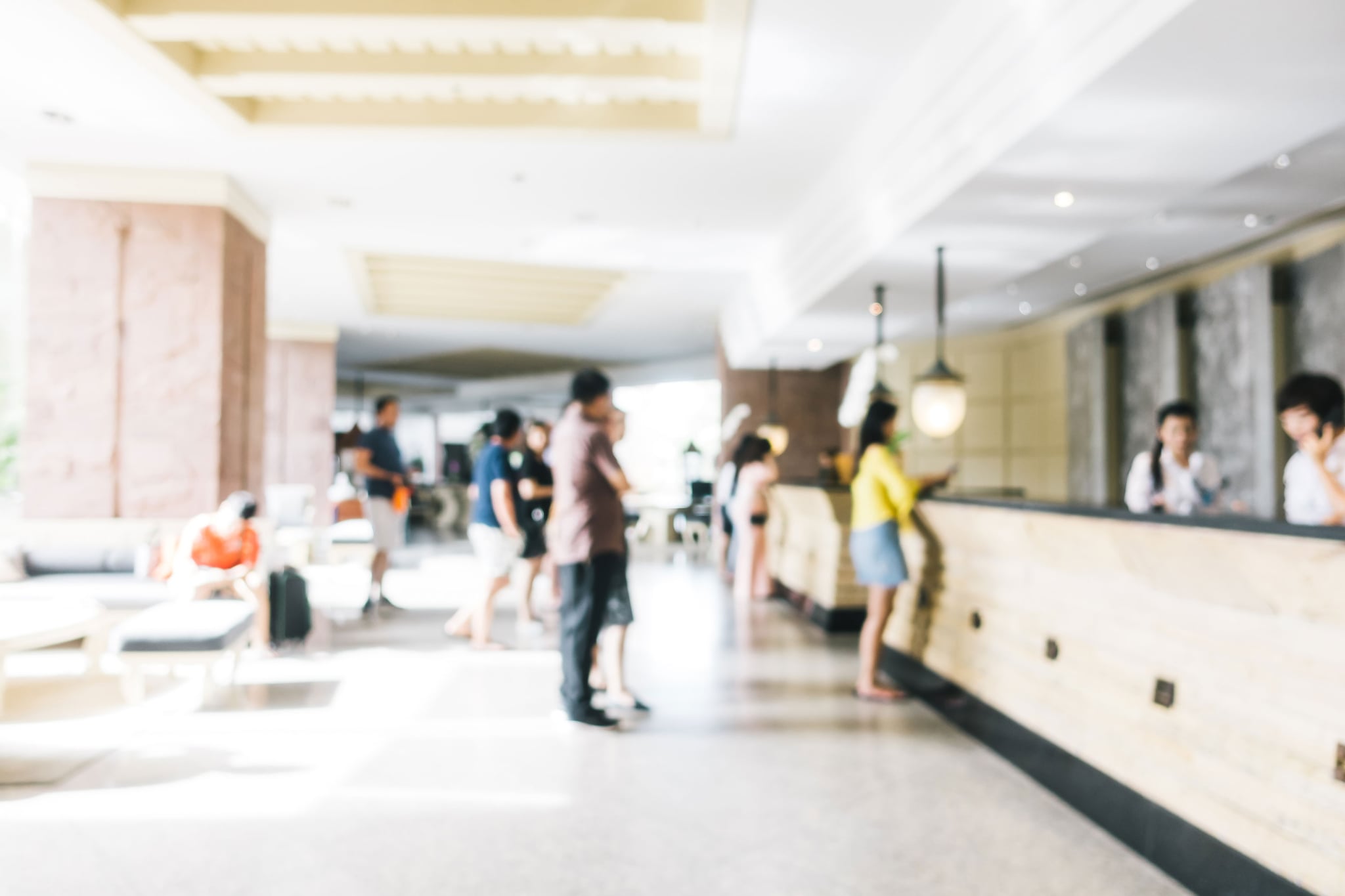 Returning residences opting for a hotel stay will have to remain in their rooms for the entire 14 day quarantine period. UAE residences will also be required to clean their rooms regularly and wear face masks and gloves when in the hotel's common spaces. The resident will cover the cost of the hotel stay.
Home Quarantine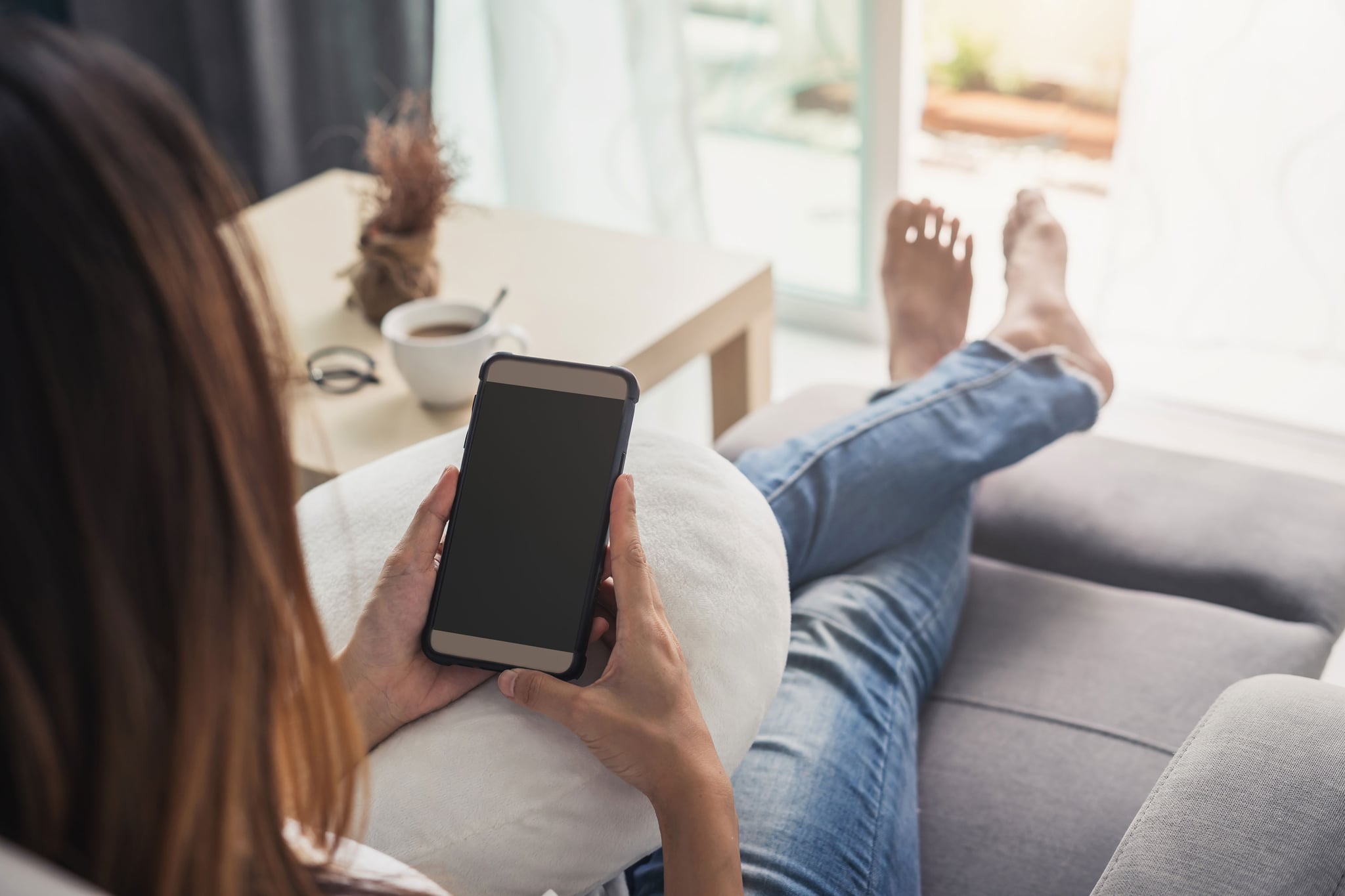 Residents looking for home quarantine can do so, provided; their room has its own private bathroom, they are not sharing a household with high-risk individuals, and they have access to medical equipment such as thermometers. All returning UAE residents will have access to a tele-doctor through the COVID-19 DXB app.
How to Book a Return Flight to the UAE
All UAE residents wishing to return have to apply for an entry permit, which can be found on the smartservices.ica.gov.ae website.
Once the entry permit is approved, returning residents can proceed by booking their return flight to the UAE.
Click here for COVID-19 updates, news, and features.