Uber to Offer Free Rides from UAE Airports for UAE Residents
If You're Returning to the UAE — Thanks to Uber, You Can Now Book A Free Ride Home From the Airport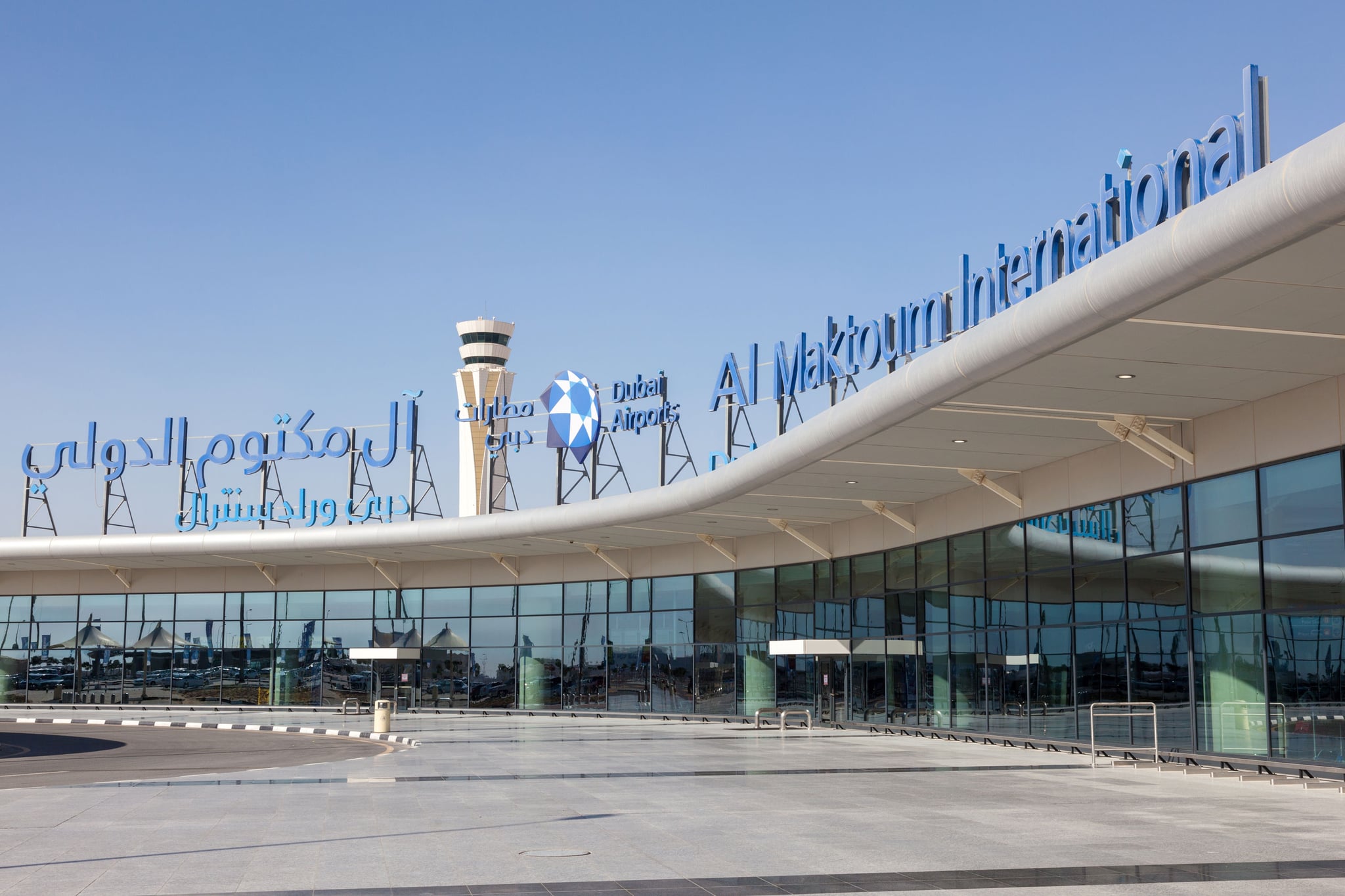 Uber has partnered with Mastercard to welcome UAE residents back to the nation in style.
Valid until the end of July, the partnership sees Mastercard pay up to AED100 for return rides from select airports across the nation.
"Kicking off the partnership in the Middle East with free trips for residents in the UAE is a heartwarming 'welcome home' for the tens of thousands of residents who have been stuck abroad, away from loved ones for many months and have been severely impacted by the pandemic," revealed Anthony le Roux, the General Manager of Uber Middle East and Africa.
The select list of airports is as follows; Dubai International Airport, Al Maktoum International Airport, and the Abu Dhabi International Airport.

To apply for the service, all returning UAE residents need to do is use the voucher code supplied on the Uber app.
The initiative comes just days after it was announced that all UAE residents stuck abroad could return to the nation, upon completing a series of health tests, which includes taking a COVID-19 test.
Quarantine Guidelines for Returning UAE Residents:
Upon arrival, passengers will be subject to thermal checks. Those suspected of having COVID-19 will be subject to further tests. All returning UAE residents will be required to download the COVID-19 DXB app. Once UAE residents clear immigration and customs, they will be provided with the option of a hotel or home quarantine. Those who do not meet the criteria for home quarantine are required to pick a hotel from a pre-approved list of options.
Hotel Quarantine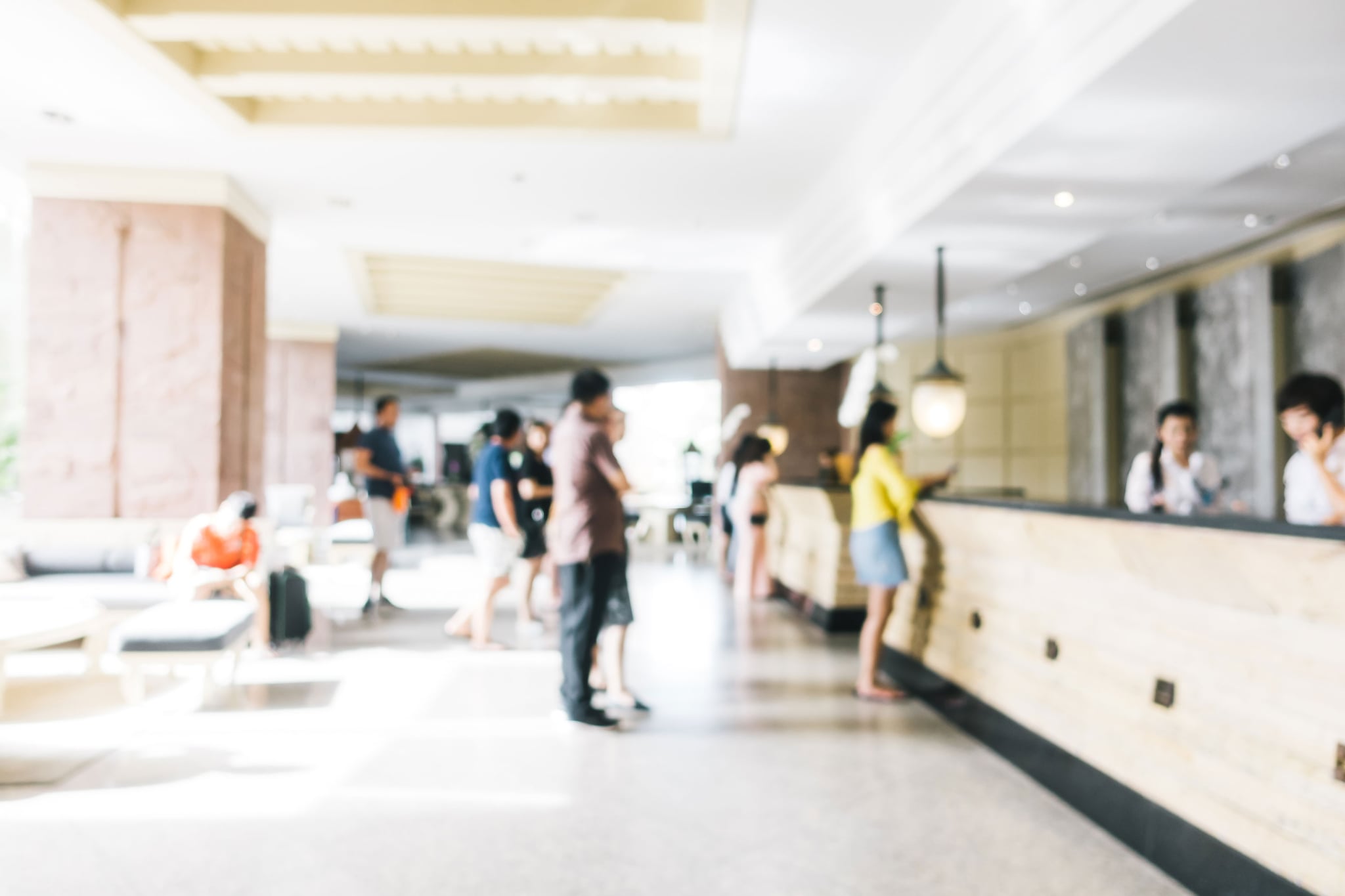 Returning residents opting for a hotel stay will have to remain in their rooms for the entire 14 day quarantine period. UAE residences will also be required to clean their rooms regularly and wear face masks and gloves when in the hotel's common spaces. The resident will cover the cost of the hotel stay.
Home Quarantine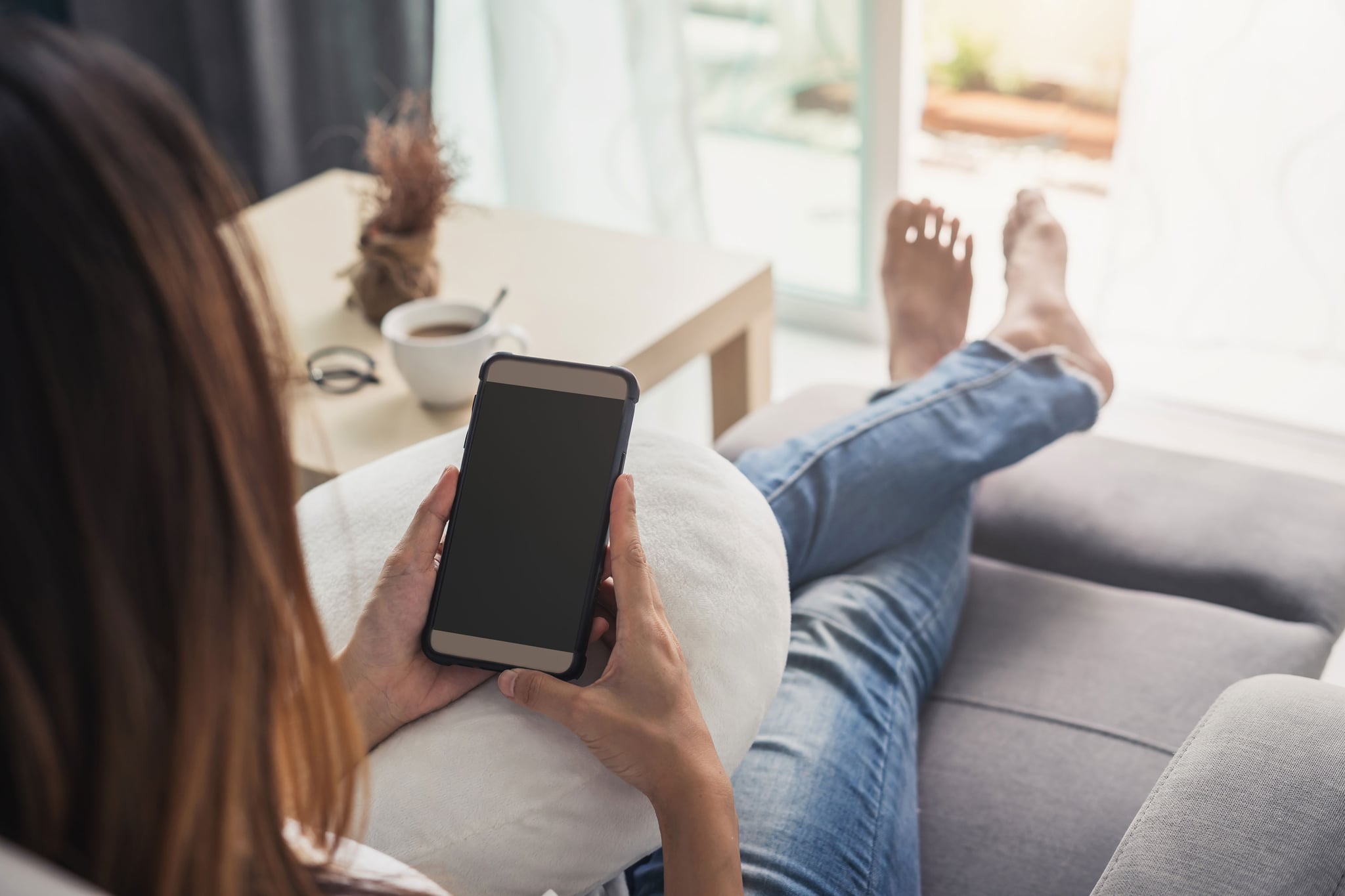 Residents looking for home quarantine can do so, provided; their room has its own private bathroom, they are not sharing a household with high-risk individuals, and they have access to medical equipment such as thermometers. All returning UAE residents will have access to a tele-doctor through the COVID-19 DXB app.
Click here for COVID-19 updates, news, and features.