Vox Cinemas To Open New Drive In Cinema in Dubai
Movie Lovers, A Drive-In Cinema Is Opening in Dubai Next Week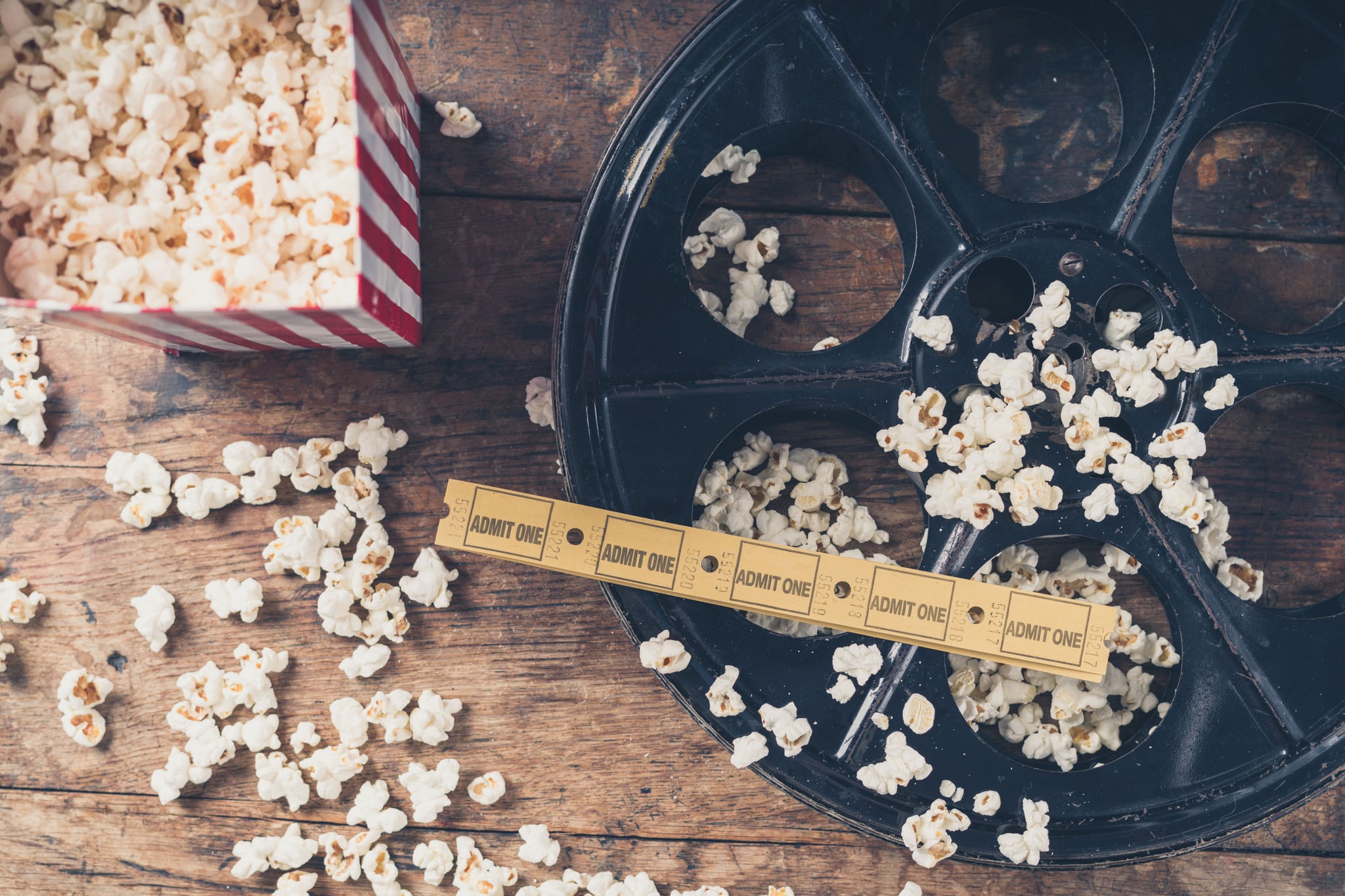 Friends gather round; we're going to the movies. Not just any movie, nope. We're going to Vox Cinemas' new drive-in cinema.
Vox Drive In will launch on Sunday, May 17. The drive-in viewing experience will take place on the third level of the Mall of the Emirates parking.
Tickets prices start at AED180, per car (only two people are allowed per ), and include snacks and drinks. Children under the age of 12 and those aged over 60 will not be permitted entry.
The show timing is 7.30 pm, with movie details to be announced on the Vox Cinemas website, shortly.
"We are currently working on several projects across the UAE, where we will be looking to implement drive-in cinemas. We feel now is the perfect time to launch this – especially as social distancing will still be important as restrictions on outdoor events start to relax," explains Michael Heyes, the Chief Executive of Urban Entertainment.
The exciting initiative comes shortly after Dubai Tourism announced that as of Tuesday, May 12, all private beaches in the emirate will be open to hotel guests. Public beaches will remain closed, however.

A strict social distancing of two meters is to be maintained, and face masks are to be worn at all times. Showers and general restrooms will remain closed. All hotel guests need to bring their own towels, as per health and safety guidelines. Groups can consist of no more than ten people.
Water sports such as jet-skiing and paddleboarding, as well as renting private boats, are now permitted, provided that gathering consist of five or less people.
Those looking to visit the many public parks in Dubai, can do so now, provided that face masks are worn at all times, strict social distancing is maintained, and gatherings consist of no more than five people.
Those looking to workout outside can now exercise in groups of five, again, provided that strict social distancing is maintained that face masks are worn at all times.
For more COVID-19 news and updates, please click here.