What Requirements Are Needed Before Traveling Out of UAE?
If You're Looking To Travel From the UAE Soon – You Need to Read These Travel Updates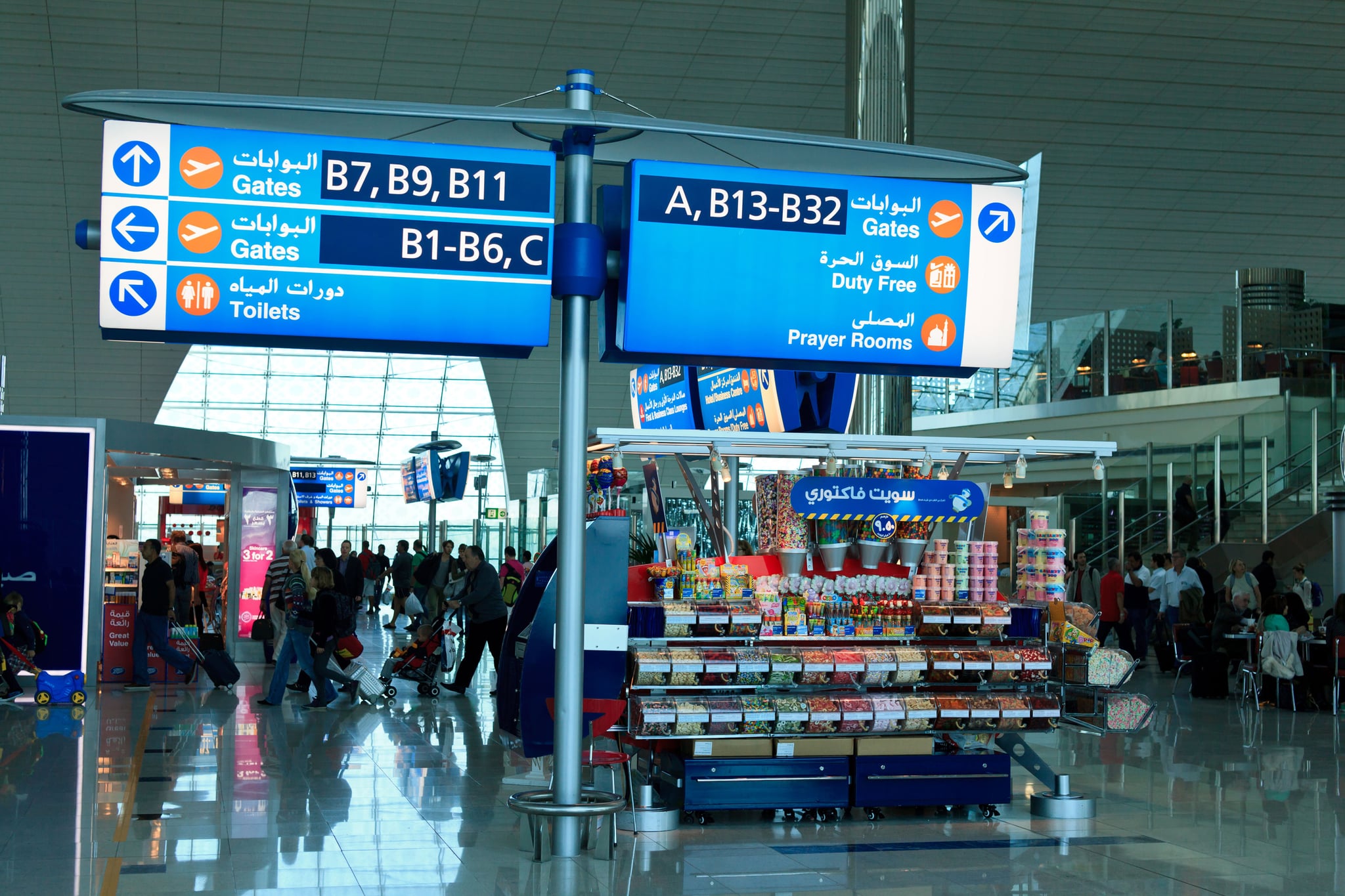 OK, so remember how we told you that UAE residents would be able to travel from June 23? New updates have just come in and, while UAE residents are able to travel, they need government permission to do so.
Before booking any flights, Dubai residents need to apply for permission through the Dubai GDFRA Immigration service.
Should the request be approved, hopeful travelers will be issued a reference number, which is required to book their flight out of the UAE.
Dubai's award-winning airline, Emirates, issued a statement elaborating on the news.
"All Dubai residents must do this, whether you are returning after the travel restrictions or you want to fly out of Dubai and return," explained the Dubai-based airline.
Adding: "If your application is approved, you will receive an email with a GDRFA reference number. If the application can't be processed, you can try again later. Once you have your approval, you can book your ticket, and you will be asked to enter your GDRFA reference number."
The announcement comes shortly after a spokesperson for the National Emergency, Crisis and Disaster Management Authority, Dr. Saif Al Dhaheri revealed that a "strategy" had been put in place to allow citizens and residents to travel. As part of the strategy, travel destinations have been categorized in terms of COVID-19 risk factors.
During his statement, Al Dhaheri also elaborated on a few travel requirements that need to be followed and met, both when leaving the country and when returning.
Requirements for Residents and Locals Leaving the UAE:
Undergo a COVID-19 test 48 hours before your departure. Only those with negative results will be allowed to travel.
All travelers are required to download the UAE COVID-19 tracing app.
A travel request must be applied for through the Federal Authority for Citizenship and Identity's website and register in the Twajudi service.
Complete a health accountability form, which will require travelers to list of all the countries they have recently visited.
Travelers must be under the age of 70 and free from chronic disease.
Travelers will also be subject to temperature checks.
Those looking to travel are required to have international travel insurance.
Travelers must follow preventative COVID-19 measures, which include the mandatory wearing of face masks, gloves, and a strict social distance of two meters.
Requirements for Residents and Locals Returning to the UAE:
Quarantine for 14 days upon return to the UAE, which can be done either at home or in a hotel. The 14 day quarantine period could be reduced to seven days, provided you have traveled to a low-risk country.
Undergo a follow-up COVID-19 test.
The Alhosn app has to be downloaded and activated.
Click here for more COVID-19 news, features, and updates.