What You Need to Know About The UAE COVID-19 Travel Rules
New Updates Have Been Announced for Those Looking to Travel Out of the UAE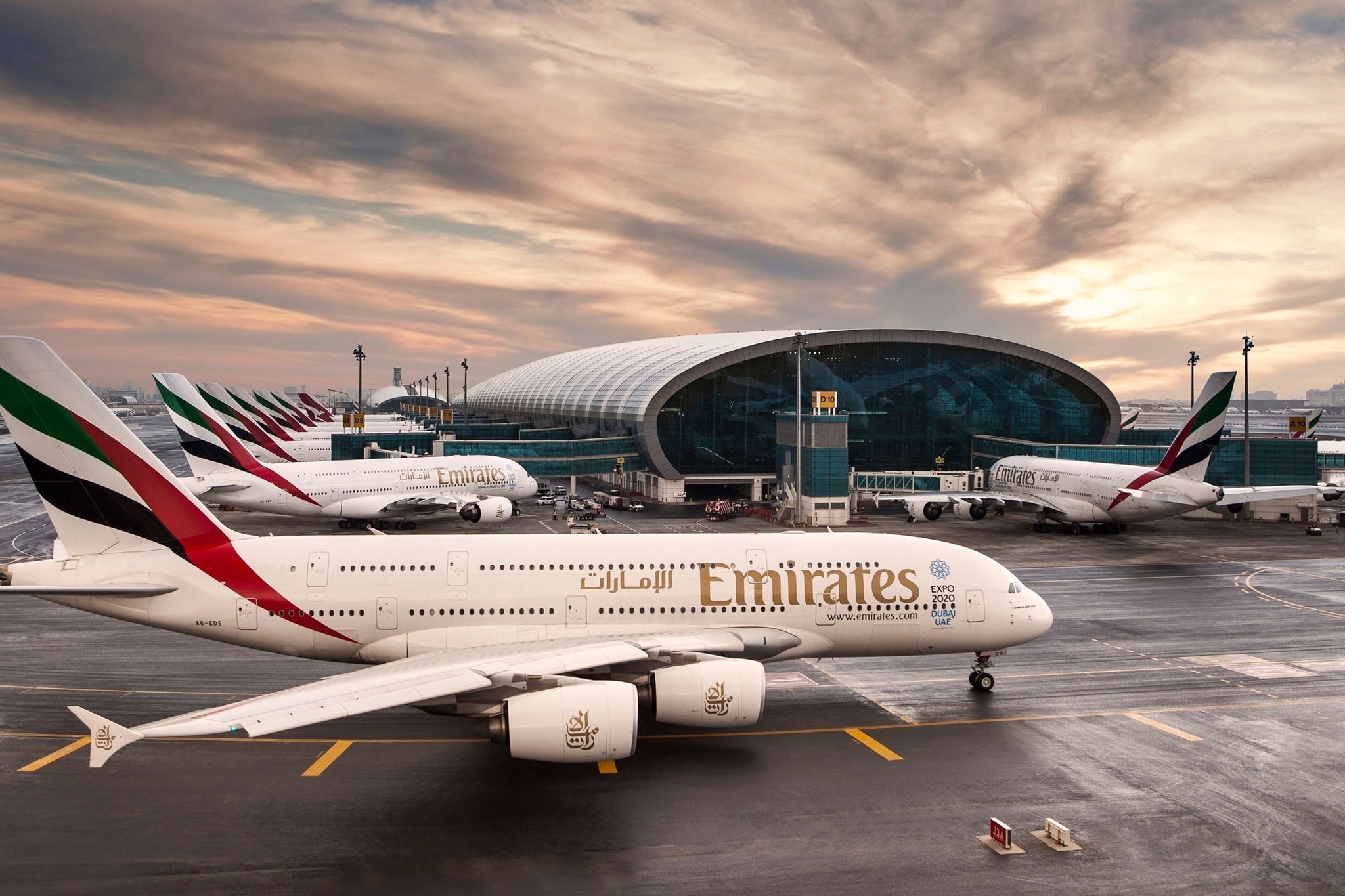 The National Emergency Crisis and Disaster Management Authority (NCEMA) has clarified which UAE residents and locals would be allowed to travel out of the country.
According to the statement, those looking to travel for diplomatic reasons, official government business, business travel, and those looking to travel for private sector business trips would be given permission to leave the country. Individuals seeking medical treatment and students wishing to return to the country will be granted permission to travel. Expats wanting to visit their home country will also be allowed to travel.
In the announcement, it was also revealed that travel for leisure purposes will not be allowed until further notice.
التأكيد على التوجيهات والإرشادات الحكومية التي يجب اتباعها للسفر.#انت_مسؤول#الجميع_مسؤول pic.twitter.com/HI5OsoibrX

— NCEMA UAE (@NCEMAUAE) July 1, 2020
"We are at a critical stage, which requires everyone's commitment and cooperation and the travel requirements will be updated and based on the monitored variables," explained Dr. Saif Al Dhaheri, the official spokesperson for NCEMA. Who added: "We are working with all international airlines to ensure travel protocols adhere to the specific requirements on the departure and here in the UAE."
Requirements for Residents and Locals Leaving the UAE:
Undergo a COVID-19 test 48 hours before your departure. Only those with negative results will be allowed to travel.
All travelers are required to download the UAE COVID-19 tracing app.
A travel request must be applied for through the Federal Authority for Citizenship and Identity's website and register in the Twajudi service.
Complete a health accountability form, which will require travelers to list of all the countries they have recently visited.
Travelers must be under the age of 70 and free from chronic disease.
Travelers will also be subject to temperature checks.
Those looking to travel are required to have international travel insurance.
Travelers must follow preventative COVID-19 measures, which include the mandatory wearing of face masks, gloves, and a strict social distance of two meters.
Requirements for Residents and Locals Returning to the UAE:
Quarantine for 14 days upon return to the UAE, which can be done either at home or in a hotel. The 14 day quarantine period could be reduced to seven days, provided you have traveled to a low-risk country.
Undergo a follow-up COVID-19 test.
The Alhosn app has to be downloaded and activated.
Click here for more COVID-19 news, features, and updates.