When is Eid al Adha 2020?
Saudi Arabia's Supreme Court Has Announced The Start Date of Eid Al Adha 2020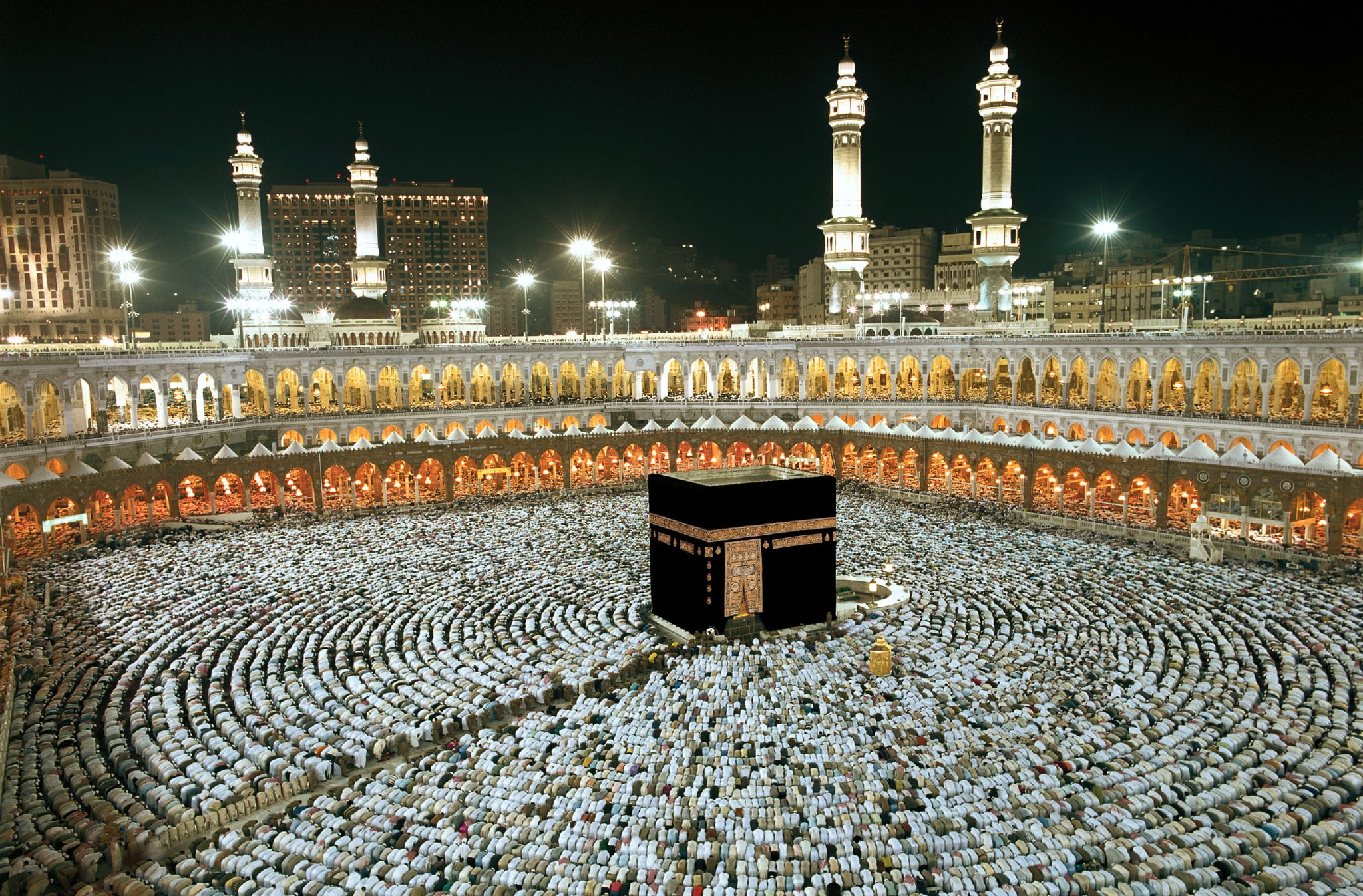 Saudi Arabia's Supreme Court has announced that Friday, July 31, will be the first day of Eid Al Adha.
The announcement comes after the Kingdom's moon-sighting committee gathered to determine the beginning of the Islamic Calendar's 12th month. During their gathering, members of the committee were unable to spot the crescent of Dhu al-Hijjah on Monday, July 20. They concluded that it would be visible on Tuesday, July 21, making Wednesday, July 22, the first day of Dhu al-Hijjah.
Previously, the Ministry of Hajj and Umrah revealed that Hajj would take place this year. However, only a few nationals residing within Saudi Arabia would be allowed to attend the religious pilgrimage to Mecca.
In the statement issued to the Saudi Press Agency, the Ministry added that it's "decision is taken to ensure Hajj is safely performed while committing to all preventive measures to protect Muslims and adhere strictly to the teachings of Islam in preserving our health and safety."
Should Eid al-Adha fall on July 31, UAE public and private sector employees will receive three days off in celebration of the Muslim holiday.
Eid Al Adha In More Detail:
Eid al-Adha (the sacrifice feast) is celebrated on the tenth day of Dhu al-Hijjah, the final month of the Islamic calendar, and lasts until the thirteenth day. It commemorates the day that Allah appeared to Prophet Ibrahim in a dream, asking him to sacrifice his son as an act of obedience.
As Prophet Ibrahim was getting ready to sacrifice his son, Allah stopped him and gave him a sheep to sacrifice in his son's place.
Therefore, Eid al-Adha is a celebration of Prophet Ibrahim's devotion to the lord.
Traditionally, the religious celebration involves a bath, pre-dawn prayers, and new clothes, much like the celebration of Eid al-Fitr. After this, Muslims perform the slaughter and prayers of the sacrificed animal. Meat from the sacrificed animal is divided into three shares; family, close friends and neighbors, and those less fortunate.
In addition to this, many Muslims traditionally visit one another's homes and share gifts with friends and loved ones. A charitable contribution is usually also involved.
The celebration of Eid al-Adha coincides with Hajj, the pilgrimage to Mecca, in which all financially and physically able Muslims must undertake at least once in their lifetime.
Click here to read the full list of remaining public holidays in the UAE for 2020.