When Is the Hijri New Year Holiday for UAE Private Sector?
People of the UAE, Start Planning Your Next Staycation Because a Public Holiday Is Just Around the Corner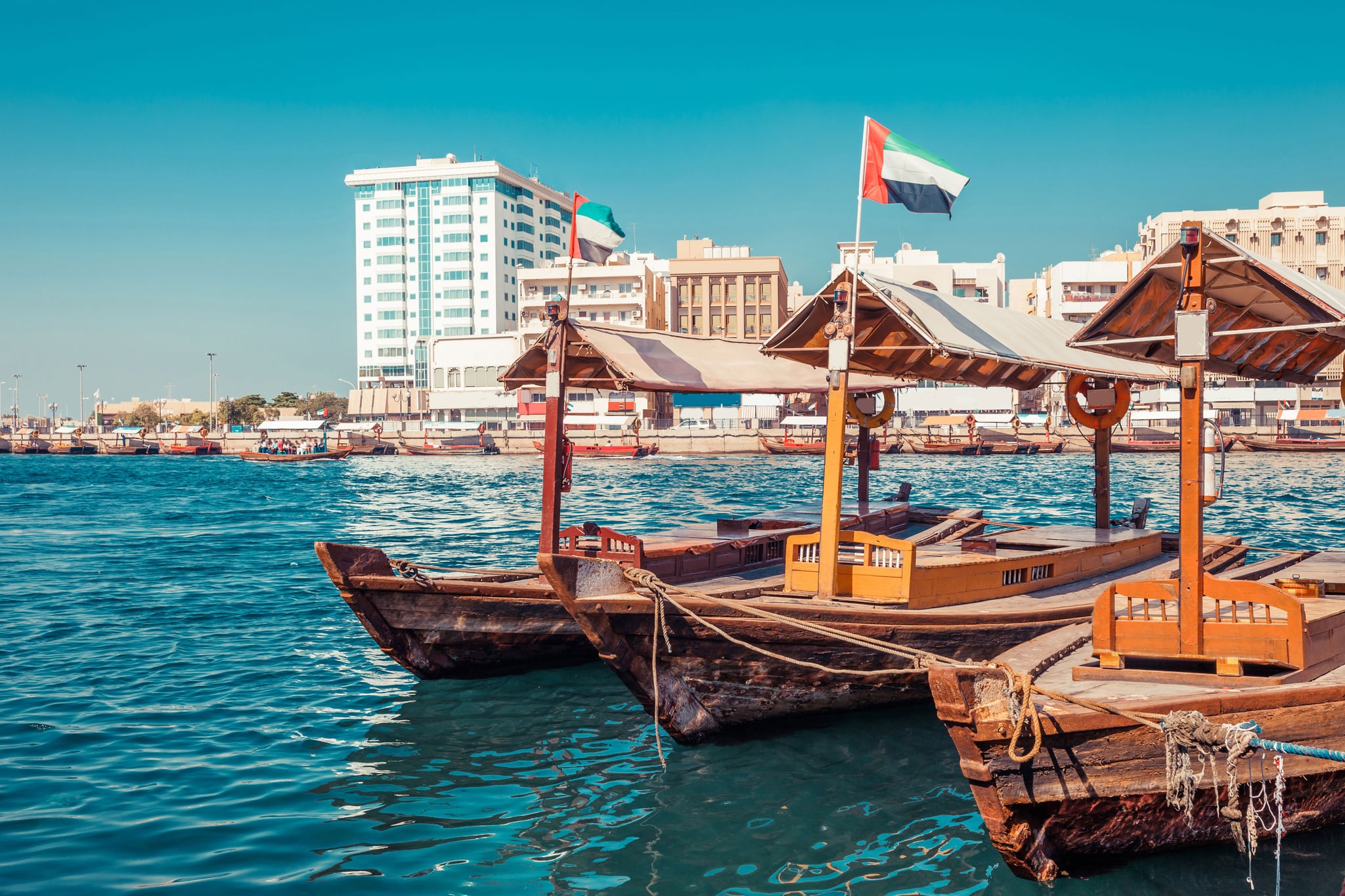 The UAE Federal Authority for Government Human Resources (FAHR) has announced that Sunday, Aug. 23 will be a public holiday for the nation's public sector workers to mark the celebration of the Hijri New Year. Work will resume on Monday, Aug. 24.
The news was announced on FAHR's official Twitter account earlier this week.
FAHR: It has been decided that the Hijri New Year holiday for the year 1442 in the Federal Government of the United Arab Emirates will be on Sunday, 23rd of August 2020, and regular working hours will resume on Monday, 24th of August 2020. pic.twitter.com/6ISWMyEj26

— FAHR (@FAHR_UAE) August 13, 2020
Those working in the nation's private sector will also receive Sunday, Aug. 23 off in celebration of the Islamic New Year.
On the occasion of Hijri New Year 1442, #MOHRE announces that Sunday, 23rd of August, will be a paid leave for all employees working in private sector establishments and facilities across the UAE. pic.twitter.com/CJto4Xss3Y

— MOHRE_UAE وزارة الموارد البشرية والتوطين (@MOHRE_UAE) August 13, 2020
The remaining UAE public holidays for the year are expected to take place on the following days:

Prophet Muhammad's Birthday
Prophet Muhammed's birthday will fall on the 12th day of the Islamic month of Rabi' Al Awwal, which is expected to take place on either Wednesday, Oct. 28, or Thursday, Oct. 29 of this year.
Commemoration Day and National Day
Commemoration Day will take place on Tuesday, Dec. 1, with National Day set to take place from Wednesday, Dec. 2 to Thursday, Dec. 3.
Right then, we'll leave you to plan your staycation for the upcoming long weekend and, don't worry, this week will fly by and the weekend will be here soon.
Click here for more Dubai news and features.