Will The 2020 Abu Dhabi Grand Prix Take Place?
The Etihad Abu Dhabi Grand Prix Will Take Place This Year But It's Going To Look A Bit Different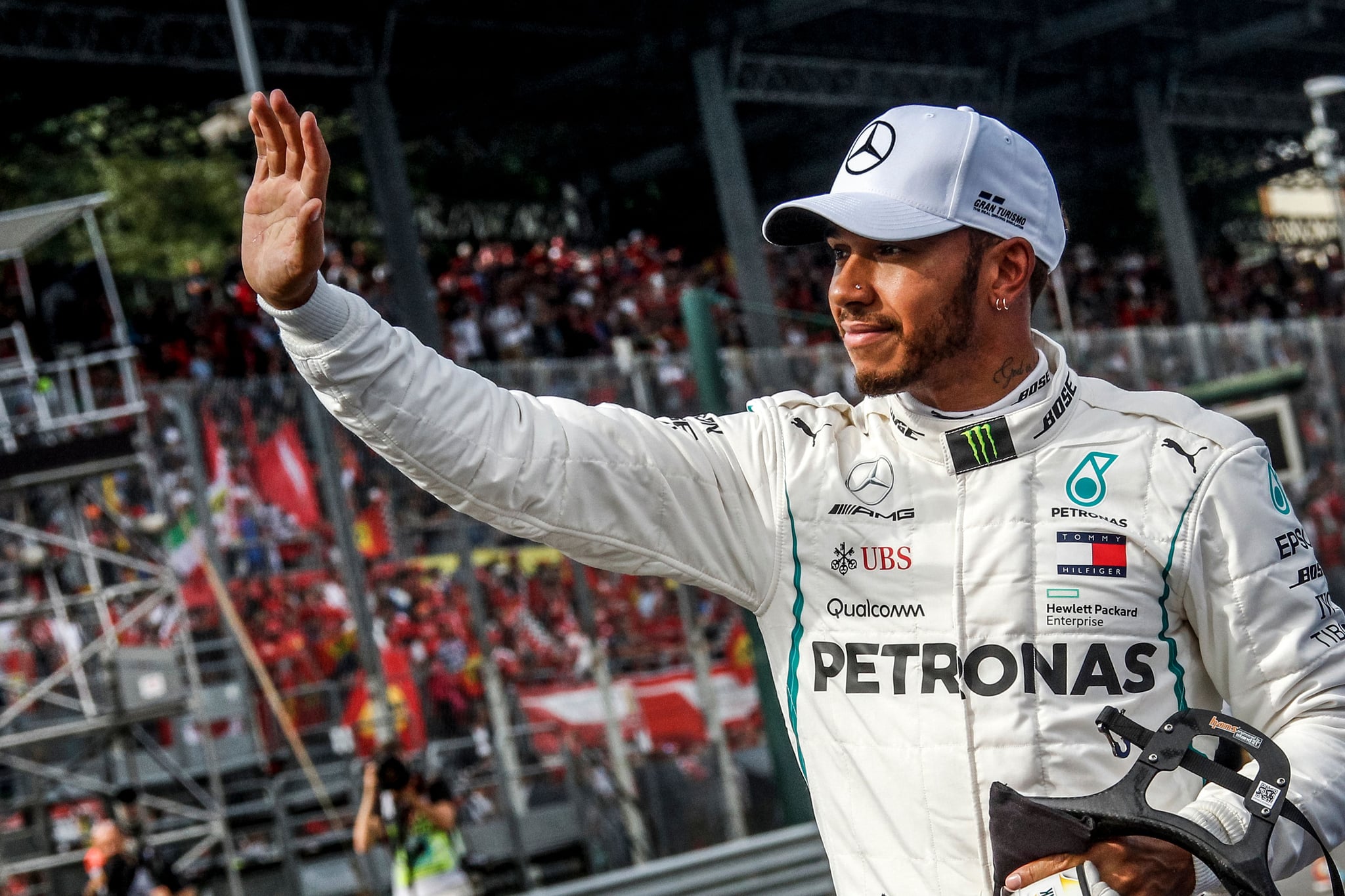 Get ready to start your engines folks because the Etihad Abu Dhabi Grand Prix will, in fact, be taking place this year.
The much-loved event that sees hundreds of thousands folk to the UAE capital for their dose of fast cars, fashion, and, of course, spot the odd celebrity or two, will take place on Dec. 13 of this year.
The catch? It will be spectator free. In light of the current global pandemic, the event will be limited to racers, organizers, and sponsors. However, the entire race will be aired in real-time.
"We are delighted that we will be upholding our traditional end-of-season race with our valued and special partners at Yas Marina Circuit in Abu Dhabi. While this season has been challenging for everyone, we can think of no better place to bring the 2020 season to an end and look forward to completing our 17-race calendar," explained Chase Carey, Chief Executive of the Formula One Group.
For all those wondering, yes, Lewis Hamilton, Charles Leclerc, Max Verstappen and Valtteri Bottas will all be attending.
As for entertainment, we're still waiting to hear if any big names will be hosting virtual concerts in celebration of the critically acclaimed racing event. But rest assured, we'll keep you updated as soon as we hear anything.