iPic Entertainment Signs Saudi Cinema Deal
When Cinemas Open in Saudi Arabia, They're Gonna Be Anything but Basic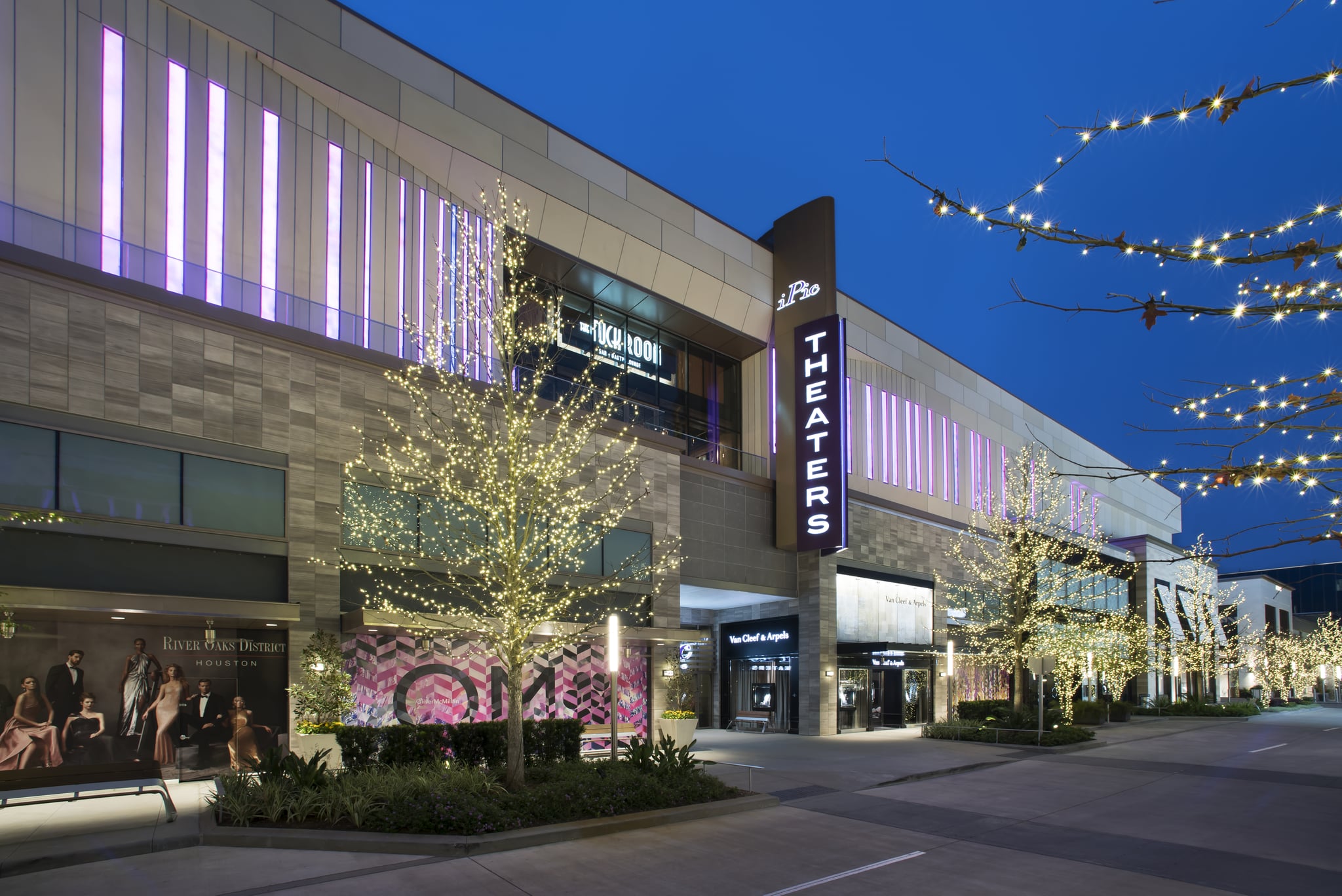 Saudi Arabia is going through a transformative phase. Reforms are happening left, right and center, to the point where it's getting hard to keep up with all these positive changes.
One announcement the world has particularly been excited about is the lift of a 35-year-old ban on cinemas, with plans for 300 to be operational by 2030, a film industry well on the way. With approximately two-thirds of Saudi's population under the age of thirty, this means big business for movie theater companies.
Now, iPic Entertainment, an upscale American theatre and restaurant chain have jumped into the fray, having signed an MOU (Memorandum of Understanding) with well-known Saudi company, BAS Global Investments Company, to bring cinemas to the Kingdom.
Known for their plush theatres with gourmet in-theatre dining, as well as a host of casual eateries, Saudis will not only get to go the movies, but they'll do it in style!
Think viewing pods with two seats, blankets and pillows included, that absorb sound and have cubbies to put your belongings. Award-winning Chef Sherry Yard will be providing food, available at the press of a button.
Our own Chef Sherry Yard with Chef Josh Capon! This month at iPic, we're featuring Chef Josh Capon's outrageously tasty Double Barrel Bacon BBQ Burger. Come try one for yourself and catch Chef Josh Capon's demonstration on iPic Life right before showtime! 🥓 🍔 pic.twitter.com/eZXpXQ2J6x

— iPic Theaters (@ipictheaters) March 13, 2018
The country has set in motion a series of reforms as part of Saudi Vision 2030, which will reduce the Kingdom's reliance on oil as the main driver of their economy.
Film students at Effat University in Jeddah have also witnessed changes around them. First, the name of a film course, which previously was misleadingly named, Visual and Digital Production, but has since been fittingly renamed Cinematic Arts. Students on campus can now also be seen walking outside of classrooms and on the streets with cameras – something that was strictly forbidden in the past, reports Arab News.
In malls, the rule was that those with cameras on them would be barred from entering – but all that's a changing.
Call us crazy, but we wouldn't be surprised if a film festival is already in the works.
Image Source: iPic Entertainment