Adidas Run For The Ocean The Parley Ocean School
Adidas' Latest Initiative Might Just Be Our Favorite Yet - P.S. You're Going To Love It Too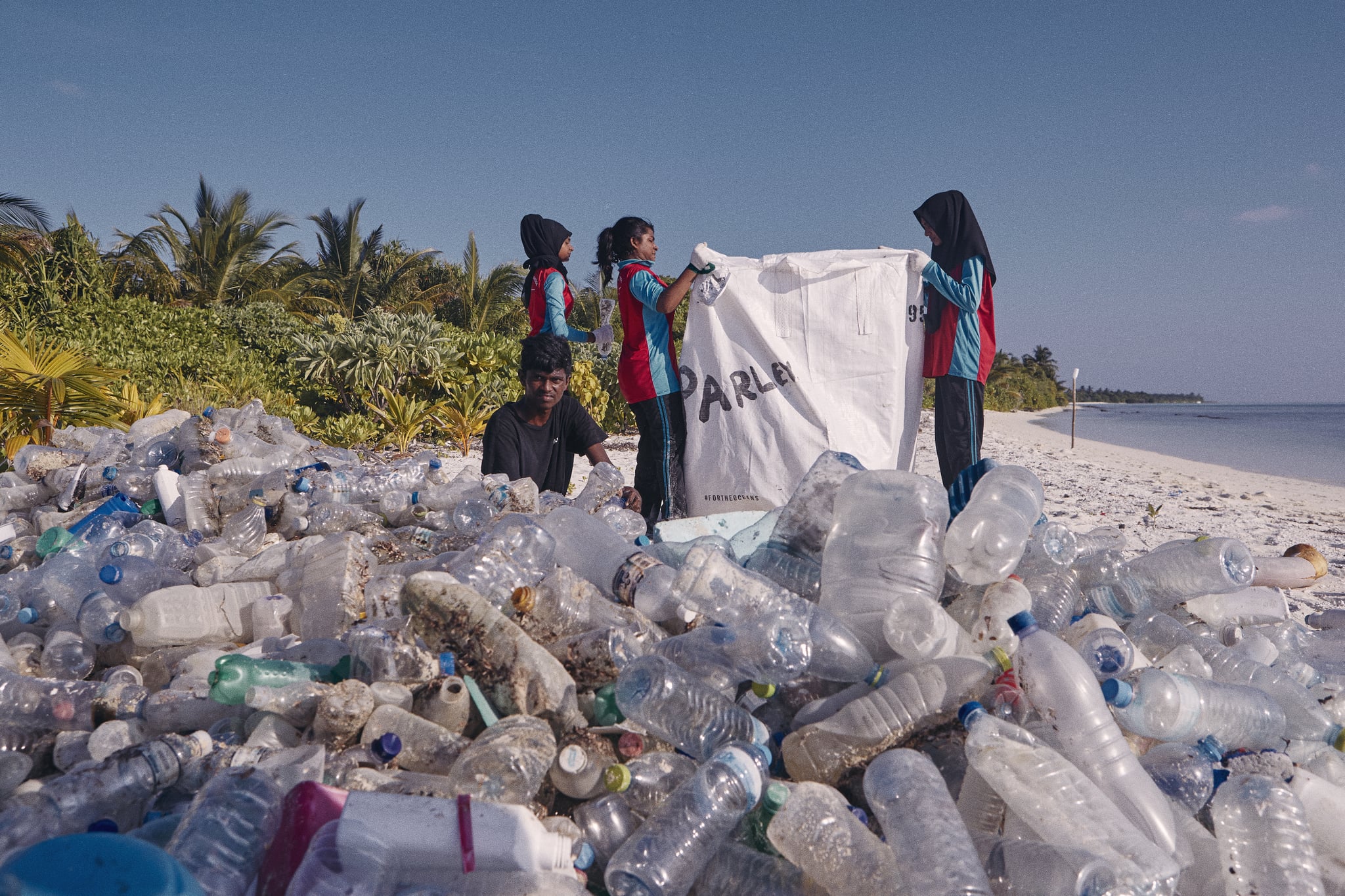 Reports suggest that by 2050, there will be more plastic than fish in the oceans. What can you do about that? Get out and run, of course.
Adidas has launched an initiative called Run For The Oceans, which helps you to get fit while saving the planet. Until June 16, Run For The Oceans is encouraging everyone from experienced runners to total beginners to get moving and raise money. For every kilometer logged by every registered runner, Adidas has pledged to donate $1 (with up to $1.5 million available in funds), making this the best possible motivation to lace up your running shoes.
This isn't the first time that Adidas has given back to the environment. Last year, the fitness brand released a line of sneakers made entirely of recycled ocean plastic. This year, all of the money raised will be donated to Parley Ocean School in the Maldives, which teaches youth about the dangers of plastic pollution.
The Parley Ocean School was established by Parley for the Oceans, a company that is encouraging the clothing industry to fuse recycled plastic with fashion.
To take part in the initiative, download the Runtastic app through the App Store.