Dubai Music And Lantern Festival RiSE
The World's Biggest Lantern and Music Festival Is Coming To Dubai *Insert GIPHY of Excited Screams, Here*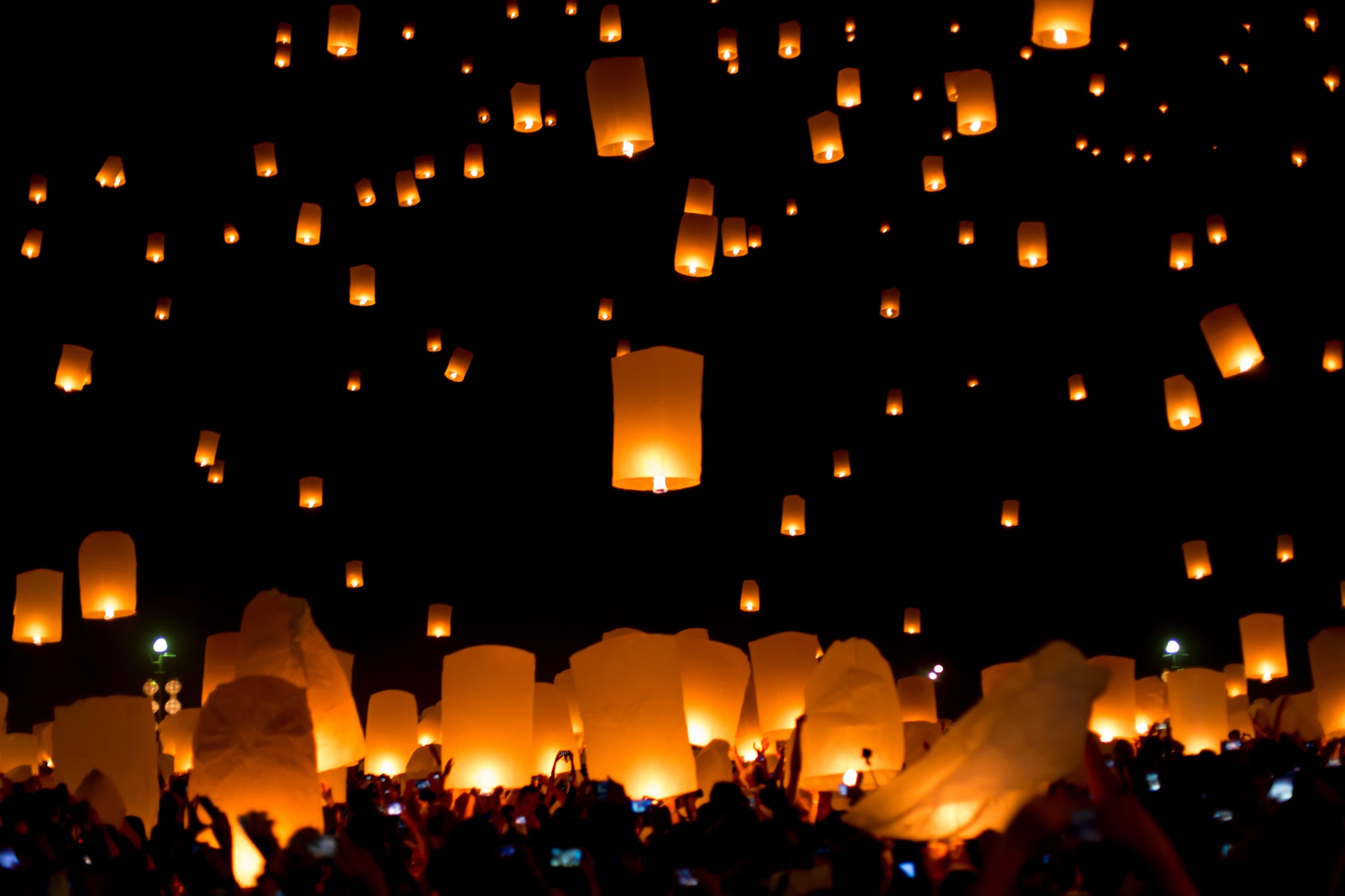 The world's biggest lantern and music festival is coming to Dubai, and we just can't wait! The annual US-based festival will be making it Dubai debut this November, Nov. 8 - to be more specific.
If you haven't heard of it, RiSE is a one day festival, featuring music, art, and one thousand, biodegradable paper lanterns - each of which will be released into the sky before the night's end. The festival first launched in Las Vegas in 2014, and has since become one of the nation's most loved spectacles.
"Rise champions tolerance and unity, and gives a voice to our hopes, dreams, goals and aspirations, Rise shares so much in common with the vision of Dubai that we couldn't think of a better place on earth to host our first international festival," explains RiSE's co-founder Dan Hill.
To date, no ticketing information or precise location (we know that the magic is going to go down in the desert, though) have been announced but, fear, not - we will, as always keep you posted once more details are released. For now, be sure to sure to keep Nov. 8 free.