Music And Lantern Festival RiSE is Coming To Dubai
RiSE Festival Is Coming To Dubai in 2020!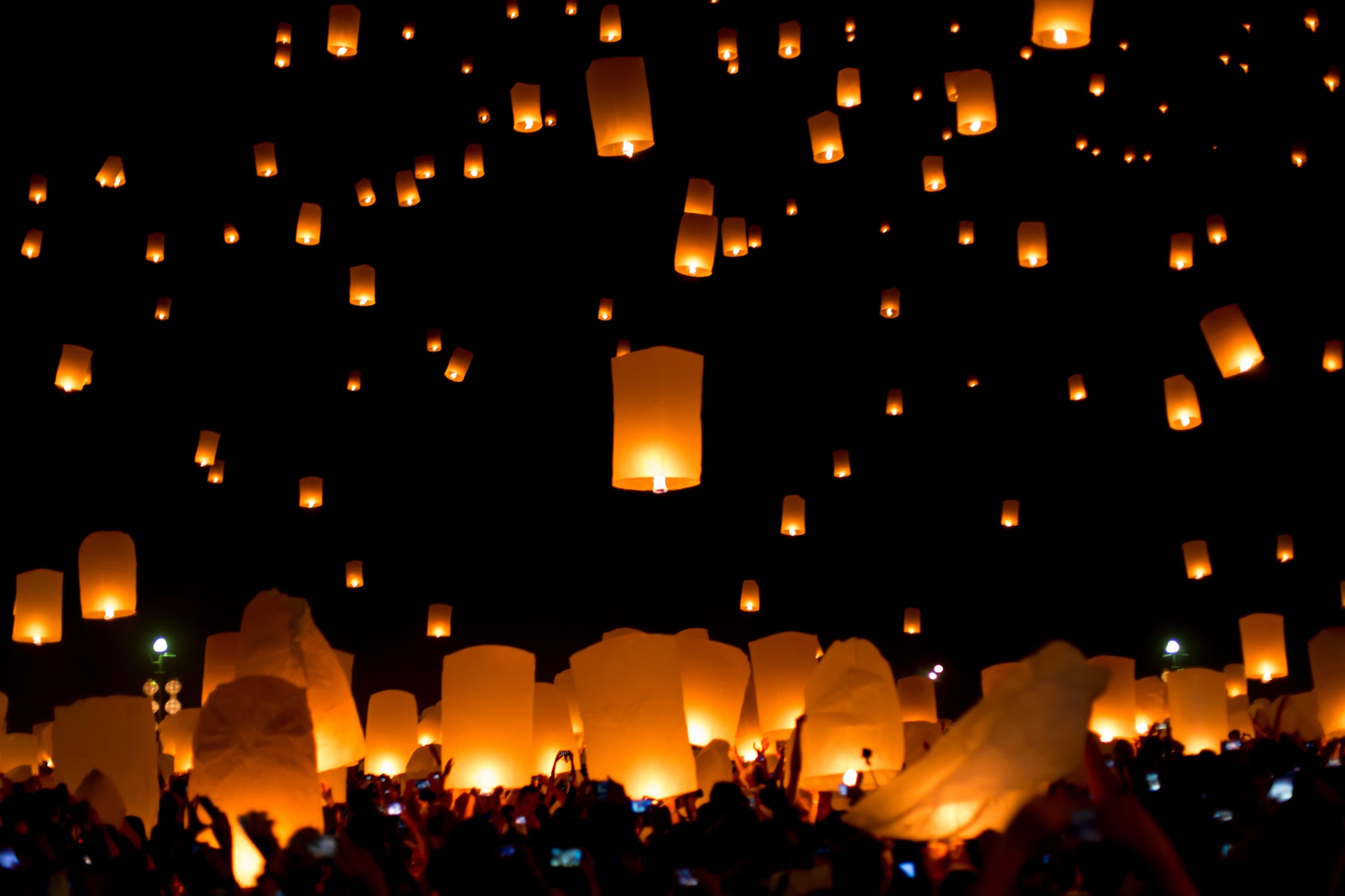 The world's biggest lantern and music festival is coming to Dubai, and we just can't wait! The annual US-based festival which was due to take place this November, will now be making it's Dubai debut Feb. 7 2020.

If you haven't heard of it, RiSE is a one day festival, featuring music, art, and one thousand, biodegradable paper lanterns - each of which will be released into the sky before the night's end. The festival first launched in Las Vegas in 2014, and has since become one of the nation's most loved spectacles.