Dubai Nightclub Mantis
Ladies, Get Ready to Get Your Glow On at This New Dubai Nightclub
Party people, we've got some great news! Mantis Dubai is finally set to open its doors this weekend – on Friday, March 15, to be specific.
The nightclub, located on the podium level of Emirates Financial Towers in DIFC, aims to offer its guests a Delphic experience, through its collection of unique art – we've been told that a massive statue will take centre (good reminder, should you forget what the name of the venue is), use of LCD light and state of the art sound system.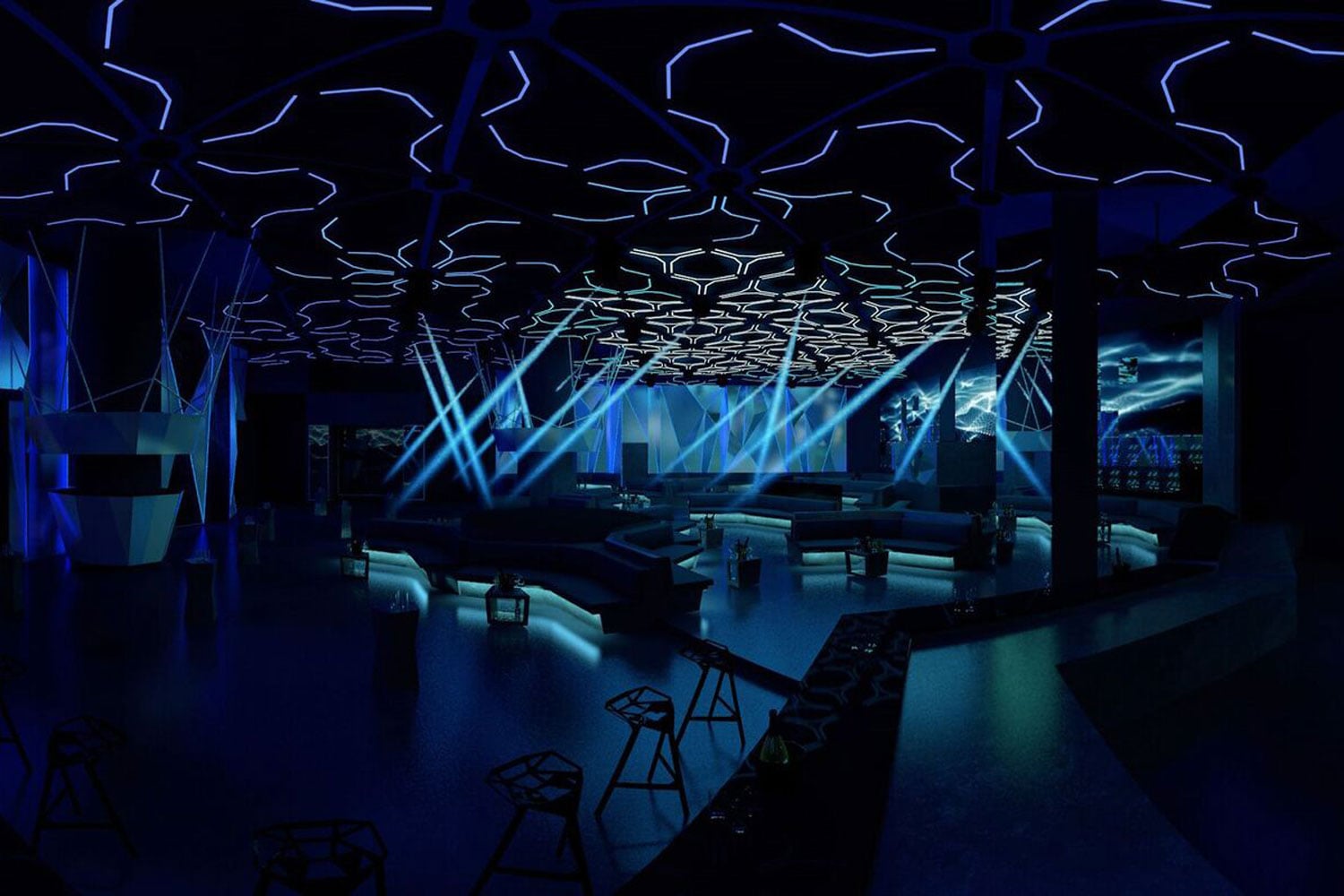 Supplied/ Mantis Dubai
A slew of international and regional DJs are set to provide the entertainment, while the venue's immersive room will be on hand to provide a break from all the flashing lights. A collection of finger food, ranging from sushi, shucked oysters, and crab salad, as well as the world's most expensive cup of Kopi Luwak coffee are just a few of the surprises that await guests in the chill room, located at the very centre of the club.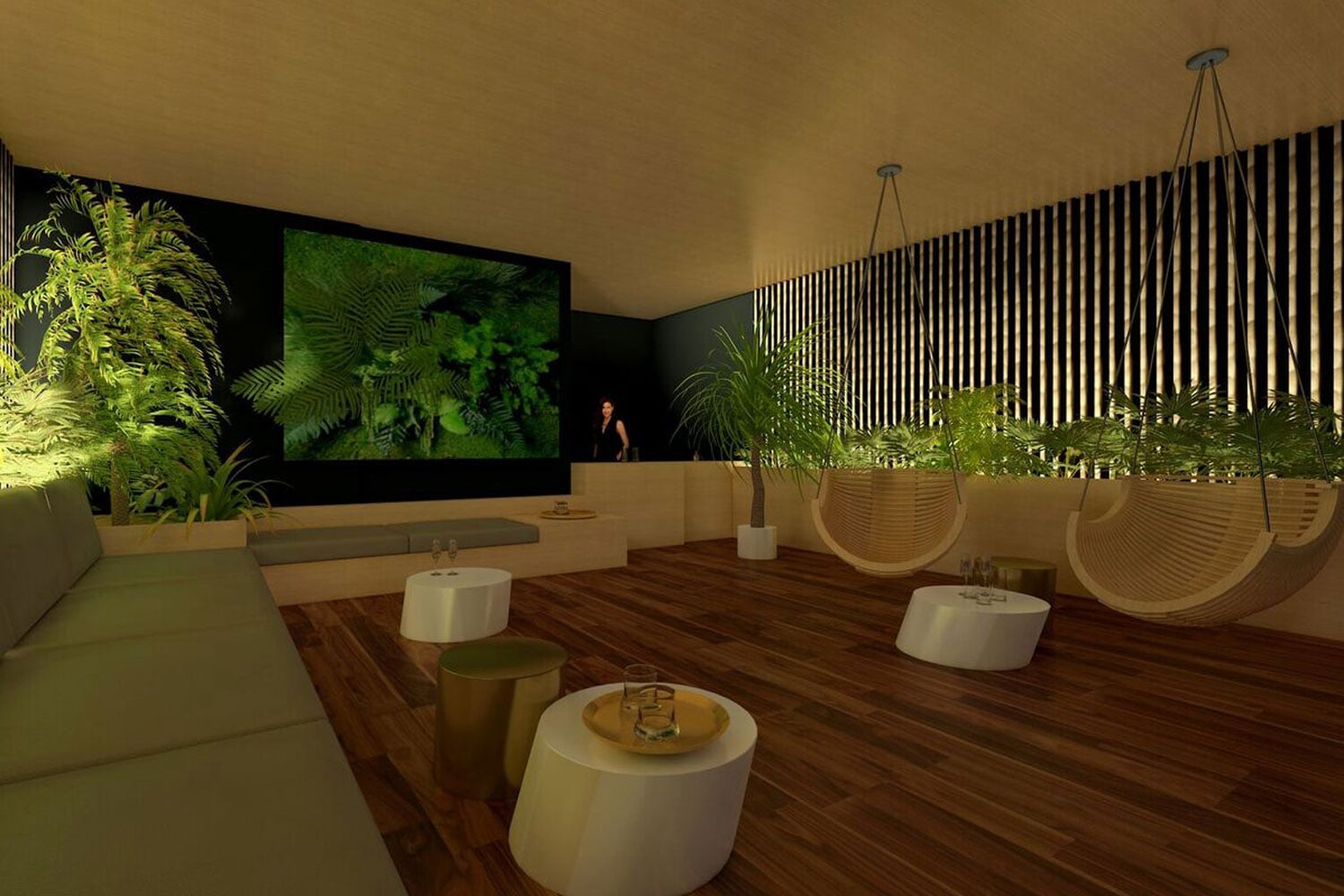 Supplied/ Mantis Dubai | The Immersive Room
Dance floor table bookings include access to personal sommeliers, servers and selected beverages. Table prices start from AED1,500.

Mantis can accommodate up to 350 people, at a time - so, bring friends. To make your reservation, call 800 MANTIS
See you there, ladies. We'll be the one's eating all the food and complaining that our feet hurt.