Dubai Rain Indoor Activities
These Fun Indoor Activities Are Here To Help You Have Fun in the UAE This Rainy Weekend
Best be getting those brollies out ladies because it looks we're getting rain, ALL weekend.
According to the National Centre of Meteorology and Seismology (NCMS), UAE residents can expect light to moderate rain in Abu Dhabi and Sharjah, with heavy rain and thunder expected in Deira, Al Rashidiya, and Mirdif.
Weather warnings have also been issued, alerting all residents to expect rain, strong winds, dust and reduced visibility of up to 2km, at times.
Dubai Police have also urged all motorists to take extra caution and reduce their speed when taking to the city's over the next two days.
The official forecast reads as follows: "Partially cloudy to cloudy at times, with scattered rainfall expected in different areas of the nation. The rain may be associated with thunder, lightening, and strong wind speeds of up to 30-45 kmphr. The report also added that there will also a chance of hail and flash flooding.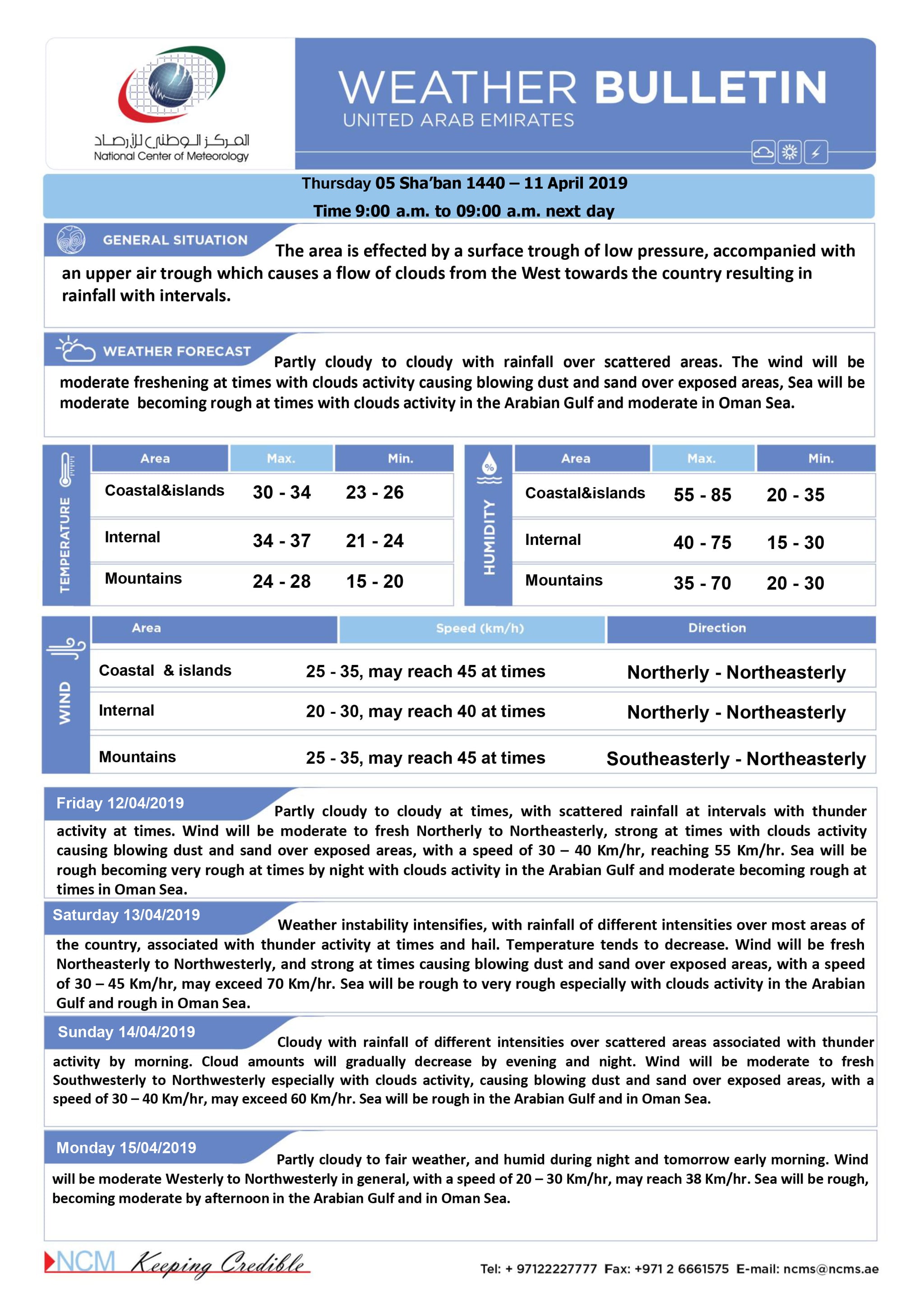 Supplied/ NCMS
So, while we may have to put off tanning for another weekend, here's a few indoor activities worth checking out, instead.