Flying Ear Pain Relief
Flying Give You Ear Pain? Here's How To Get Rid Of It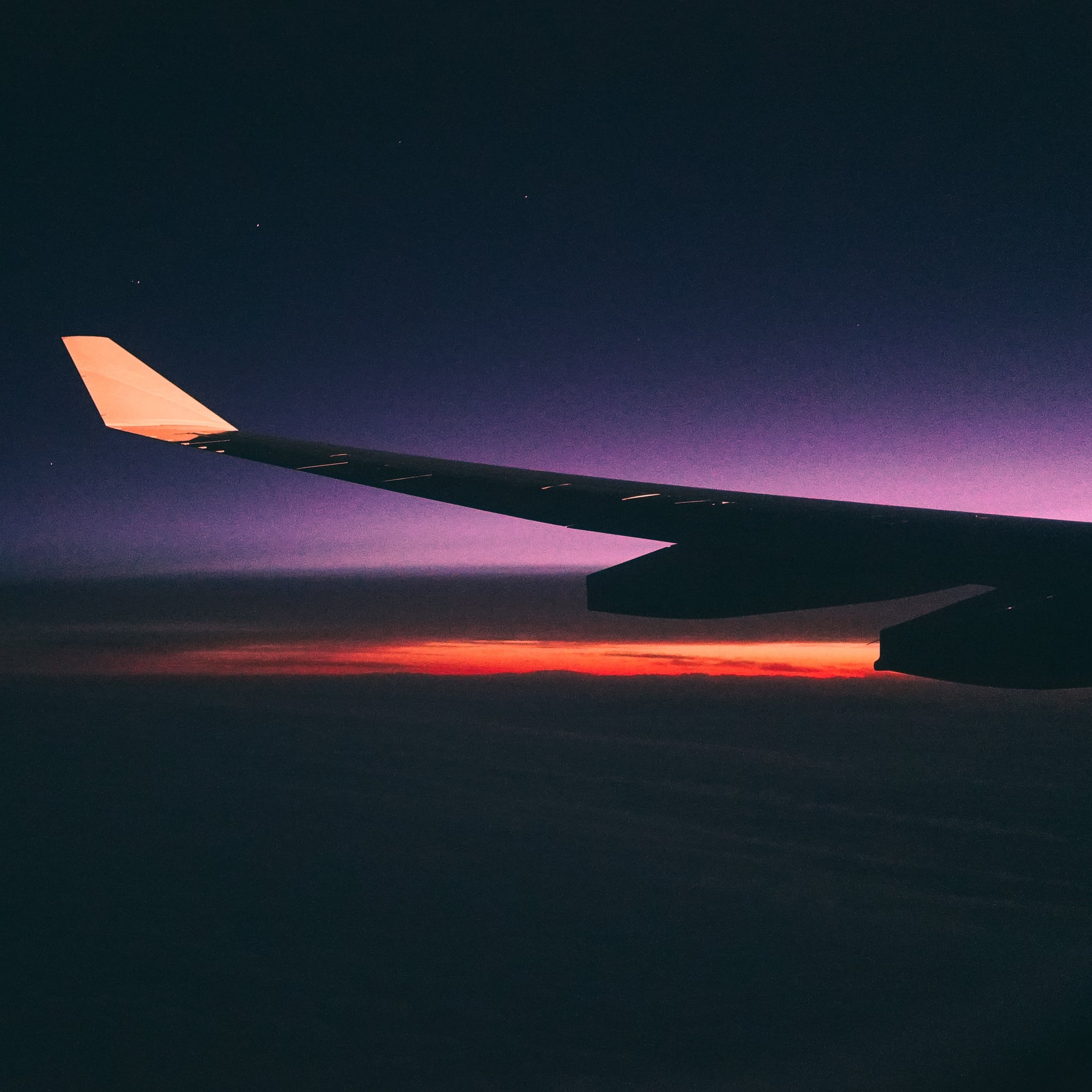 Flying my friends, there's nothing like it. A giant metal bird transporting us to that exotic destination we've been dying to visit or, back home to visit family…. It gives us a massive rush and, ear pain?

As a team that travels a lot, we have tried anything and everything to try and reduce the pain associated with the unkind phenomenon caused by the change in air pressure – chewing gum, yawning, earplugs… you name it, we've tried it.
That said, we recently tried a tip suggested by one of Etihad Airways' Flight Nannies (a free service provided by the Abu Dhabi based airline on long haul flights, across all class of travel) and, it actually worked!
The process involves water, a tissue, and a cup. Start by placing your tissue in some warm water (not too hot, not too cold), and then placing that tissue in the cup. The steam will relieve the pressure and, as a result, soothe the pain.
It may not be the most of attractive of sights but, it will ease your pain almost instantly.
While we're on the topic of travel, have you checked out our list of budget bucket list destinations yet? If you haven't, click here.
Also, if you're in need of a break, ASAP… below is the list of the remaining UAE public holidays.
*Israa Wal Miraj, Wednesday 3 April (1 day)
*29 and 30 Ramadan, Monday 3 June (1 day)
*Eid Al Fitr, Wednesday 5 June (3 days)
*Arafat (Haj) day, Saturday 10 Aug. (1 day)
*Eid Al Adha, Sunday 11 Aug. (3 days)
*Hijri New Year, Saturday 31 Aug. 2019 (1 day)
*Prophet Muhammad's (PBUH) Birthday, Saturday 9 Nov. (1 day)
Commemoration Day, Saturday 30 Nov. 2019 (1 day)
National Day, Monday 2 Dec. (2 days)
*As Islam follows the lunar calendar, the exact dates are dependent on the moon and will be announced closer to the time.