Picture Editing Apps You Need To Download Right Now
These Free Editing Apps Are Here To Help Make Your Photos Even Better
Tired of wondering why your Instagram snaps don't look as good as everyone else's? We know the feeling. You spend ages getting the right angle but for some reason your food snap is still missing some sizzle...This is probably because the photo you're comparing yours to, has probably had some work done. Some editing work, that is. Because we want your work to shine just as bright, we've compiled a list on the five photo editing apps that we not only love but swear by.
For beginners:
VSCO
VSCO
This app has been around for a while. It's used by literally everyone. It helps you create film-like photos with one-tap filters. It's user interface is also incredibly friendly – all you need to do is scroll through the list of filters and select the one you like. You can even adjust it's strength to your liking.
Available for free on App Store and Google Play.
Prequel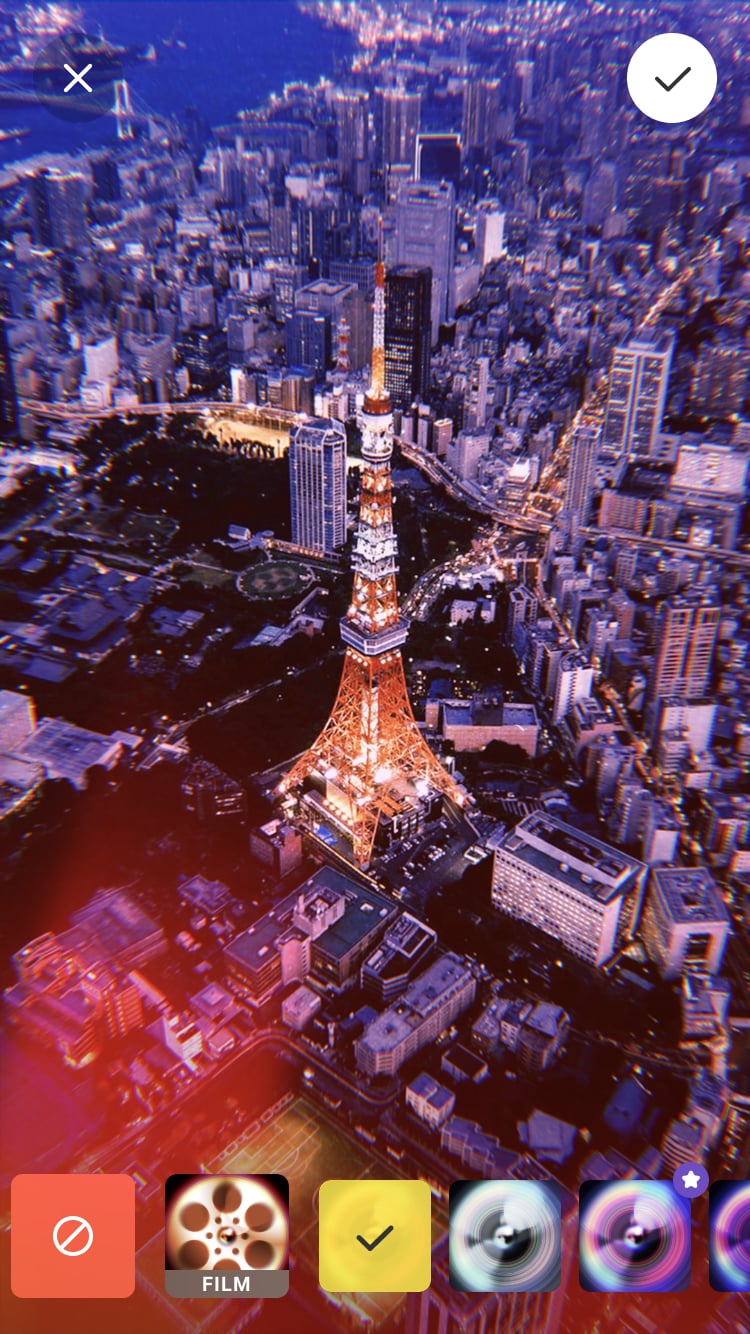 Prequel
Prequel is every Instagramers dream come true. It's long list of fun filters and effects ranging from Film and VHS to Glitch and Vintage make editing photos super easy. Its in-built cropping system makes it easier to edit photos for Instagram Stories, too. We're also massive fans of the in-built beauty filters – they save you so much time and work wonders.
Available for free on App Store and Google Play.

For intermediate users:
Snapseed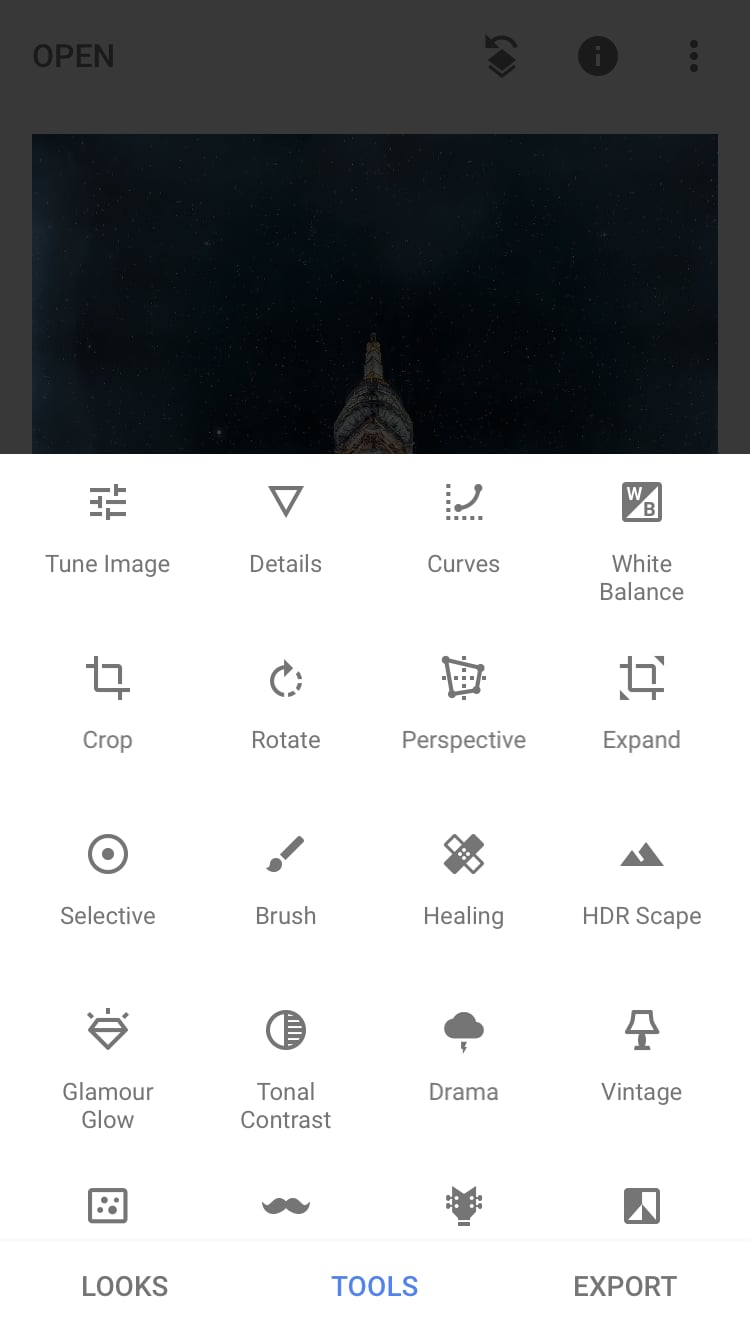 Snapseed
Professional level photo editing in an interface that doesn't make you lose your mind is what landed Snapseed a spot on our list. Besides the huge selection of filters, you get precise control over your image's color and exposure. The app's Selective feature and Brush tools also allow you to do cool things like, highlight a specific part of your image – we like, very much.
Available for free on App Store and Google Play.

For advanced users:
Adobe Lightroom CC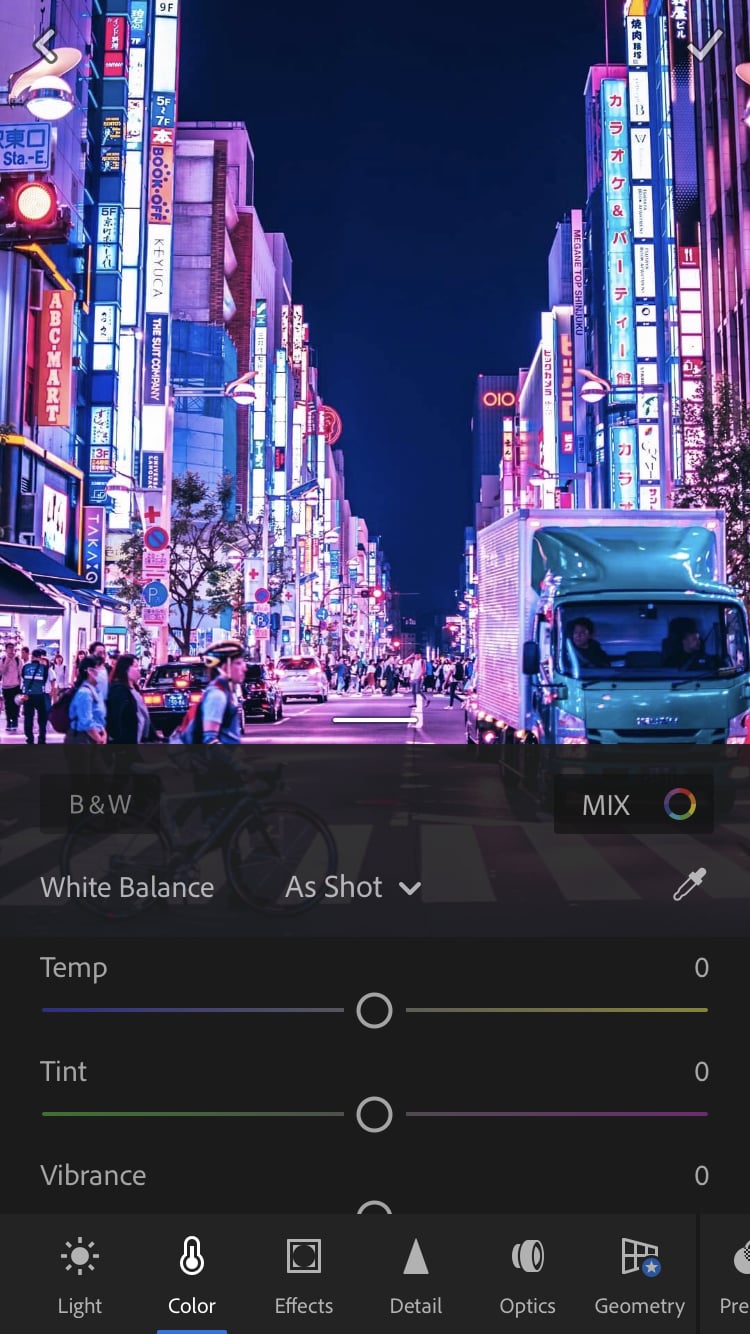 A staple for many professional photographers, Adobe Lightroom CC is the best on-the-go alternative to its desktop version. With the help of the fine-tuning tools like Curves, Color Mix and Split Tone, you can completely transform your image, in terms of brightness, exposure, and shadows. You can even add text, special geometry, and optical illusions to your image. Added bonus? The app's built-in camera has a pro mode allowing you to control aspects like shutter speed, white balance and ISO.
Available for free on App Store and Google Play.
Darkroom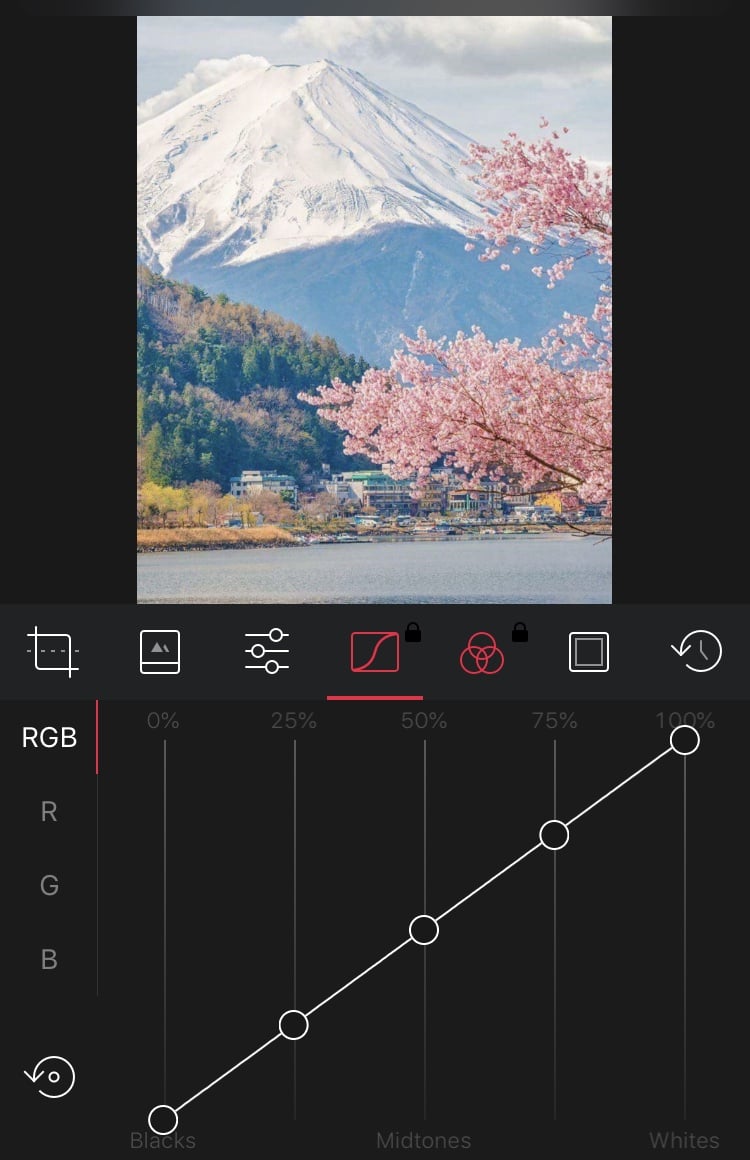 Darkroom
Darkroom features everything you need to create a masterpiece out of your photograph. The dedicated library supports RAW and large camera files - making it every on the go photographers dream. It also allows batch editing for all you multi-taskers. A customization heaven, Darkroom has a host of fine-tuning tools such as Saturation, Shadows, and Tint, which allow you to create your own presets – score.
Available for free on App Store and Google Play.