Ramadan Predicted Start Date UAE 2019
Astronomers Have Announced the Predicted Start Date of Ramadan in the UAE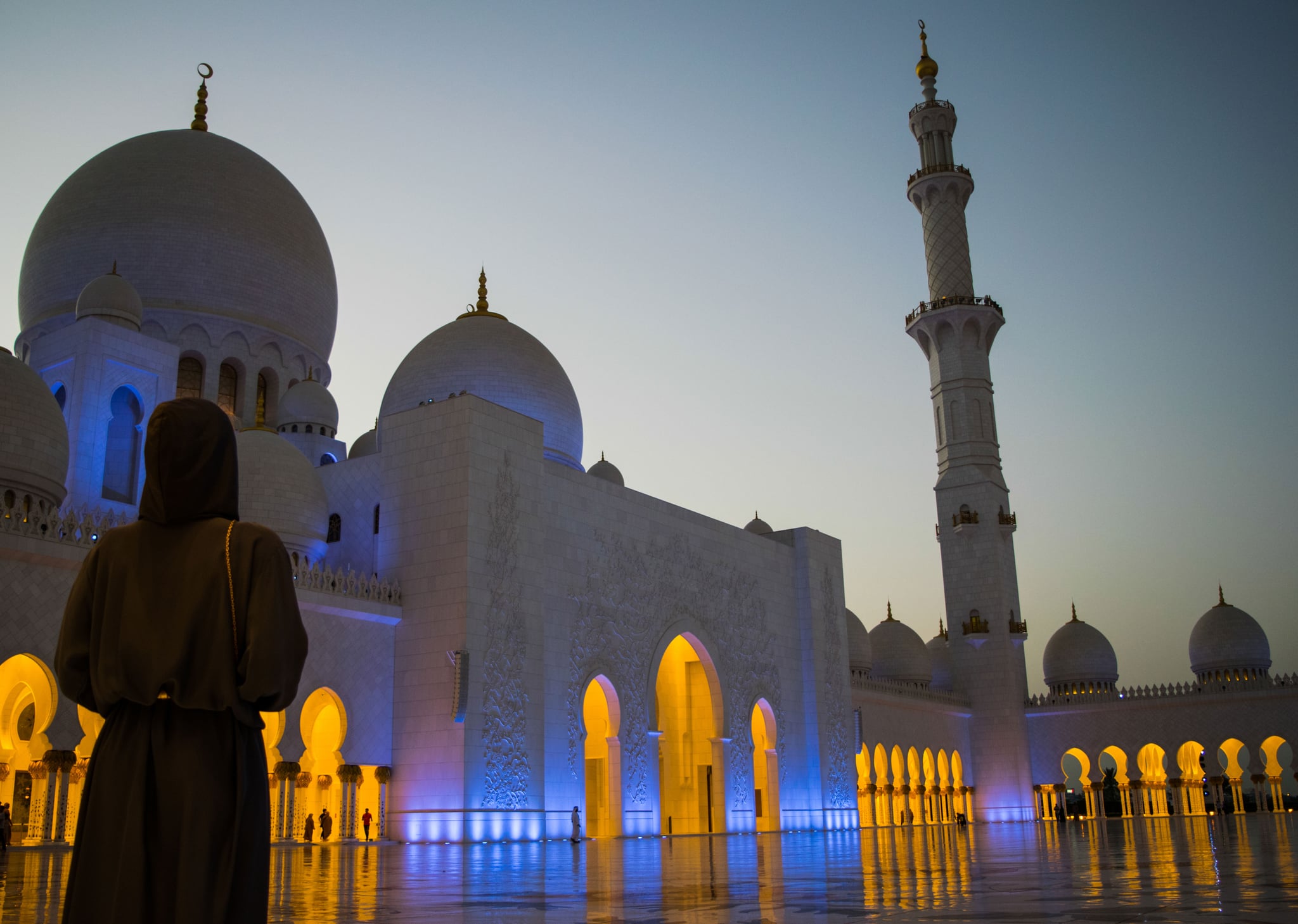 The predicted start date of Ramadan has officially been announced. According to the International Astronomical Centre, the Holy Month is set to begin on May 6, in the Middle East.
Speaking on the announcement, the centre's director Mohamed Shawkat revealed that the crescent moon might be too difficult to spot with the naked eye from the East, Southeast Asia, Southern Europe, and most of the Arab nations on Sunday, May 5.
It is believed that the UAE's Moon Sighting Committee will gather closer to the time to try and spot the crescent moon.
Should the crescent moon be sighted on May 6, it would mean that Ramadan will start on the following day.
For all those who are new to the region and to the religion of Islam, here is a bit more information about the Holy Month:
The sacred month falls on the ninth month of the Islamic Calendar as this is when the Holy Quran was first revealed to Prophet Muhammad (PBUH). During this month, healthy Muslims across the globe fast from sunrise to sunset, refrain from expressing negative thoughts or words, and give back to the less fortunate.
The Holy Month of Ramadan ends once the crescent moon is sighted again, marking the beginning of Eid Al Fitr.
Working Hours During Ramadan:

Under Article 65 of the UAE Labour Law, working hours are reduced by two hours for Muslims and non-Muslim employees. The only exception to the reduced working hours appliesto those who work in DIFC, as the area is it governed by a different law. As a result, shorter working hours are usually only applicable to those who fast.
Salaries during the Holy Month will remain unchanged. "During the Holy month of Ramadan, an employee who observes the fast shall not be required to work in excess of six hours a day. There shall be no reduction in compensation as a result," the DIFC Labour Law explains.