Ramadan Rules To Follow
New to the Region? Here's How You Can Embrace and Respect Ramadan This Holy Month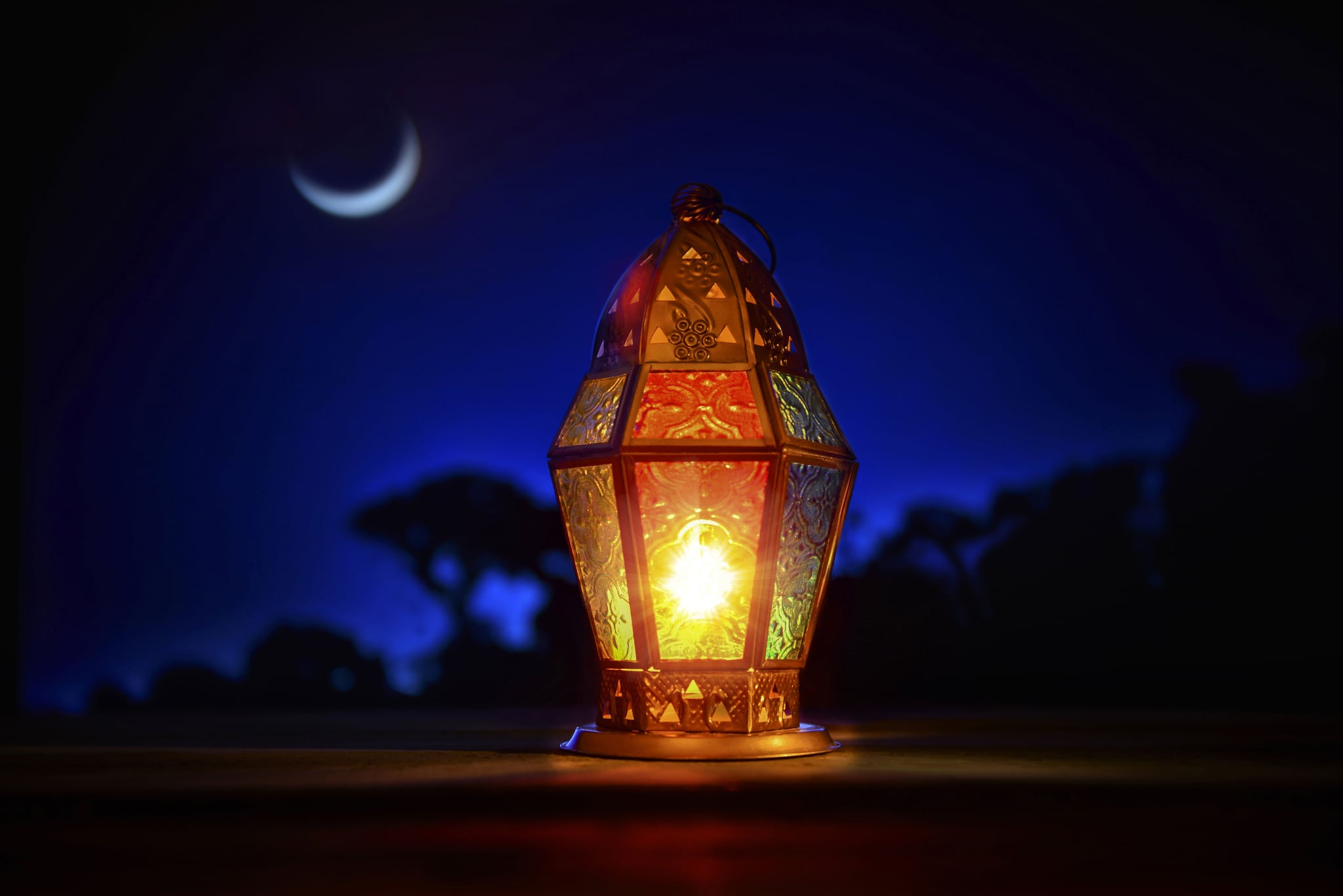 With Ramadan predicated to start on Monday, May 6, we've asked a bunch of expats for all the questions that they would like answered about the Holy Month of Ramadan.
Below are just a few questions, answered to help expats who are new to the Middle East and to the region of Islam, embrace and respect the religious occasion.
How long does Ramadan last?
The Holy Month usually lasts between 29 and 30 days, depending on the moon sighting. According to the Holy Quran (10:5), the new crescent moon is used to mark the first day of each month. Hence, as the average interval between new moons is 29 days, 12 hours, 44 minutes, and 3 seconds, lunar months alternate between 29 and 30 days in length.
Why do people fast during Ramadan?
Ramadan is the ninth month of the Islamic calendar, that sees healthy Muslims fast from sunrise to sunset in an attempt to get closer to their religion. It also sees millions of Muslims from across the globe give back to those in need.
Does that mean that I'm not allowed to eat or drink in public?
According to Article 313 of the UAE's penal code, a person who publicly eats or drinks before sunset during Ramadan, or encourages the act of eating or drinking publicly during that time, can face imprisonment of up to a month, or a fine of up to AED2,000. However, children are free to eat and drink as per usual.
I have travel plans; will I be allowed to eat and drink at the airport?
All passengers traveling out of UAE will be allowed to eat and drink at the airport.
I'm planning a visit to Dubai during Ramadan; will I be allowed to go to the beach and tan?
You will be allowed to; however, it is important to note that standard fasting rules apply – so that means that you will not be allowed to eat or drink. And, although it is not an official rule, all beach-goers are strongly advised to be respectful of the religious occasion and to wear modest swim wear.
My job requires me to travel a lot; will I be allowed to eat and drink in my car?
Smoking, eating, and drinking in public is prohibited during Ramadan. So, we would advise you against it.
I have a bunch of friends coming to visit me, will there be any restaurants open during the day this Ramadan?
Most of the restaurants in Dubai will stay open during the Holy Month. Some will be open for in-house dining, while others will only offer delivery service.
Do I have to alter the way I dress?
As Ramadan is a Holy Month, everyone is advised to dress respectfully. Which means covering your knees and shoulders, as well as refraining from wearing clothing that could be considered to be too tight.
Will cinemas be operating as normal?
New movies will continue to premiere every week. However, serving of snacks and soft drinks is dependent on the picture house. For example; Vox Cinemas usually allows guests to order their snacks as takeaways and eat them in cinema halls, while Reel Cinemas usually only serves food and drinks after Iftar.
What about nightlife? Do all of the nightclubs in Dubai close?
Not necessarily. Most nightlife venues in Dubai close for the entire summer, while other, indoor venues stay open year-round. Summer is generally a quieter time of the year, in regard to nightlife and entertainment, so it would be best to check the venue's Facebook and, or, website to see if they are open.

Will my working hours be adjusted?
Under Article 65 of the UAE Labour Law, working hours are reduced by two hours for Muslims and non-Muslim employees. The only exception to the reduced working hours appliesto those who work in DIFC, as the area is it governed by a different law. As a result, shorter working hours are usually only applicable to those who fast.
What about my salary; will it be affected?
Salaries during the Holy Month will remain unchanged. "During the Holy month of Ramadan, an employee who observes the fast shall not be required to work in excess of six hours a day. There shall be no reduction in compensation as a result," the DIFC Labour Law explains.
And, public transport operating hours? Will they be longer?
The operating hours of both the Dubai Metro and the Dubai Tram will be longer throughout the Holy Month of Ramadan. Metro stations on the Red Line will operate from 5am to midnight from Saturday to Wednesday. On Thursdays, it will run from 5am to 1am and on Fridays, it will operate from 10am to 1am. The Green Line will operate from 5.30am to midnight from Saturday to Wednesday. On Thursdays, it will run from 5.30am to 1am and on Fridays, it will run from 10am to 1am. While the Dubai Tram will operate from 6am to 1am from Saturday to Thursday and from 9am to 1am on Friday.

How can I give back to the less fortunate this Ramadan?
There are a number of charity organizations that you can get involved in. One being Ramadan/Sharing Fridges – an initiative located in Dubai that aims gives back to the less fortunate by supplying them with free food, water and snacks.