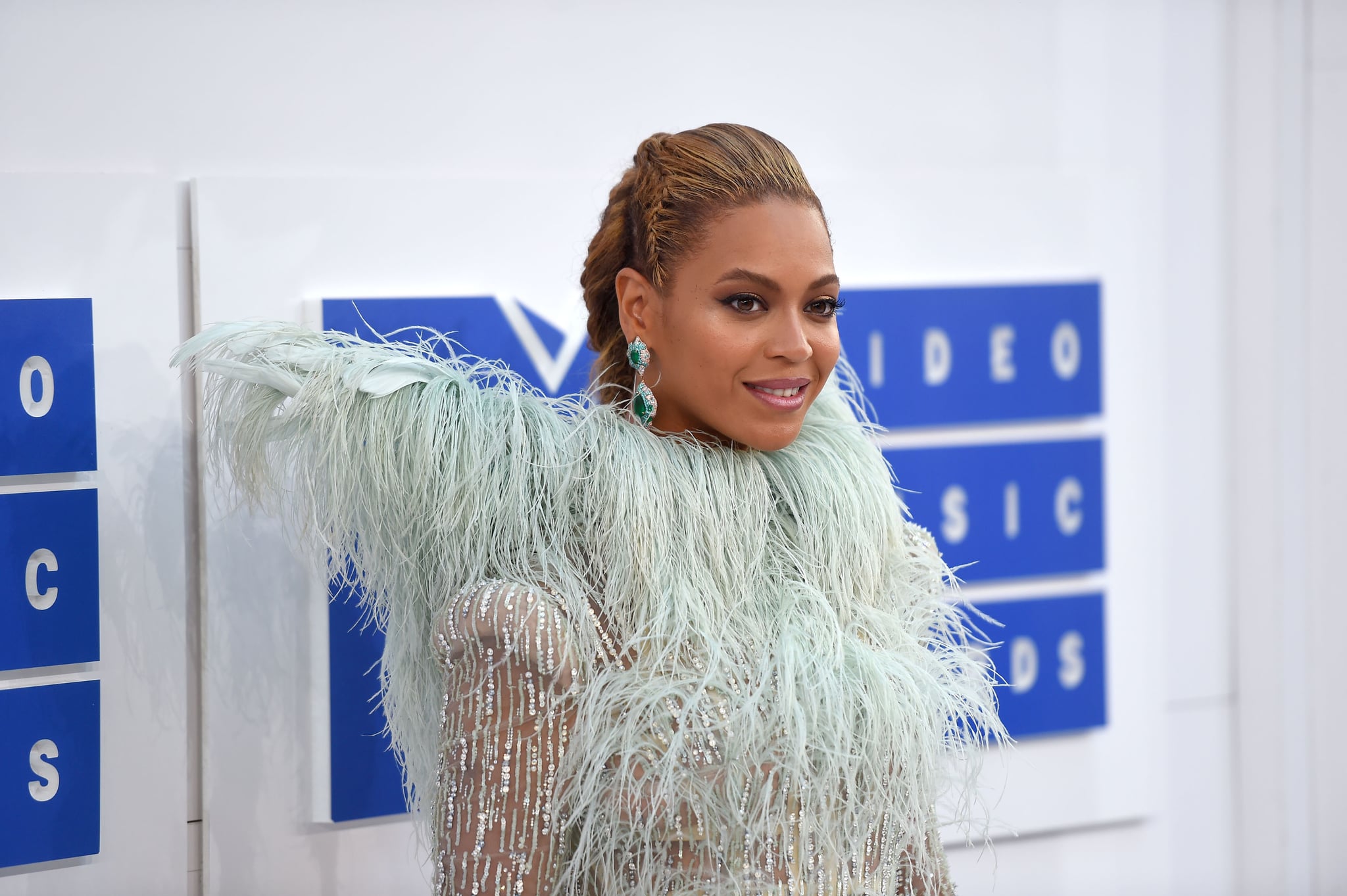 We have some exciting news! Beyoncé, the Queen responsible for many of our tears and fierce dance moves, is dropping something big on Tuesday, June 11.
That is according to Shop Beyonce [1]'s official Twitter page. The account, which was created in September 2017, has just one post, a video promoting "Beyhive" (a term used to describe her super fans) and a date, June 11, 2019.
June 11, 2019. pic.twitter.com/MBn92MFQvY [2]

— Shop Beyonce (@shopbeyonce) June 5, 2019 [3]
We don't know about you, but we're pretty excited, her previous collections [4] have been ah-mazing and we have no doubt that this one will be just as good - if not, better.
XO
Run the World (Girls)
Grown Woman
Running (Lose It All)
Countdown