UAE Female Food Entrepreneurs
UAE Food Business Owner Dana Al Sharif On What She Wished She Knew At 16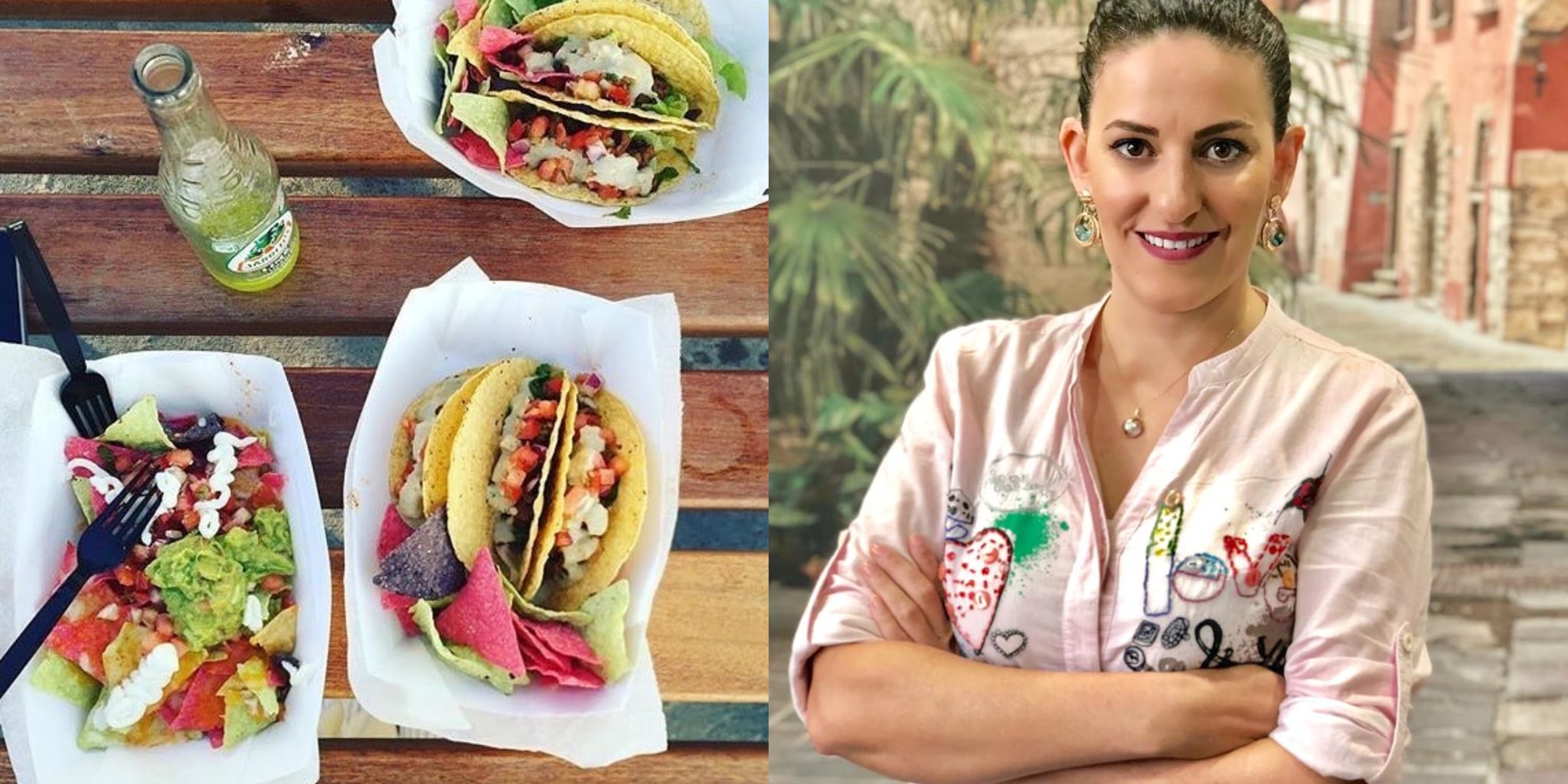 Supplied/ Dana Al Sharif
Since moving to Dubai in 2008, Dana Al Sharif has made quite the name for herself where the UAE's food circuit is concerned. And, while you may not have heard the name before, you have almost certainly tasted one of her culinary creations. Especially one from her infamous food truck, Calle Tacos, which has been twice nominated for a BBC Good Food Award. If you're based in Abu Dhabi, then you've most probably heard of her latest business venture – Urban RetrEAT – a food hub, which enables local vendors and artists to display and sell their work to the public. A smart way of highlighting the region's local flare – we feel.
Here, the wife and mother of two, shares a letter to her 16-year-old self to help give us and you a closer look at her journey over the years.
Grab some tea and be sure jot down some points, where you deem relevant.
A Letter to My 16-Year-Old Self
By Dana Al Sharif

So, your dream of living in a tiny apartment in New York City with 5 of your friends didn't exactly happen… but what did was so much better than anything you could have ever imagined. You go on to have an amazing, loving family. A husband, who both adores you and supports your every decision. And, two beautiful angels, who manage to make you laugh, cry, and forget all of your troubles, no matter how big or small they may be.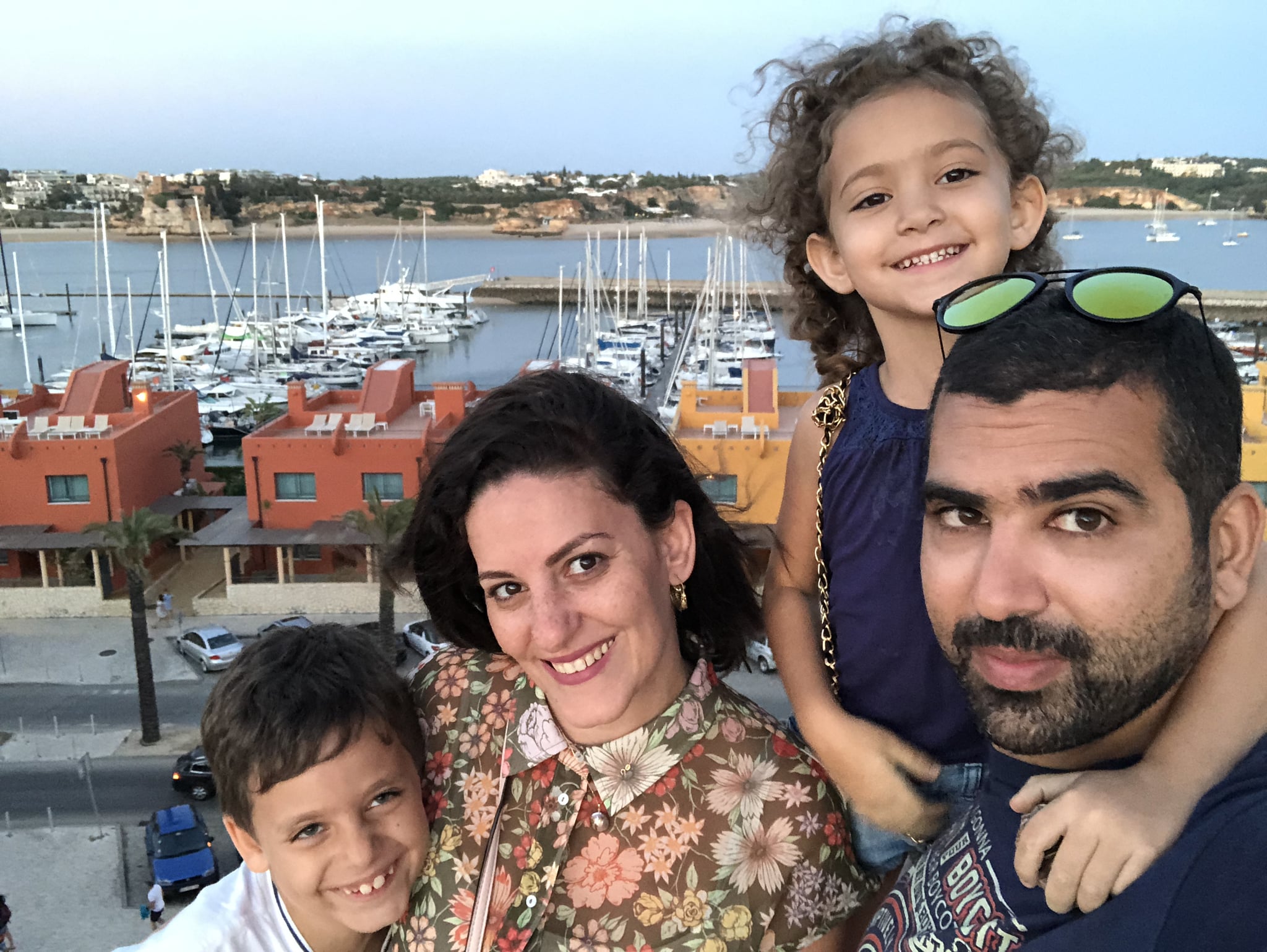 Supplied/ Dana Al Sharif
Since I know what you're going through and what is waiting for you. I have some advice to try and help make things go a little smoother.
Are you ready? Of course, you are.
My first tip is to love. Love generously and love hard. No one can define it for you or, point you in the "right" direction. Only you can do that. Don't go searching for it, it will come to you – sooner than you think, actually. Speaking of love, you must also try to love yourself a little more. I know that it sounds hard but it's important, and it will really set you free in the long run. Also, don't focus on the negative so much. There will always be people who try to test you. Distance yourself from them – they are not worth it and, neither is the heartbreak. Don't worry, overtime you will get better at differentiating acquaintances from friends.
Believe in yourself and, don't be afraid to take a leap of faith – a little head's up – you're going to jump from one career to another for a few years, in search of your passion but, trust me, you will find it. And when you do, you will realize why you had to take so many chances, and how they were all preparing you for your life's passion.
Embrace your mistakes. Everyone who ever tried to start something new, has made more than a few of them. Keep your family close. They will help you get back up and with more strength, every time.
Learn to let things go (a song with this exact title will come out in the future, it will be somewhat of your personal anthem). You need to remember to forget and genuinely forgive – you're a Scorpio, so I know that this will be hard but trust me, the little things won't matter in the long hall. To help you with this, here's a trick that I've learned over time– before reacting to a situation, ask yourself if it is going to matter in five years, if it won't, let it go.
Take a minute and smell the roses. There will be days where you will wish you that had 40 hours to finish your to-do list. When this happens, don't overwork yourself – your work will never end. So, set priorities, instead and never skip your "me" time – your daily journals and trips to the horse stables are what will help keep you sane.
Finally, always be humble. Life is a roller coaster, there will be days where you will feel like you're on top of the world, and others where you will find yourself struggling to do basic things like getting out of bed in the morning. Also, be sure to be grateful to those who are with you at your high and low points – these people are rare, hold on to them. Appreciate, nurture, and thank them as much and as often as you can.
That's all from me for now and remember, you didn't come this far to only come this far. There's always a plan B and knowing you, you're going to do great – better than great, actually.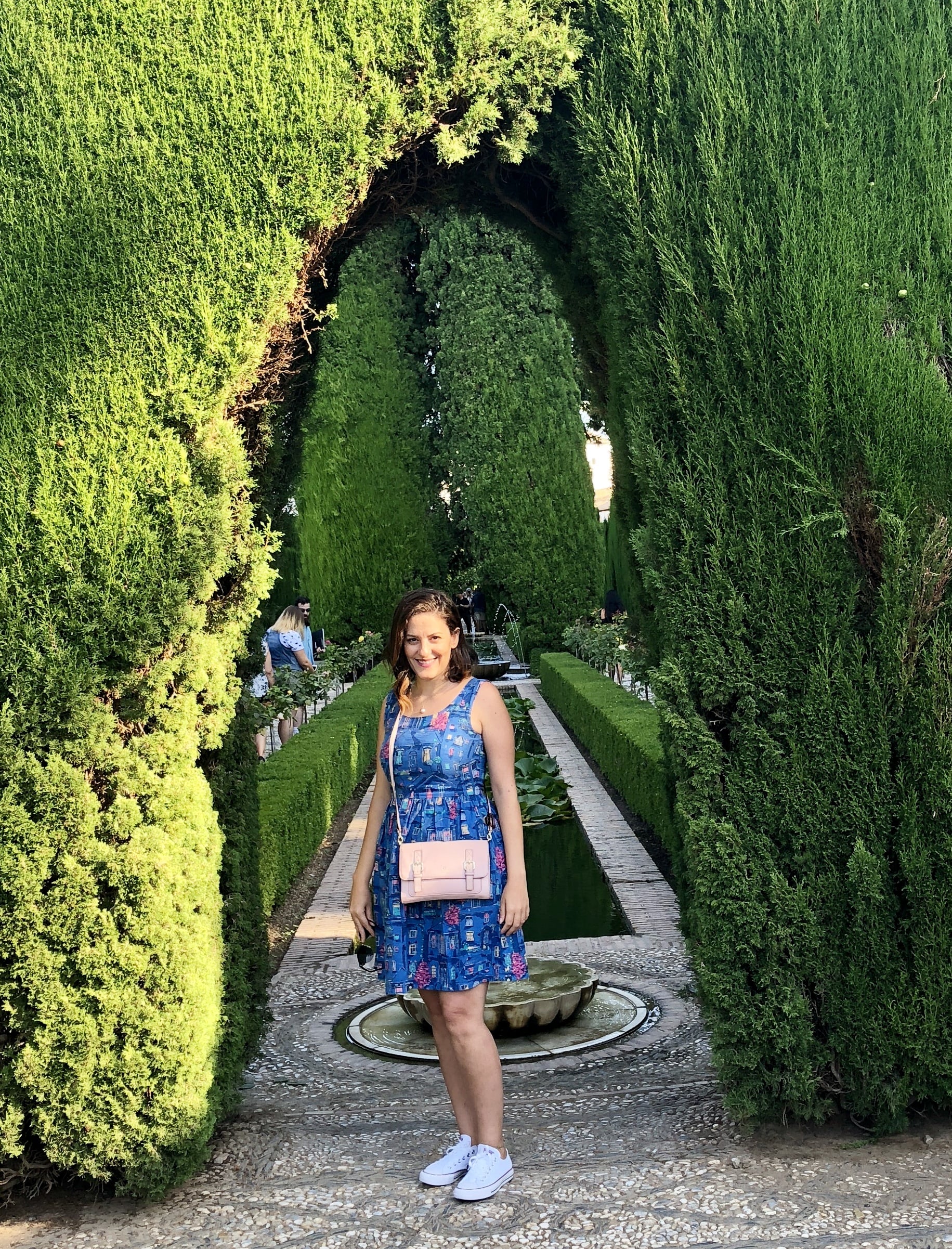 Supplied/ Dana Al Shari
All my love,
Dana
Image Source: Supplied/ Dana Al Sharif