Uber Careem Purchase What You Need To Know
Careem User? We Have Some Very Important News For You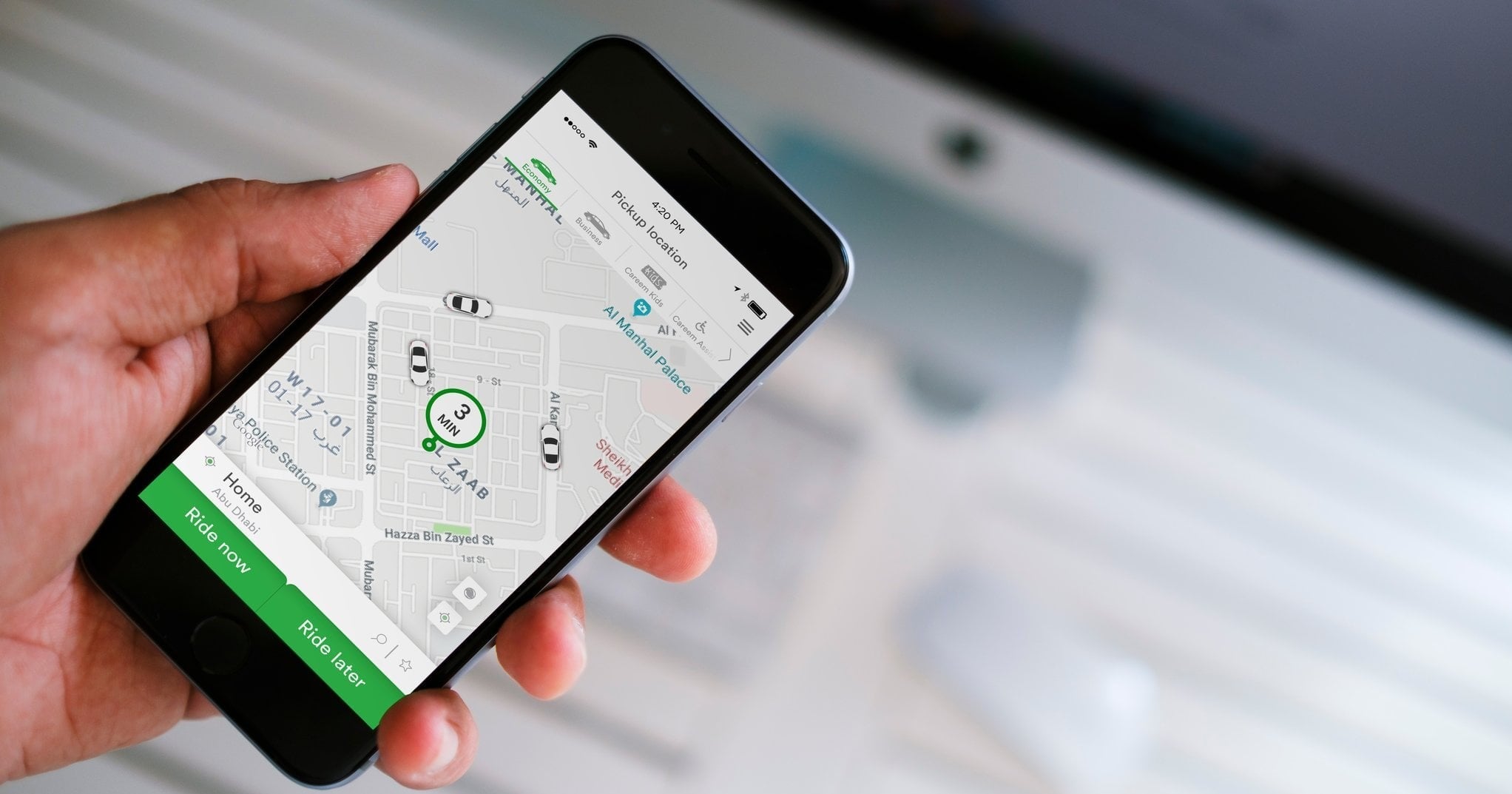 Supplied/ Careem
Commuters, what we are about to say is big, really big. Uber Technologies has just purchased Dubai-based transport network company Careem. Yup, you read that right, five years after making its Middle Eastern debut, the transport service company has officially acquired it local competitor Careem for a whopping US$3.1bn – the largest technology sector transaction in the Middle East to date.
The news was confirmed via email earlier today.
The email read: "Five years ago, we arrived in the Middle East. It was the start of an incredible journey which has seen millions of riders and drivers find new ways to move and work.
Today, we are proud to announce the next step in our journey: we've agreed to acquire Careem, one of the region's greatest success stories. Uber and Careem will come together to complement each other's strengths, better serve the region, and maintain a tailored local experience."
Adding: "Nothing will change for you. Both Uber and Careem will continue to operate as independent apps.
We are excited about what this means for the future of mobility, delivery, and payments in the Middle East, we're looking forward to continuing the journey together."
It seems that Careem is equally excited about the news, as it's co-founder Mudassir Sheikha, followed the announcement with an encouraging tweet:
Congratulations to every @Careem Captain, Customer and Colleague on this special moment. We've been blessed to impact the lives of millions in the region and it's only the start as we join forces with @Uber.

— Mudassir Sheikha (@MudassirSheikha) March 26, 2019
While the news is no doubt exciting, we can't help but wonder how the deal will affect local fares - Careem is known to have better discounts and deals, as well as lower peak rates.
A quick scroll through Twitter shows us that we are alone. Below are a few comments from concerned commuters:
DONT DO IT! pic.twitter.com/ARSct2VYLA

— Nimra Tariq (@NimraTariqPK) March 26, 2019
Not happy at all. Careem was such a blessing while Uber's experience has been really low. Prayers for Careem's future
— Amna Masood (@amydyslex) March 26, 2019
not a good news for careem users. I regularly use Careem and whenever I try to use UBER it turns out to be a really bad experience. No professionalism in uber captains and their service. SAD TO KNOW

— Nazia (@Nazia188) March 26, 2019
We have contacted Uber and will be sure to update you with more details soon.