Where Is My UAE Drivers License Valid
These Are All The Countries Where You Can Use Your UAE Driver's License This Eid al-Fitr
Eid al-Fitr is almost here and that means that holiday season isn't far behind. And, while exploring new cities using local transport is great, there's nothing like hitting the open road in the comfort of your own hired car and discovering all that a city or country has to offer in your own time.
Luckily, all those with a UAE driver's license can do just that in over 50 countries. As of last year, all automobile driver's can use their UAE licenses' in the following countries: Austria, Slovakia, Luxembourg, China, Portugal, Finland, Romania, Denmark, Serbia, Saudi Arabia, Bahrain, Kuwait, Oman, Algeria, Jordan, Morocco, Syria, Lebanon, Yemen, Somalia, Sudan, Mauritania, Djibouti, Comoros, Tunisia, Iraq, Palestine, Spain, France, America, UK, Italy, Germany, Denmark, Switzerland, Netherlands, Slovakia, Ireland, Austria, Greece, Sweden, China, Poland, Canada, Turkey, Norway, Latvia, New Zealand, Serbia, South Africa, Finland, Hungary, Luxembourg, Lithuania and *takes the world's deepest breath*, Singapore.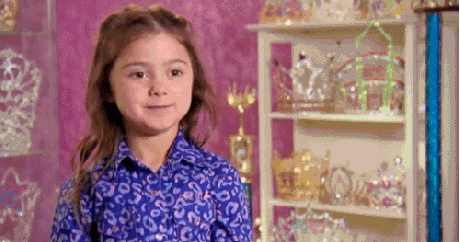 Right then ladies, I'll leave you to plan your next visit to one of the countries mentioned above. Safe travels and do bring us a back a souvenir.