COVID-19 | Etihad to Operate Return Flights to the UAE
Here's When You Can Book Your Return Flight the UAE this May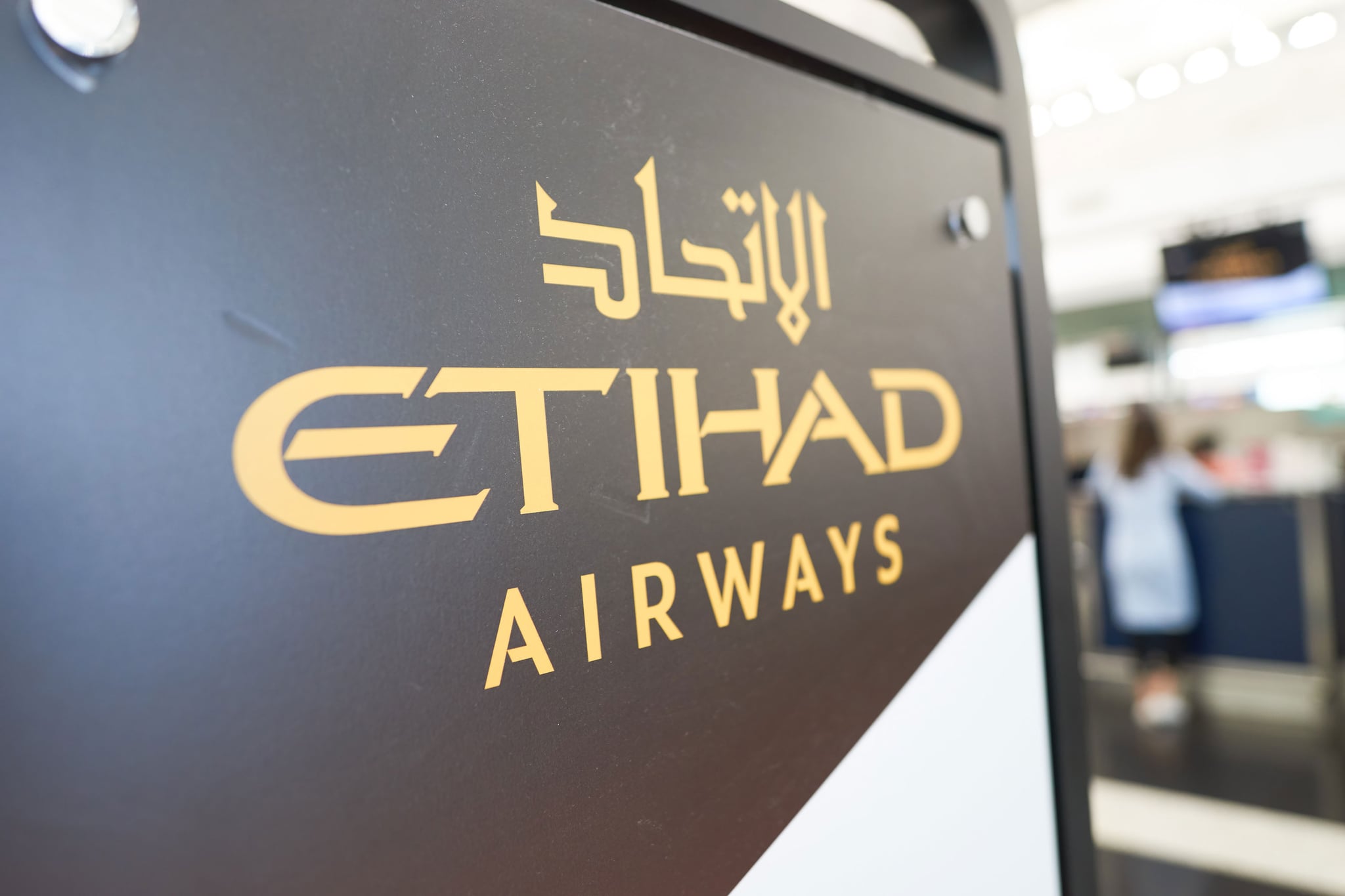 We have some great news for UAE citizens and residents looking to return the nation, Etihad Airways has announced that it will be operating several in-bound flights for those wishing to come back to the nation.
The schedule for the inbound flights is as follows:
Amsterdam: 13, 15, 20, 22, 27 and 29 May
Barcelona: 14, 17, 24 and 31 May
Frankfurt: 17, 24 and 31 May
Jakarta: 15 and 29 May
Kuala Lumpur: 23 and 30 May
London: 9, 13, 16, 20, 23, 27 and 30-May
Manila: 13, 15, 16, 20, 22, 23, 27, 29 and 30 May
Melbourne: 13, 20 and 27 May
Seoul: 22 and 29 May
Singapore: 20 and 27 May
Tokyo: 20 and 27 May
Those looking to book one of the following flights needs to fill out a Twajudi form (a document issued by the UAE Ministry of Foreign Affairs & International Cooperation) must be completed in order to apply for approval from the Foreign Affairs and International Cooperation (MOFAIC). Once approved by the MOFAIC, passengers will be able to book an available Etihad flight, using their unique ICA number.
Speaking on the limited in-bound flights, the Abu Dhabi-based airline released a statement, confirming that all of the flights "have been approved by the UAE Government" and they are "working closely with authorities to continue these types of operations".
Safety Guidelines for Etihad Guests
"All guests will undertake PCR and thermal testing when they arrive into Abu Dhabi, and are required to self-isolate for 14 days," the airline stated.
Etihad's limited in-bound flights come just one day after Emirates, released its destinations for the Dubai-based airline's limited in-bound flights to the UAE.
Emirates' limited return flights will take place from London, Heathrow and Frankfurt, Germany, both of which are destinations for repatriate flights that the Dubai-based airline is currently operating. With more return-flight destinations set to be announced on the Emirates website shortly.
For more information on Emirates' limited return flights to the UAE, please click here.