Dubai Airport Trials Paperless Travel
Dubai International Airport Will Soon Be Launching Paperless Travel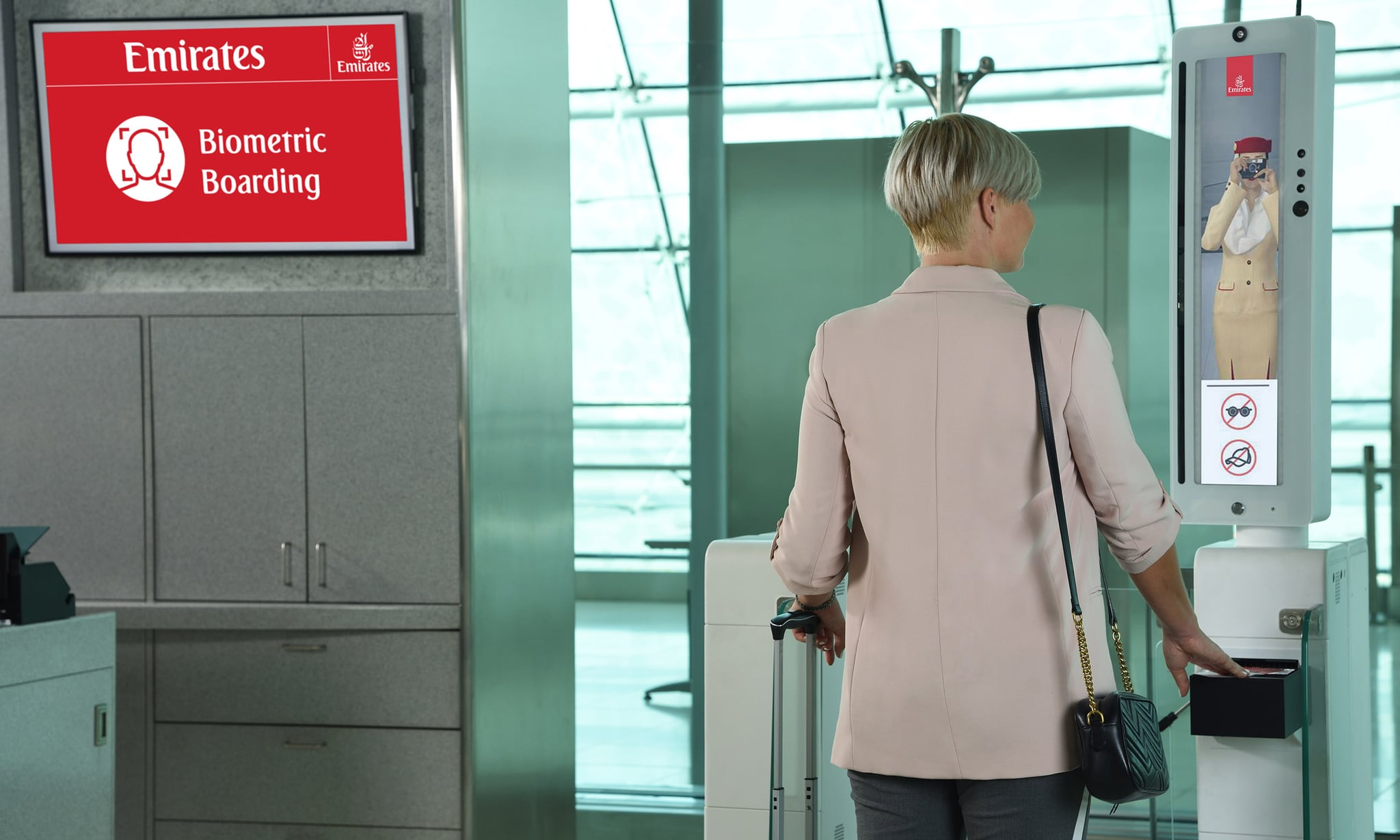 No passport? No problem! Pretty soon, passengers departing from Dubai International Airport can opt out of paper documentation for a fancy, new biometric check-in service.
The system, 'Biometric Passenger Journey', launched in partnership with Emirates Airline, employs an innovative form of technology that uses a hybrid of facial and iris recognition.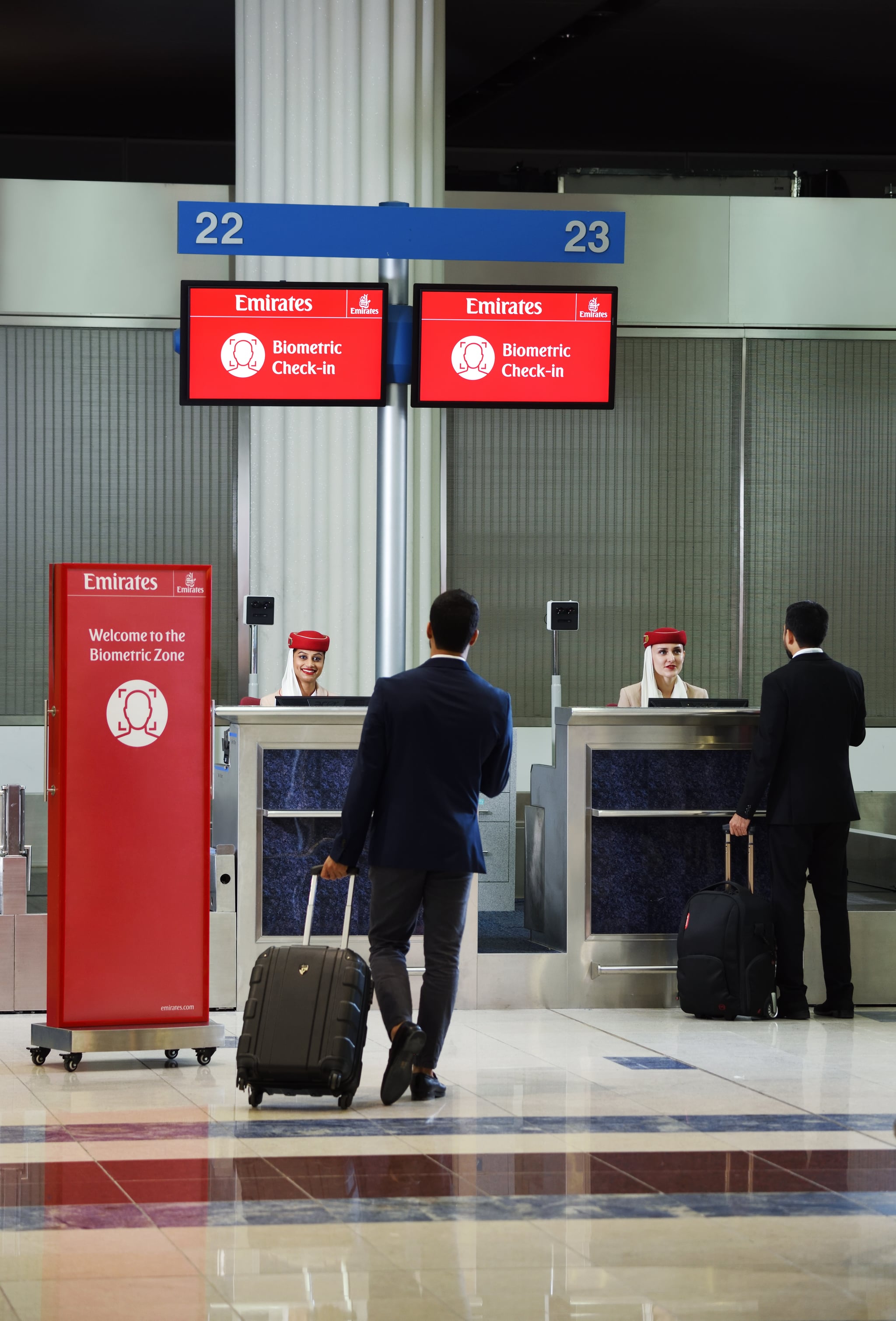 Under the new scheme, pre-screened passengers will no longer have to have present their passports or boarding passes throughout the airport, resulting in faster check-in and immigration transit.
"Our participation this year in Gitex is very special for visitors as they can experience the most exciting and virtual Biometric Passenger Journey in the world by using artificial intelligence."
Adding: "It is a seamless airport journey in Dubai, as passengers will no longer need to show their passports or IDs. Travellers can walk through the terminal to the aeroplane just by showing his or her face," explains Major General Mohammad Al Merri, General Director of GDRFA-Dubai.
The 'Biometric Passenger Journey' system has undergone several test runs, allowing passengers to check-in, complete immigration formalities, enter the Emirates lounge, as well as board flights, all by simply wandering through the terminal. The new, Dubai-based system is set to officially launch within the next few months.