Etihad And Air Arabia To Launch UAE's First Budget Airline
Etihad And Air Arabia Are Launching The UAE's Very First Budget Airline
World-renowned airlines, Etihad Airways and Air Arabia have joined forces to launch the Middle East and North Africa's first and largest low-cost airline, known as 'Air Arabia Abu Dhabi.'
Speaking on the news, Group Chief Executive Officer of Air Arabia, Adel Al Ali said, "Home to the first low-cost carrier in the MENA region, the UAE has developed over the years to become a world-leading travel and tourism hub."
Adding: "We are thrilled to partner with Etihad to establish Air Arabia Abu Dhabi that will further serve the growing low-cost travel segment locally and regionally while capitalising on the expertise that Air Arabia and Etihad will be providing".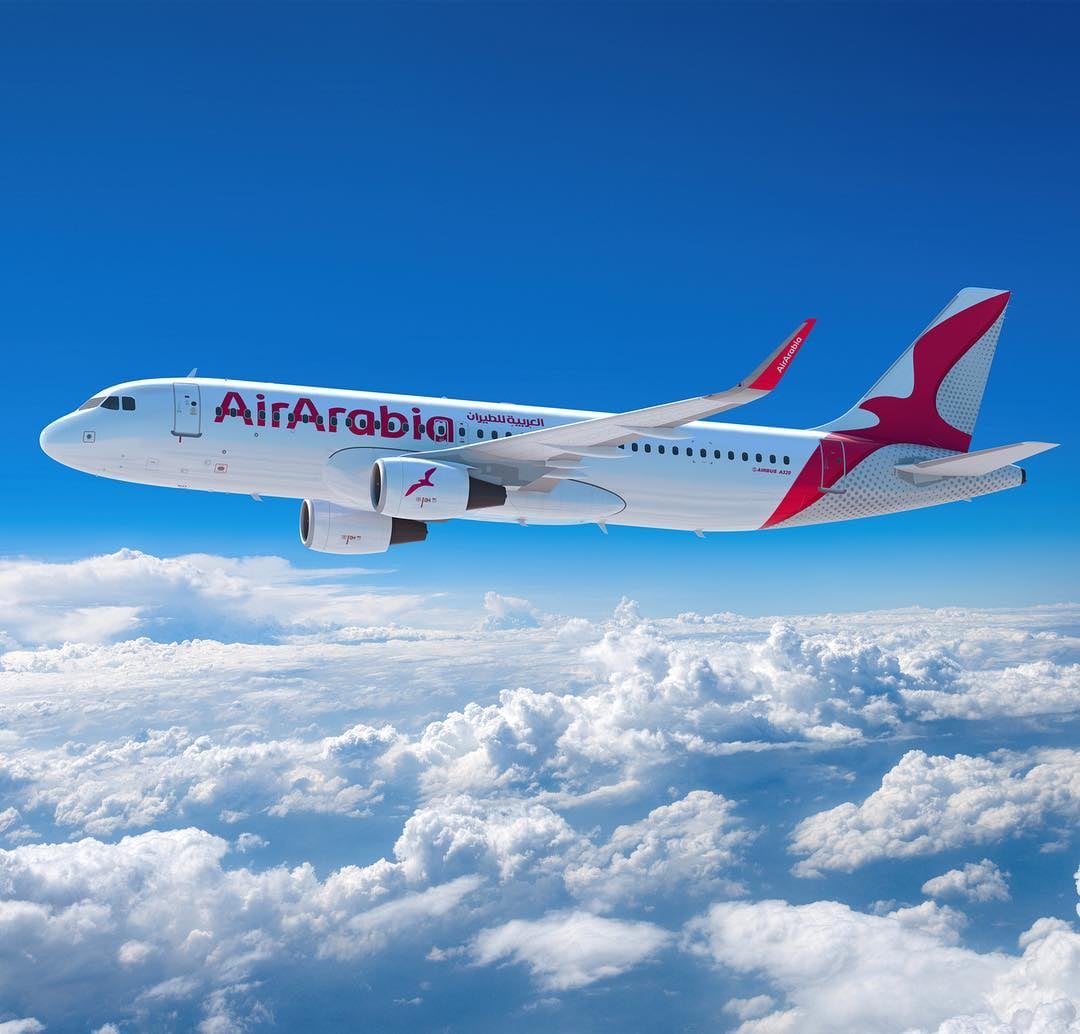 Based in Abu Dhabi, the new aviation company will be the UAE's fifth airline, among the likes of Emirates and FlyDubai.

Group Chief Executive Officer of Etihad Aviation Group, Tony Douglas added, "This exciting partnership supports our transformation programme and will offer our guests a new option for low-cost travel to and from Abu Dhabi, supplementing our own services. We look forward to the launch of the new airline in due course."
No official launch date has been set, but it was revealed that Abu Dhabi International Airport will be the hub for the new low-cost carrier.