Everything You Need To Know About Sole DXB 2019
And the Theme for this Year's Sole DXB Festival Is.... Jamaica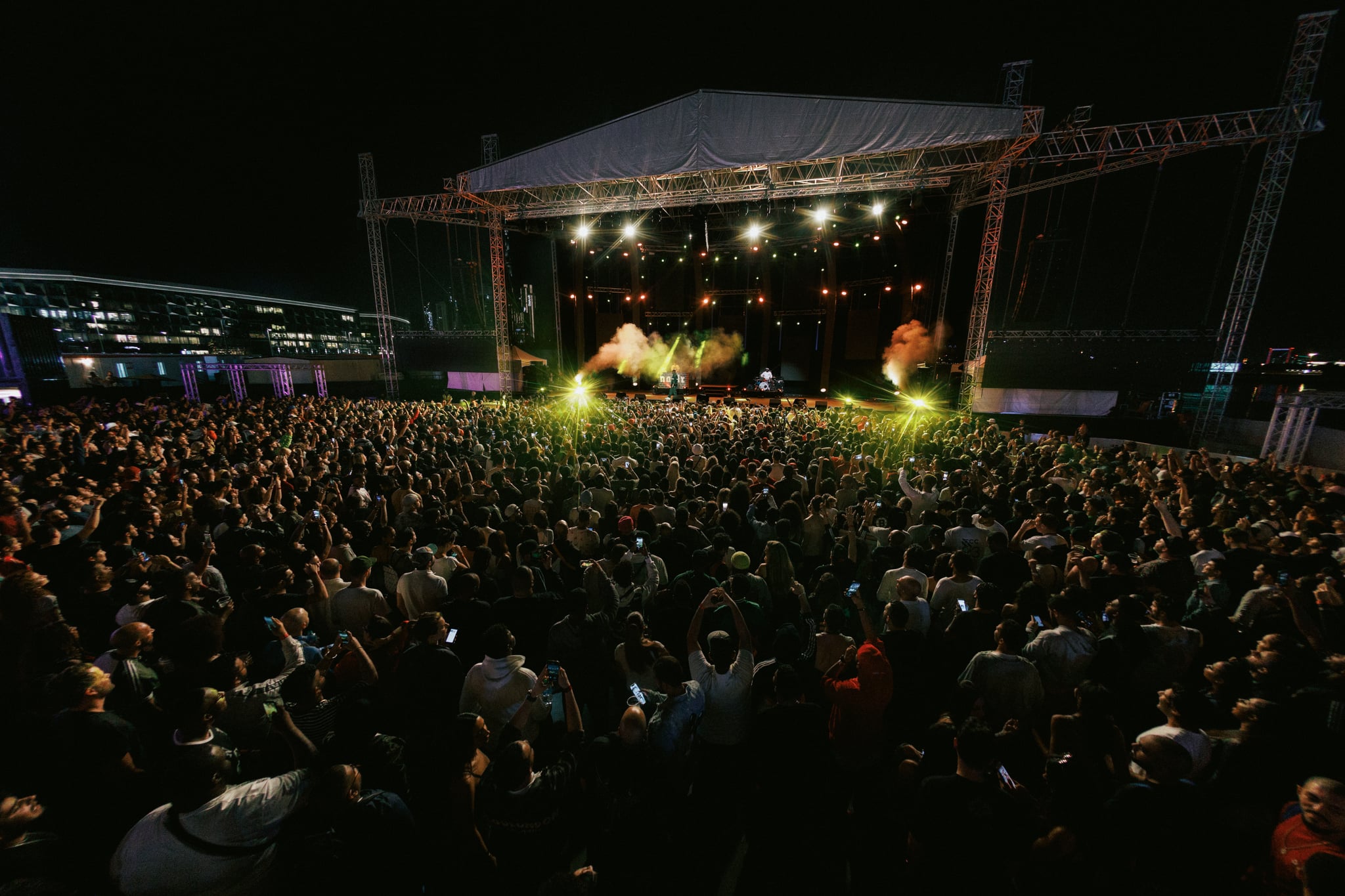 Annual pop-culture festival, Sole DXB has announced that it will be returning this December!
From Dec. 5, 6 and 7, Sole DXB will return to its home in Dubai Design District and this year, it will be celebrating the sights and sounds of Jamaica. That's right, the festival will feature music from genres such as rocksteady, dub, reggae, bashment, Dancehall, ska, and motherland of mento- we can't wait!

Co-founder & Creative Director of Sole DXB, Hussain Moloobhoy said, "Each year we build Sole DXB on the bedrock of storytelling and subcultural narratives. We seek out stories that are current, but also under-represented. This year is no different."
Explaining: "The Jamaican Sound System is the most influential force in contemporary popular music today, so we went to Jamaica to find out how an island nation of 2.8 million has continued to punch far above its weight, for over 60 years. The Jamaican diaspora has influenced what we listen to and how we create. This year we look forward to celebrating all that the island has given us."
Sole DXB will host their immersive three-day extravaganza in the heart of Dubai Design District, partnering with brands like Cadillac, adidas Originals, Burberry, Farfetch, Levi's and PUMA to offer fabulous retail experiences and fun activations. The mission-driven event will also host the 'Sole Ball Above All Classic,' a.k.a the regions' most competitive streetball tournament, as well as the 'Sneaker Swap,' where you'll will have the opportunity to buy, sell and trade footwear from leading collectors in the region.
The fun kicks off Thursday 5 Dec. at 6pm with free entry to their film screening, and lasts all day on Friday and Saturday (12pm until 10pm). Tickets start from AED245 and can be purchased here.